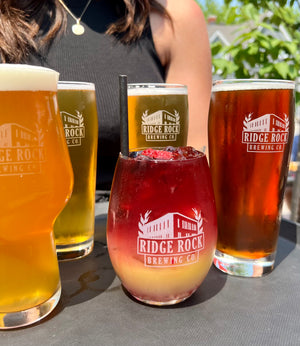 Monday - Friday from 3-5PM
$5 Blonde, Amber, and Sangria
September 29: Oktoberfest PARTY!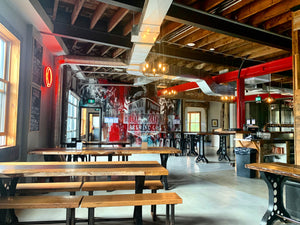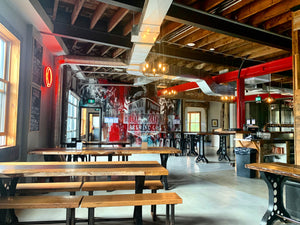 sun/mon 11-9, tues/wed 11-10, thurs/fri/sat 11-11
DINE-IN | BREWERY | RETAIL | TAKEOUT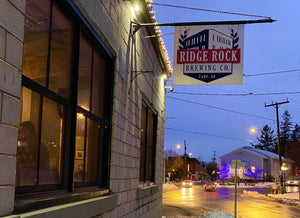 Every Friday night from 7-10PM
Sept 8: Alana Brown, Sept 15: Alana Brown, Sept 22: Carp Fair, no music, Sept 29: Neveah Dyson
The first Wednesday of every month, next up: October 4th at 7PM
Ridge Rock Brewing company is a brewery, eatery, beer store and favorite hang out spot in the village of Carp Ontario. We brew high quality beer that is meant to be shared with friends. We have daily deliveries for beer, food and merch.
Some of our most popular products
Come and Enjoy!
RESTAURANT / RETAIL / PATIO
Sunday/ Monday from 11AM - 9PM
Tuesday/ Wednesday/ Thursday from 11AM - 10PM
Friday/ Saturday from 11AM-11PM
award winning beers
We brew everything in house
We brew all our beers on our own Canadian made in house brewing system.
TAKE A VIRTUAL TRIP THROUGH OUR OTTAWA CRAFT BREWERY.
Ridge Rock Brewing Company is a craft brewery, tasting room, eatery and brew pub in the west of Ottawa. Take a virtual walk through our building and even right into our craft brewhouse! Find where you want to sit, learn about our craft beers, and snoop around inside of our 1890's era restored building!