Zombies needed at the bunker
CARP – Do you walk with a limp? Emit strange noises? Have a taste for brains? Well the Diefenbunker is looking for you.
The Diefenbunker: Canada's Cold War Museum is on the hunt for a gaggle of zombies to help out with their annual pre-Halloween haunt, Incident at the Bunker.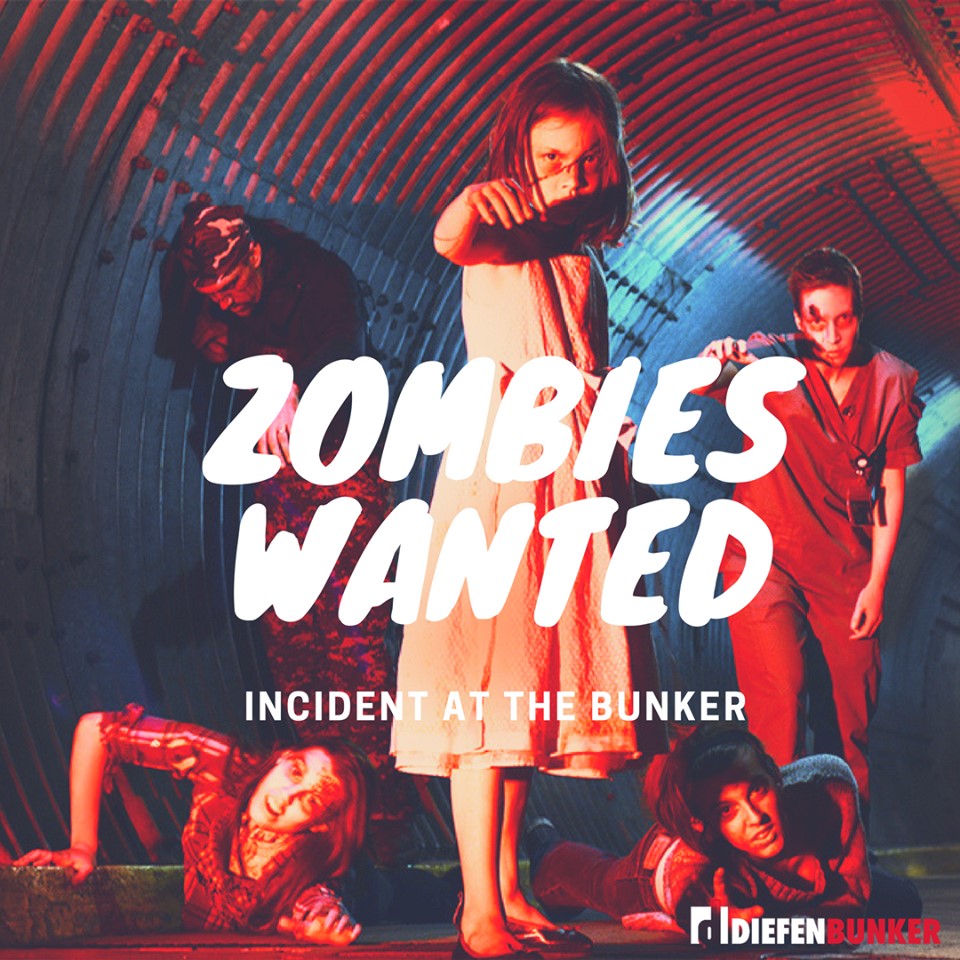 Incident at the Bunker is one of the most popular events held at the museum each year.
"The Diefenbunker will once again partner with The Haunted Walk of Ottawa to present, Incident at the Bunker: A Zombie Adventure," Diefenbunker staff released in a statement. "Guests will be led on an interactive adventure with the undead, deep inside the labyrinth that is the Cold War Museum. This unique Halloween experience is a perfect combination of storytelling, interactive challenges, unexpected surprises and of course, zombies."
The popular event draws hundreds of visitors looking for a scary adventure each year.
"Looking for a fun way to get your volunteer high school hours?" Diefenbunker staff said. "Already in the Halloween spirit? Just like being spooky? Then we need you. We need zombies to help with this years Incident at the Bunker."
Zombies will be needed on Oct. 19, 20, 27 and 27.
The Diefenbunker is looking for several types of zombies. Lead zombies will help bring this immersive experience to life. Lead zombies co-ordinate zombies in certain sections of the Diefenbunker, contribute and provide feedback to improve the experience for all guests and problem solve as needed.
"If you have ever created your own haunted house or done the Zombie Walk in the past, this opportunity is for you," Diefenbunker staff said.
The Diefenbunker also needs mindless horde zombies should possess a love of zombies and the enjoyment of terrifying others. The Bunker also needs human sacrifices.
"Because zombies need someone to eat," bunker staff said. "If you think you have what it takes to be a zombie, send an email to our Zombie Recruitment Team at t.goldsmith@diefenbunker.ca."
---