Wolverines pounce in to new season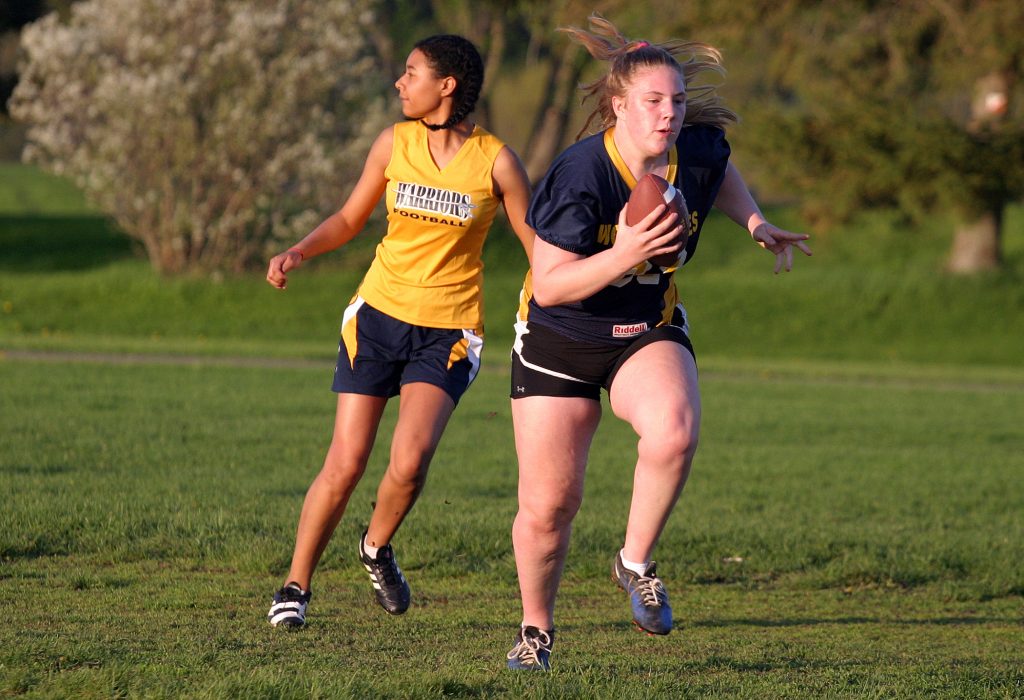 DUNROBIN – The Wolverines' new National Capital Amateur Football Association (NCAFA) 2019 officially kicked off last week.
The West Carleton Wolverines have five teams in NCAFA girls touch football divisions Mosquito, pee wee and bantam.
On Friday, May 24 the mosquitos played Bell Ritchie pm the road. The Wolverines have three the pee wee teams that played Kanata, Bell and Nepean on Friday. The bantam team played Bell at home at West Carleton Secondary School.
The Wolverines have four boys tackle teams in the tyke, mosquito, pee wee and bantam divisions. Unfortunately, no information on the schedule or results is available at the NCAFA website. For more information on the Wolverines club, click here.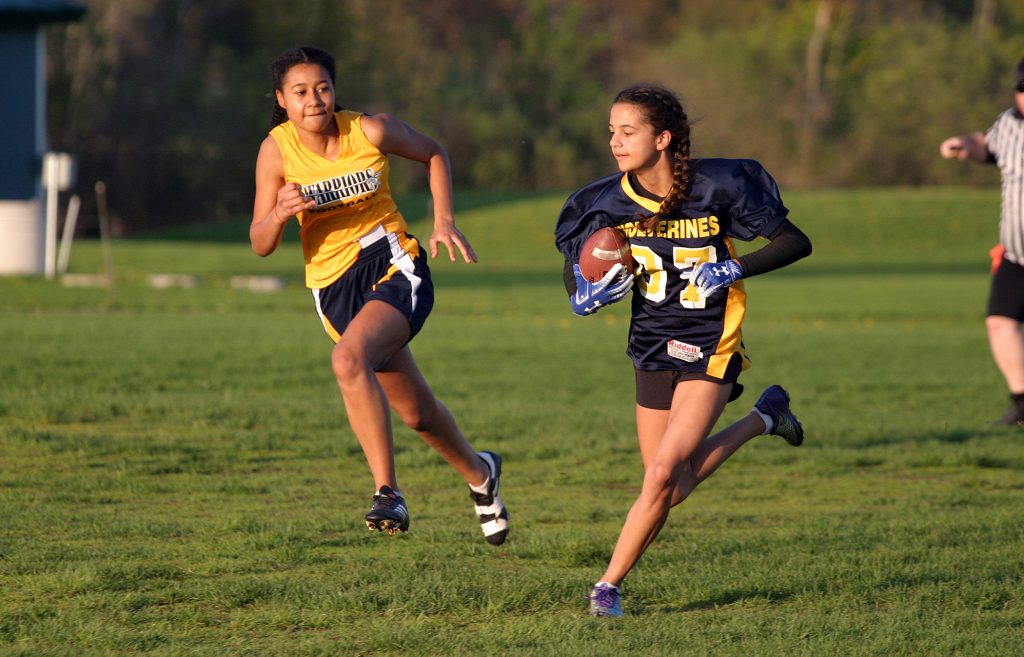 ---