Winterlude kicks off tonight
OTTAWA – Ottawa's 43-year-old winter festival kicks off tonight in a space it's never occupied before – cyber space.
Winterlude might not be the outdoor festival it has been since 1979, but with this year going online, at least Canadians across the country can now celebrate with the country's capital.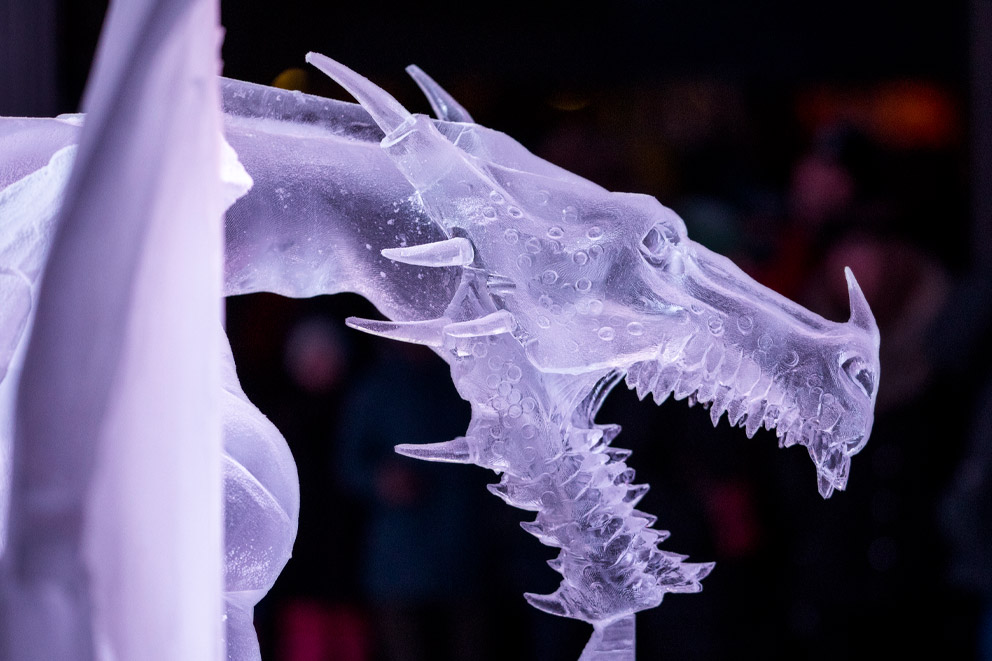 The big Friday night opening show, starting at 7 p.m., will be filled with music and dance, which can be accessed on the Winterlude website. Tonight's acts include the NAC orchestra, Ria Mae and Tracy Trash, and more.
Winterlude spokesperson Amy Mills says there will still be ice an carving competition this year — which will be a part of Friday's opening show.
"Each of the professional carvers had 28 hours to transform eight blocks of ice on the scene of 'The joys of winter,'" Mills said. "What's cool is if you go to our website, you can actually vote for your favourite ice carvers."
Ice carvers will be situated in seven cities across the country, including in Banff, Yellowknife, Halifax and more.
Winterlude will be presenting a wide variety of entertaining virtual experiences that you can listen to, watch, and do from the comfort of your own home, no matter where you are.
Tune in to the national virtual kick-off show and performances by Canadian artists; vote for your favourite ice carving; join masterclasses and workshops; take virtual tours of museums; listen to podcasts; watch virtual fireworks; and participate in online activities such a collaborative virtual storybook about the Ice Hogs mascots.
The opening ceremony can also be watched online as well as on Rogers TV and Omni Television.
---