WEST CARLETON – It was a weekend of warm, sunny weather and luckily there were lots of things to do outside in Ward 5. The push was on for volunteers to help with both flood and tornado clean-up (see separate stories), it was the first Constance Bay Community Market of the season and that wasn't the only colossal sale going on.
We weren't able to make it everywhere, but here are a few photos from the weekend hotspots we did hit:
Constance Bay Community Market kicks off
CONSTANCE BAY – It was the inaugural day of the Constance Bay Community Market entering its fourth year. While many in the Bay were hard at work cleaning up sandbags, the market proved a wonderful break from the work.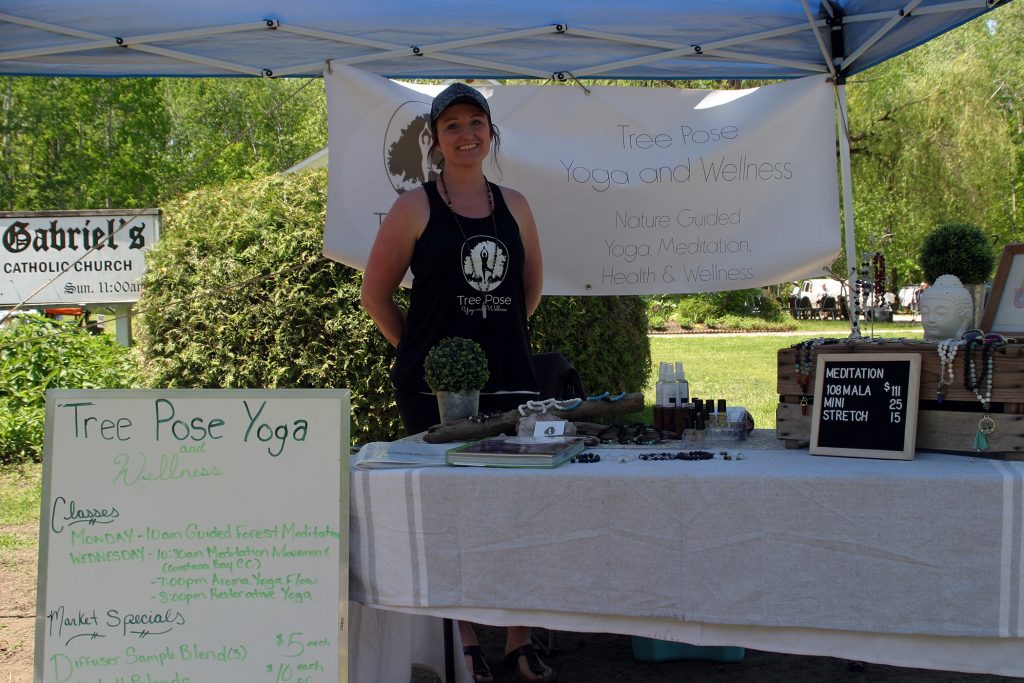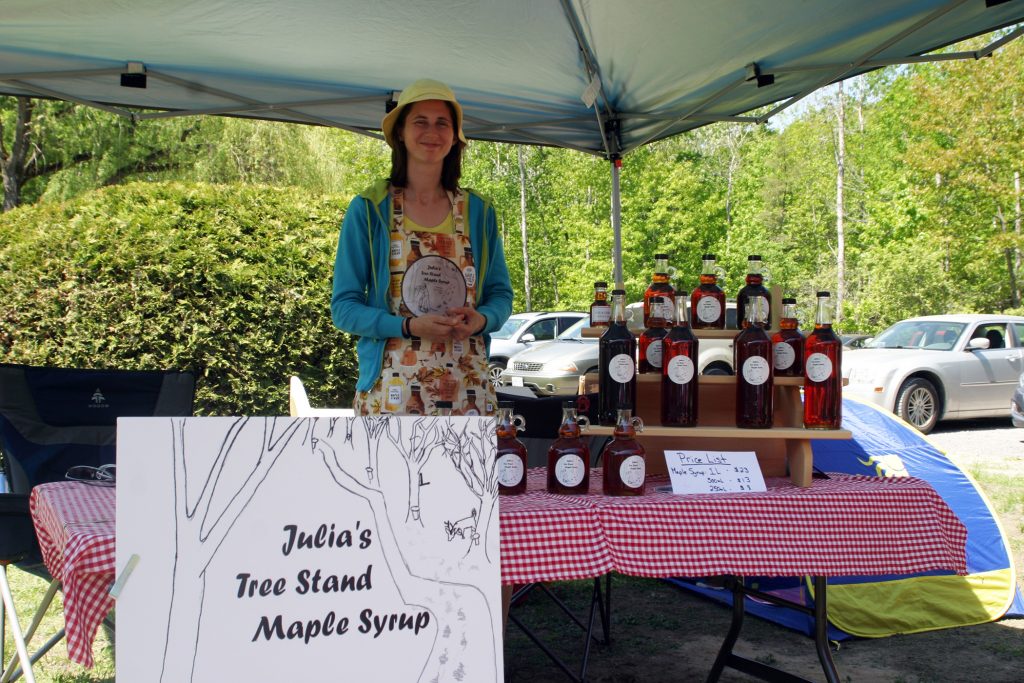 St. Gabriel's Yard Sale
CONSTANCE BAY – The annual St. Gabriel's Yard Sale combined with the Constance Bay market this year to provide enen more opportunities to spend on a sunny Sunday.
Volunteers had fresh-baked pies, bacon on a bun and all sorts of other tasty treats available.
"We're down to frozen pies now," volunteer Suzanne Lee told West Carleton Online shortly after noon. "We had a great morning."
Lee said about 10 volunteers helped with the baking and the church sold about 30 pies, along with lots of other things at the annual event. The yard sale was a fundraiser for flood relief.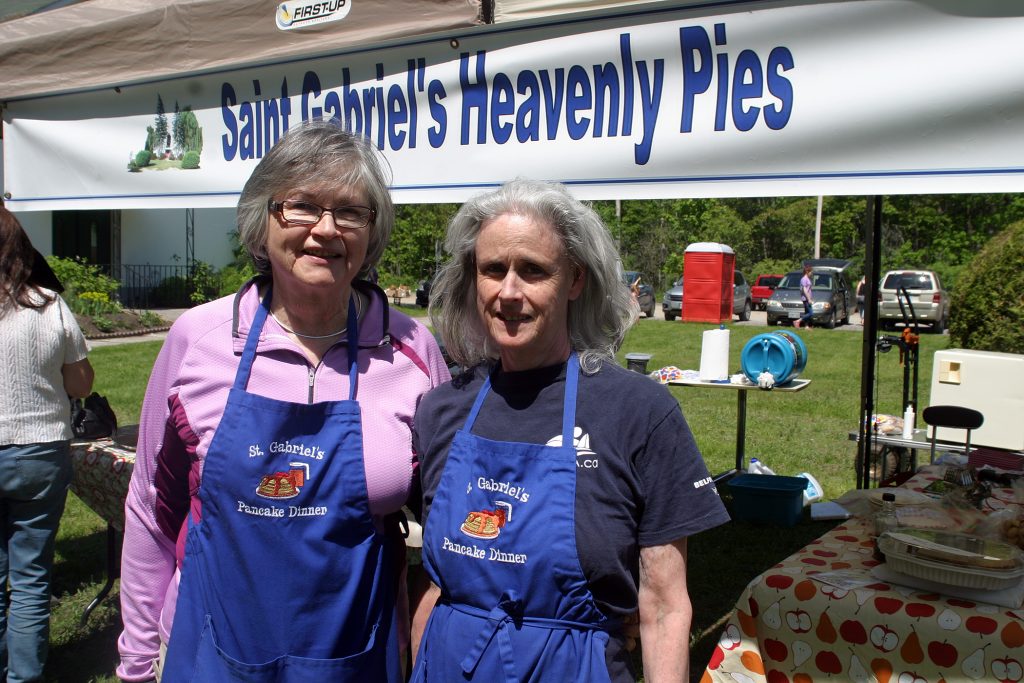 The Colossal Carp Garage Sale
CARP – Shoppers had it made in the shade at the Colossal Carp Garage Sale.
Vendors filled the W. Erskine Johnston Arena Saturday (June 8) morning for the annual giant sale. The event is a fundraiser for the Huntley Community Association.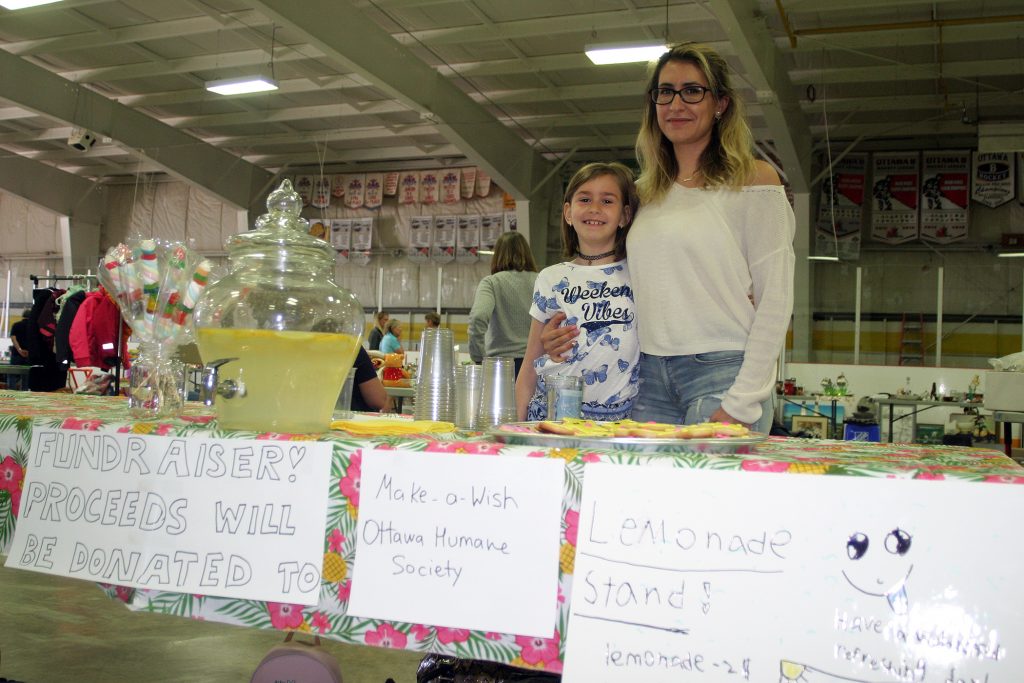 Carp Farmers' Market
CARP – The Carp Farmers' Market is in full swing now and last Saturday was no different, as the Saturday morning can't miss event provide local produce, food and other products as well as great live music.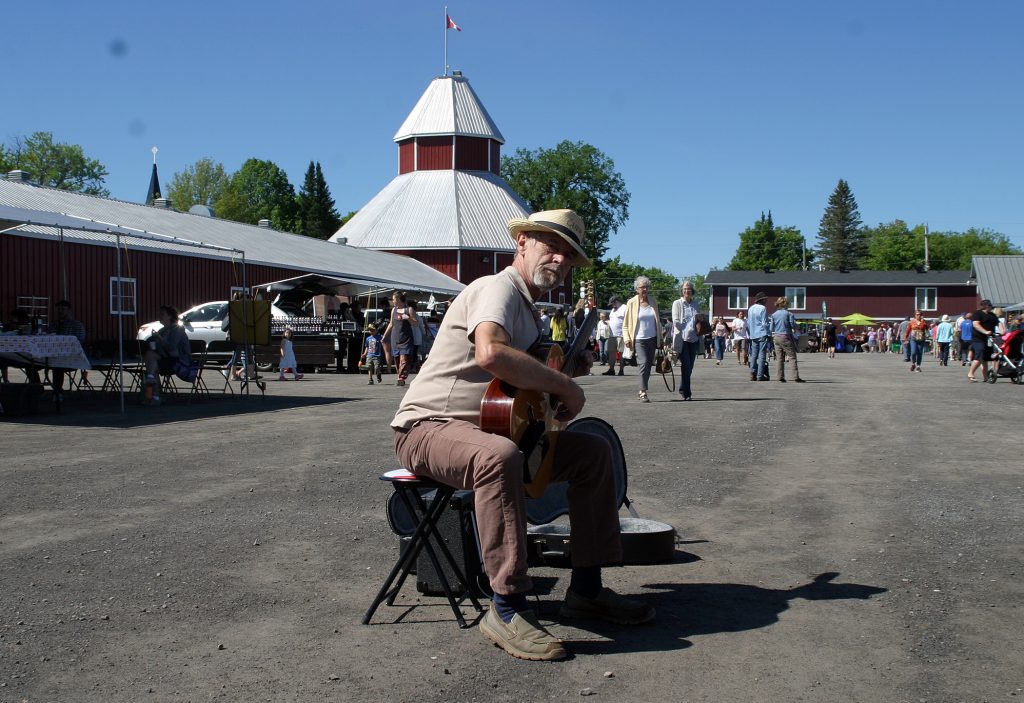 The Inferno hit the links
CARP – West Carleton Inferno owner and general manager John Miolta set up a booth in downtown Carp to let the community know about his team's upcoming charity golf tournament.
The team wrapped up its inaugural season last winter, and is getting ready for year two. On July 27 the junior C hockey team is partnering with Ridge Rock Brewery to host its inaugural golf scramble tournament at Irish Hills Golf Club. Competitors will have a chance to win a Ford F150 at the hole-in-one competition along with many other prizes.
This year the team has partnered up with Fan Saves – a free, downloadable app offering fans a chance to save on tickets.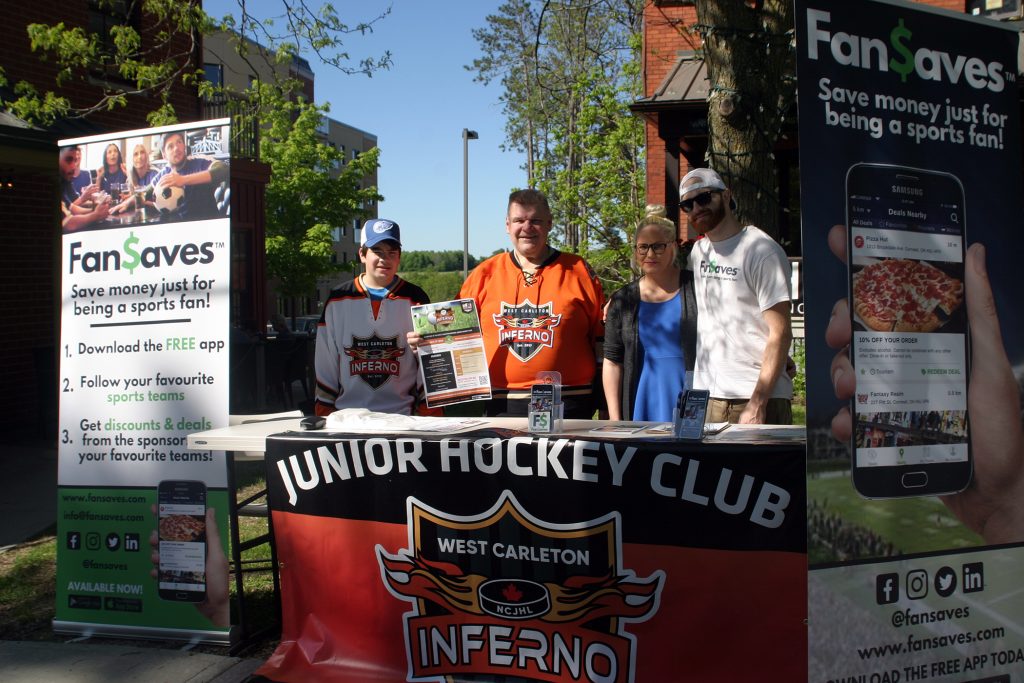 ---