WCOHL season kicks off in Carp
CARP – It was bitterly cold Saturday, Jan. 18, the perfect weather to kick off the new season of the West Carleton Outdoor Hockey League (WCOHL).
While the fans lining the boards were a bit chilly, it was no problem for the kids enjoying perfect outdoor hockey conditions in one of Canada's oldest outdoor hockey leagues. The league, estimated to have started in 1997 was delayed a week due to warm weather, but kicked off last Saturday in Carp much to the delight of the players.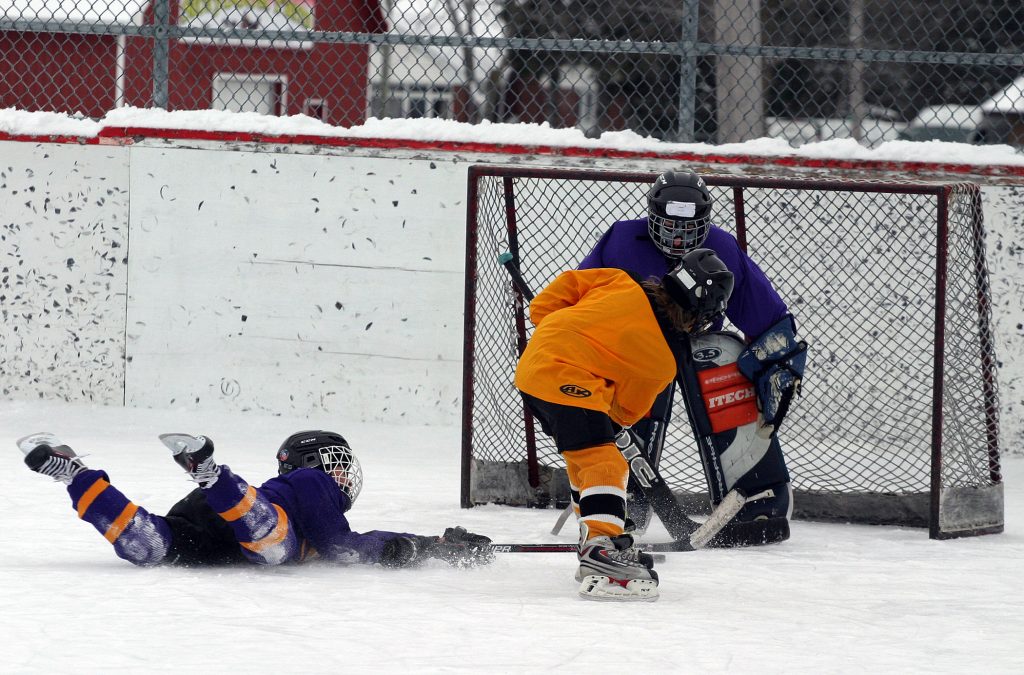 This year the WCOHL is doing things a little different. All games each Saturday will be played in the same community in an effort to highlight one of the three participating villages – Carp, Constance Bay and Fitzroy Harbour – while helping parents out with transportation logisitics.
For the kids, all they care about is the chance to play some hockey with their friends in a fun environment.
West Carleton Online caught up with eight-year-olds Oden Findlay and Blaine Sproule following their first game of the season. Both are Carp residents playing for the Carp team and were squaring off against the Constance Bay team. They were in the Huntley Community Centre getting ready for their second game of the day.
"Yeah, lots of fun," Blaine said. "The first bit was cold, but not really."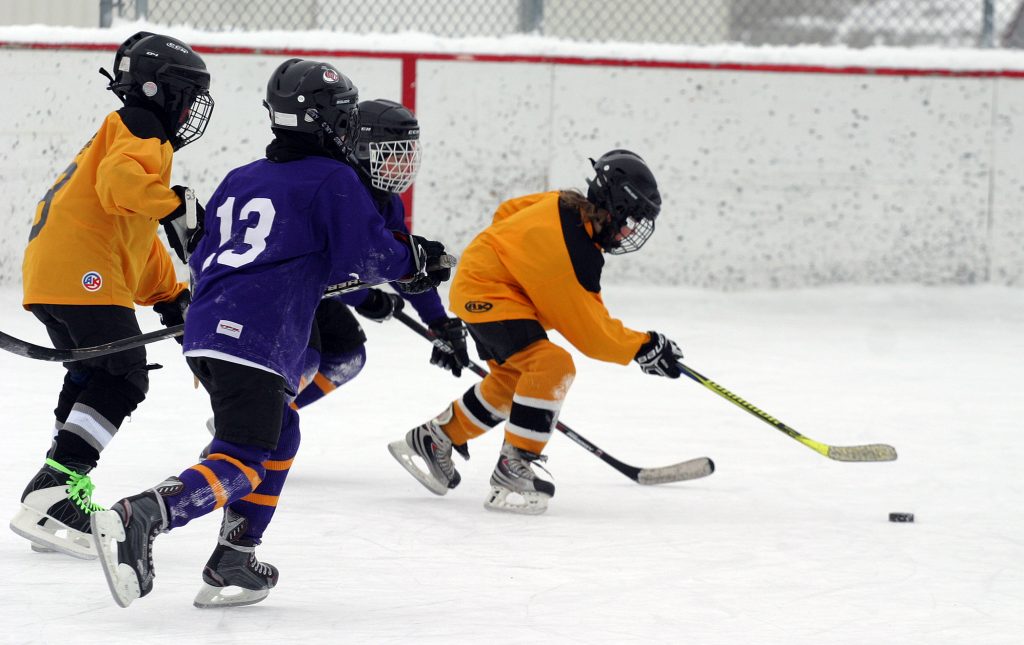 Blaine also plays for the novice West Carleton Warriors. Oden plans on joining the Warriors next year.
Both good friends, they enjoy the opportunity to play on the same team in the WCOHL, and according to Blaine, enjoy the fact that their games are "not half ice."
Both Blaine and Oden's dads also build outdoor rinks at their Carp area homes, although Blaine's isn't quite ready yet. He is planning on using the expected snowstorm later that day to provide some packing material to level off the rink.
While WCOHL games are considered non-competitive, they do have referees and teams also get one night of practice time each week. Each team also has volunteer coaches. The season is expected to run until March or as long as outdoor ice is available.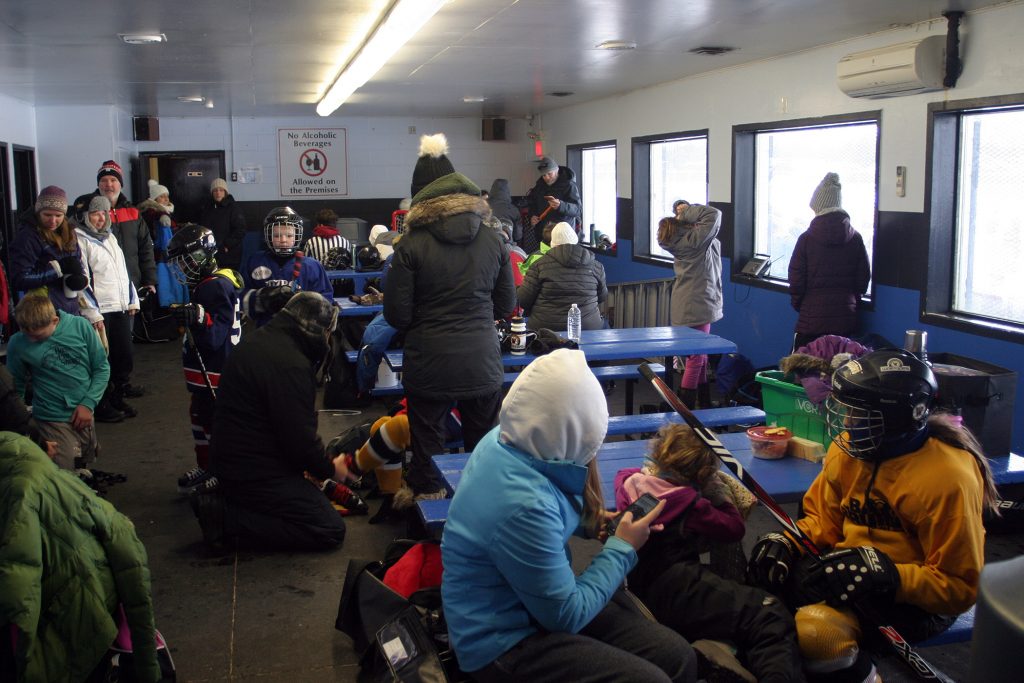 ---