WCOHL kicks off February in Fitzroy
FITZROY HARBOUR – Week three of the West Carleton Outdoor Hockey League (WCOHL) was Toque Day, but the weather cooperated Saturday (Feb. 1) morning and even the fans were able to be comfortable on the sidelines, Canadian head gear or no.
This year the WCOHL has been a travelling caravan hosting all weekly games at one location instead of spreading them around at the various community outdoor rinks (ODR). WCOHL volunteer organizer Ian Urbach said it's working well.
"The feedback has been better," Urbach told West Carleton Online from the side boards at the Fitzroy Harbour ODR Saturday morning. "Parents with more than one child playing aren't running around trying to get them to games."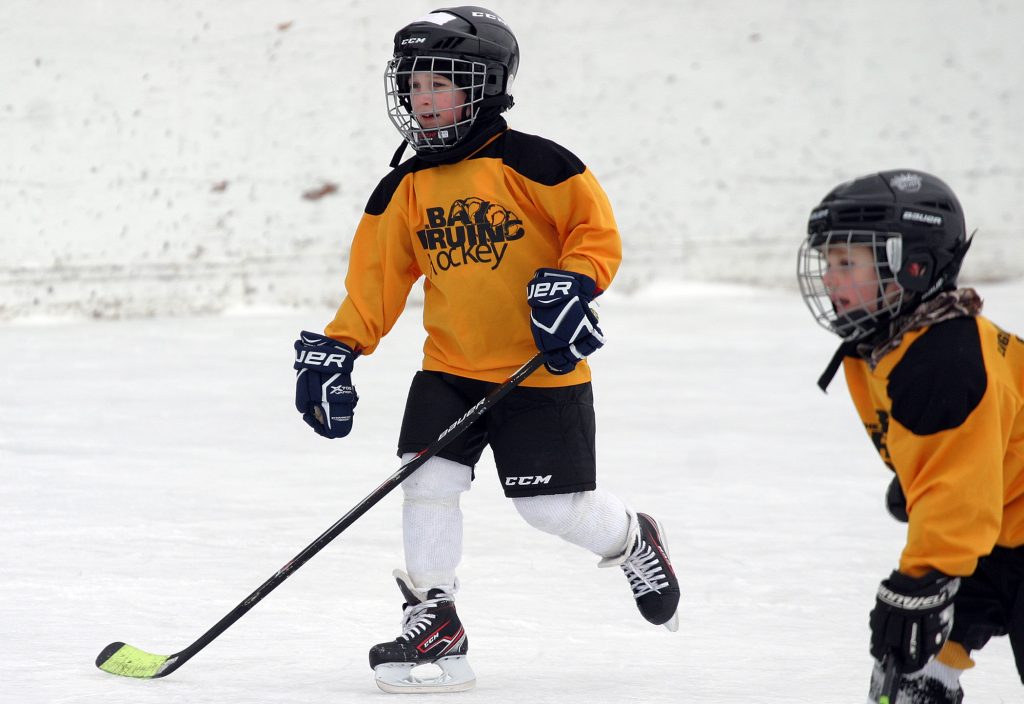 Last Saturday was perfect ODR weather – cold enough to keep the ice in pristine shape, but mild enough parents could enjoy themselves on the sideline. Saturday was also Toque Day for the WCOHL. Any player wearing their amazing WCOHL toque was given a free hot chocolate. We're sure those who didn't have them also got some too.
What made the day even better, West Carleton Online was presented with its own WCOHL toque – an immediate collector's item, although we think they were designed with smaller, younger heads in mind.
Focusing on one community each week also allows the schedule makers to have a little fun.
"We're hoping to line-up our schedule with some local winter carnivals," Urbach said. "We are going to be back in Fitzroy Harbour for their winter festival on Feb. 22. I think we're back in Carp for their carnival on Feb. 29."
This year there are eight WCOHL teams in different age groups. Constance Bay and Carp have three community teams and Fitzroy Harbour has two. Urbach estimates there are around 50 to 60 kids participating today (Feb. 1).
Chase Curry, 6, is a Fitzroy Harbour resident who plays for Constance Bay's age five to seven team. His mom sister and brother were on the sideline cheering him on. It's the first year for Chase playing hockey, but he has been skating for a few years.
"He's a fast skater," mom Kasey Curry said. "The skills will come."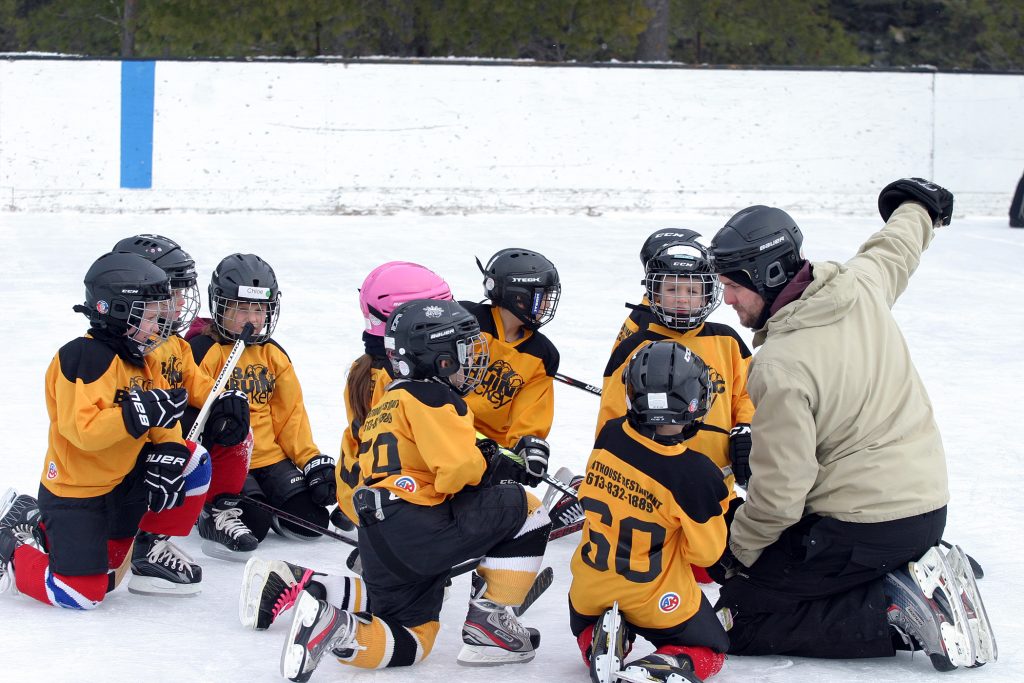 ---