WC takes home acclaim in 11th Faces Magazine Ottawa Awards
WEST CARLETON – West Carleton representation can be found all over the list of winners from the 11th Annual Ottawa Awards presented by Mattamy Homes.
Billed as Ottawa's largest people's choice awards, The Ottawa Awards recognize more than 300 categories of professionals and businesses "that make our city world-class."
The monthly publication Faces Magazine opened the nomination period at the beginning of December, closing that process on Dec. 15. Voting for the 2021 Faces Awards nominees began Jan. 3 and the magazine recently released the winners. The winners were announce at the end of January and several West Carleton businesses are coming home winners.
The Constance Bay Pharmacy, which recently moved to a new location, was named Ottawa's best pharmacy.
"A heartfelt gratitude to my patients, community, and my city for your trust and support," owner Tamara Awada released in a statement Monday (Feb. 1). "To my amazing team's dedication and hard work to get us to be the best pharmacy in Ottawa."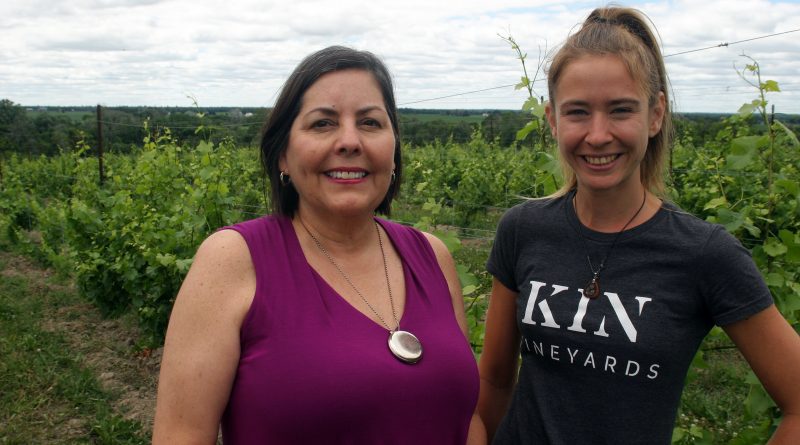 Despite the fact COVID-19 shut down almost all tourism operators, La Vida Local Wine and Food Tours was named Ottawa's favourite corporate retreat.
West Carleton Online spoke with owner Constance Bay's Ruth McKlusky back in 2018 when she launched the business. This isn't the business' first Ottawa Award.
"Thanks for all your votes," McKlusky released in a statement on Monday.
"La Vida Local has been named Ottawa's favourite Corporate Retreat. Couldn't be prouder to be chosen among so many worthy nominees and to win our second Faces Magazine Ottawa Award in a row. Congrats to all the 2021 winners. We're honoured to be in your company."
Carp's Ridge Rock Brewing Company was named best local brewery.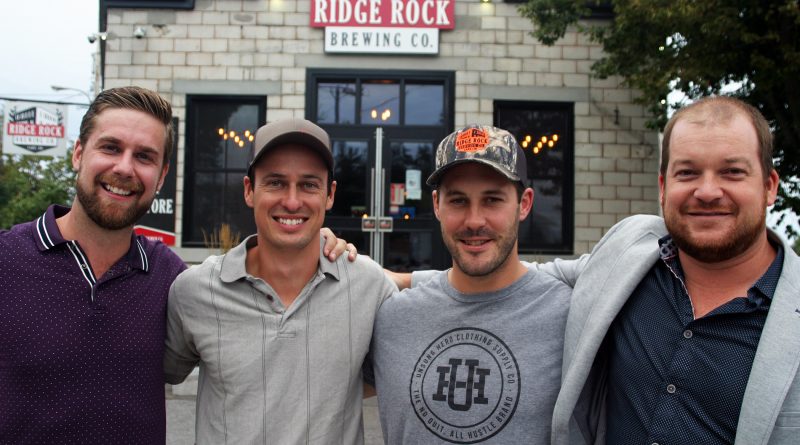 "Thank you to everyone who voted for us in the Faces Magazine Ottawa Awards," the brewery released in a statement yesterday (Groundhog Day).
"We can't wait to get our doors back open and raise a pint with you all."
Peartree Property Services Inc. in Carp was awarded its third Ottawa Award for best landscaper.
"Three awards over the last three years, the company released in a statement yesterday. "
We are honoured they have nominated us, voted for us and continue to trust us with one of their most valued possessions – their homes. Thank you, Ottawa."
Other local winners include:
Best Ice Cream: The Carp Custom Creamery
Best Pub: Cheshire Cat Pub
Best Theatre Group: The Rural Roots Theatre Company
Best Museum: The Diefenbunker: Canada's Cold War Museum
(If we missed any let us know in the comments below or at westcarletononline@gmail.com)
---