WC garden tour a rainy success
WEST CARLETON – Garden lovers aren't going to let a little rain slow them down – heck, you can't even have a beautiful garden without it.
Close to 100 people took the opportunity to tour some of West Carleton's most beautiful and unique gardens last Saturday (June 15) despite the off-and-on showers that fell throughout the day. The annual event, organized by the West Carleton Garden Club and Horticultural Society, is a fundraiser. This year funds raised will help purchase a garden chair for the Carp Memorial Hall.
Participants were able to visit nine locations, all featuring well loved and maintained gardens and their gardeners.
A Victorian tea was served at the Carp Mess Hall and KIN Vineyards was also on the tour and visitors could tour the vineyard and try some local wine.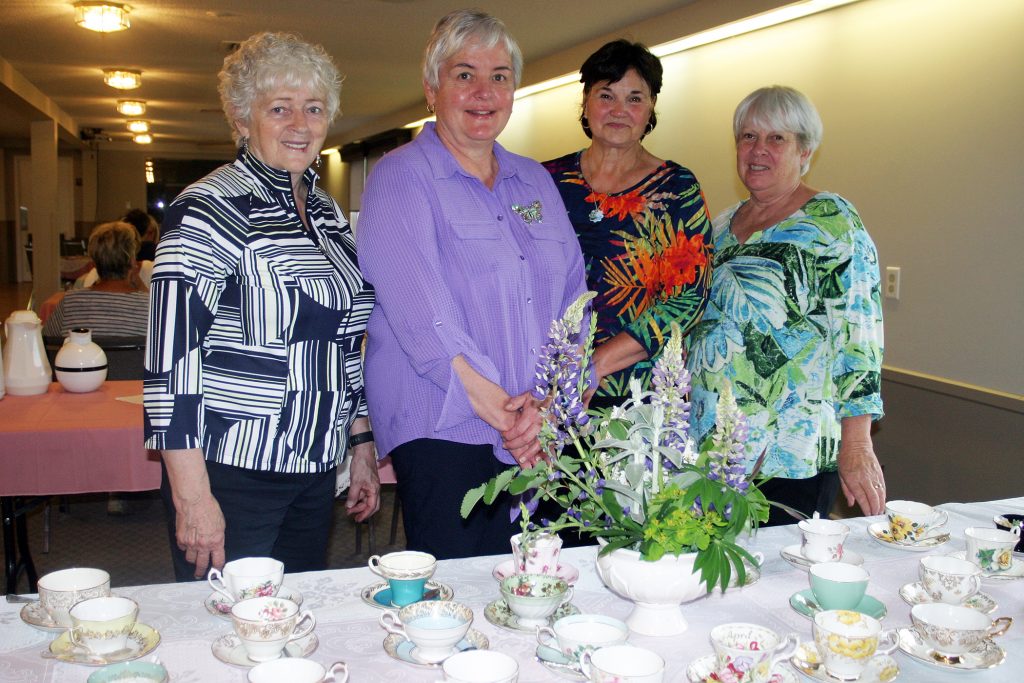 Volunteer Donna Caldwell greeted West Carleton Online at the mess hall and said more than 80 had dropped in for tea and treats by 2 p.m.
Gardens on the tour were chosen to show what can be done on various property sizes with different purposes and growing conditions. Some gardens were created on sprawling acreage surrounding a lake while others were created underneath a forest canopy cut out of glacial rock. There were small and large properties and gardens to tour.
South March resident Louis Philippe said he has been working on his garden the entire 25 years he has lived on the property. The forest covered garden featured many fountains and surrounds his entire property.
"It's what I love to do," Philippe told West Carleton Online. "I love, cleaning up the dirt, shoveling snow, weeding. I love everything about gardening."
---