WC firefighters honoured for service
WEST CARLETON – West Carleton's longest-serving volunteer firefighters were honoured for their dedication and service to community on Nov. 18.
The Ottawa Fire Service presented medals to Ward 5 volunteer firefighters for their long tenures serving their community.
Kinburn's Bob Flett received a medal for 30 years service in the Ottawa Fire Service – 10 of those years would be spent as a volunteer in the West Carleton Fire Department prior to amalgamation.
Fitzroy Harbour's Lieut. Dale Hopper received his 25-year medal.
Lieut. Paul Champion-Demers of Fitzroy Harbour; Elliot Faller of Carp; Brian Lowden of Constance Bay; and Lieut. Martin Appelt of Constance Bay all received their 20-year medal.
Michael Hahn, Mike Brennan and Nick Wade of Carp; Lieut. David McCalden and Steve Hoare of Dunrobin; and Ryan Flett of South March received their 10-year medals.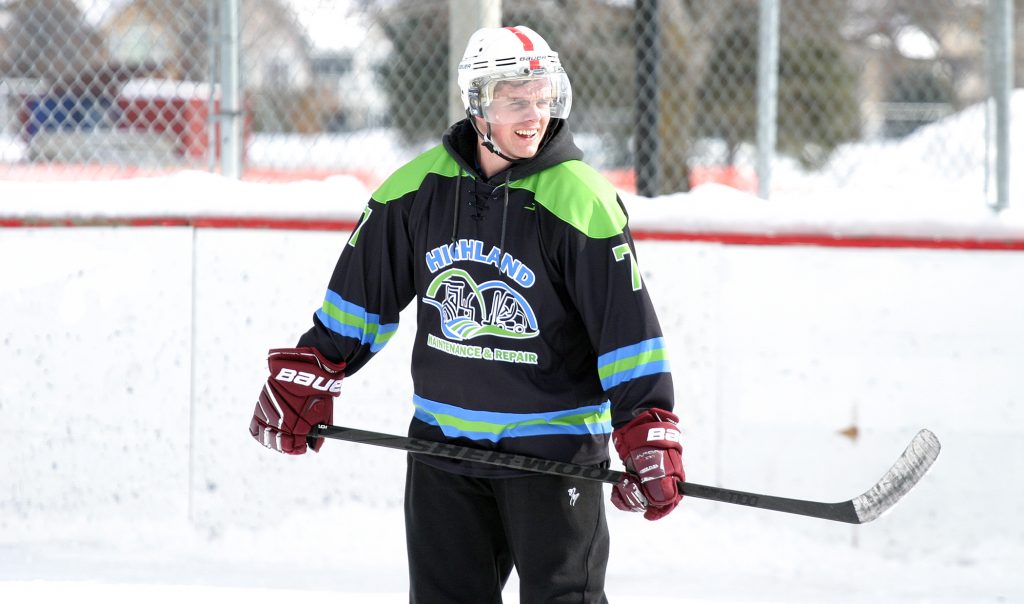 Kris Haynes and Tyler Emmott of Constance Bay; Amber Cain of Carp; Alex Carlson Dunrobin; and Daniel Herron and Aaron Perry of Fitzroy Harbour all received their five-year medals.
"Congratulations to our firefighters," the Dunrobin Women's Institute released in a statement last Friday (Nov. 27). "And thanks for being there, through floods and tornado and every other crisis we can imagine: you are the best."
West Carleton Online has had the opportunity to meet many of these firefighters over the years. They are professional yet friendly and always ready to help out their community.
---