WC dots Ottawa Awards nominee list
WEST CARLETON (EDITED, Dec. 31) – The Ottawa-centric Faces Magazine 11th annual Ottawa Awards nominees are out and West Carleton businesses and organizations have their names all over it.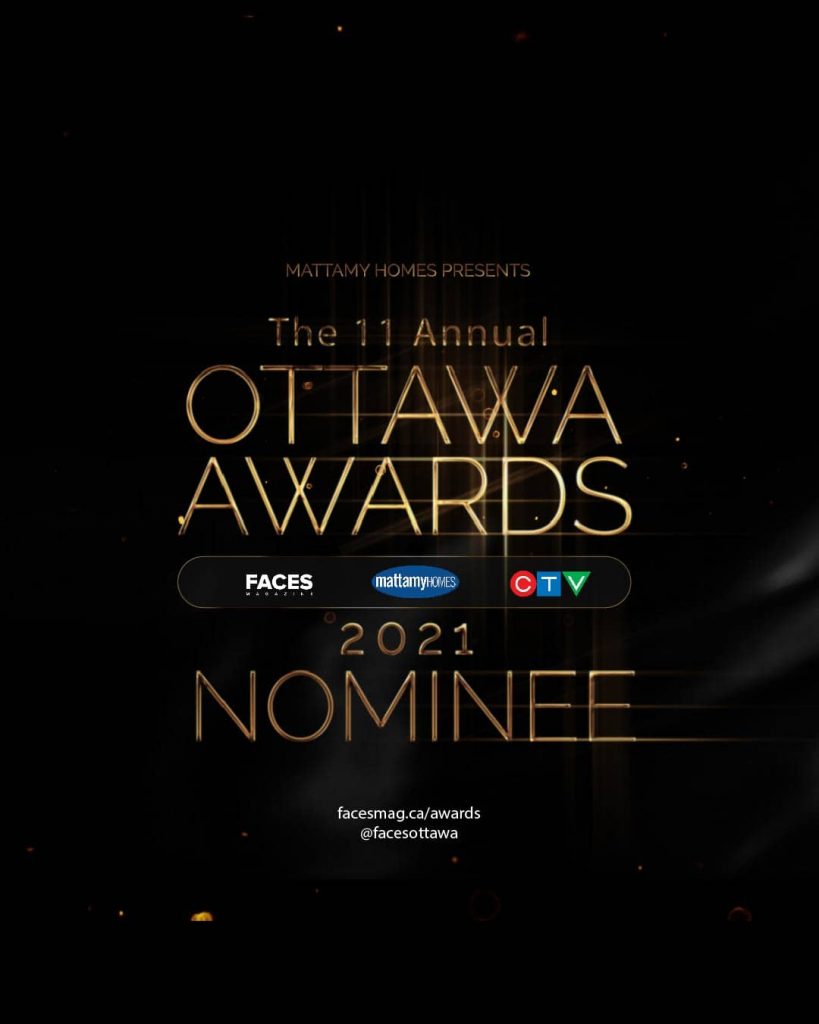 Billed as Ottawa's largest people's choice awards, The Ottawa Awards recognize more than 300 categories of professionals and businesses "that make our city world-class."
The monthly publication Faces Magazine opened the nomination period at the beginning of December, closing that process on Dec. 15. West Carleton is well represented on the list of nominees.
The Rural Root Theatre Company and several of its members are nominated in several categories.
The Rural Roots Theatre Company is nominated for Theatre Group of the Year. April Pierrot from The Acting Guild is nominated for Drama Coach of the Year. Shannon Lawson from The Acting Guild is nominated for Acting coach of the Year and Dunrobin's Arya Landers, also of The Acting Guild, is nomination for Actor of the Year.
In the all-important food and restaurants category, The Swan at Carp is nominated for Best Dessert Spot.
The Carp Custom Creamery is nominated for Best Ice Cream. The Ridge Rock Brewing Company is nominated for Best Local Brewery and KIN Vineyard for Best Local Winery. The Cheshire Cat Pub is nominated, naturally, for Best Pub.
Greensmere Golf and Country Club and Eagle Creek Golf Club are both up for the Best Golf Club. Of course, the Diefenbunker: Canada's Cold War Museum is up for Best Museum.
Stonecrest Stables is nominated for Best Equestrian Stable. The unique Aquatopia Conservatory is nominated for the Best Wedding Venue.
Constance Bay resident Ruth McCluskey's wine and beverage tour company La Vida Loca is nominated in two categories including Best Tour and Best Corporate Retreat event.
That is by no means a definitive list of West Carleton-based people, businesses and organizations nominated for a Faces Award. We only pretend we know everybody in West Carleton. If you know a nominee from West Carleton, be sure to add their name in our comments section below.
Voting for the 2021 Faces Awards nominees begins Jan. 3. Voters can vote up to once a day during the voting period and you can do so here.
---