WC crafters answer call to help Australia's animals
WEST CARLETON – Just 10 days ago Kinburn's Jennifer Griffin put out the call for crafters to help the beleaguered animals of Australia. The response was immediate and incredible.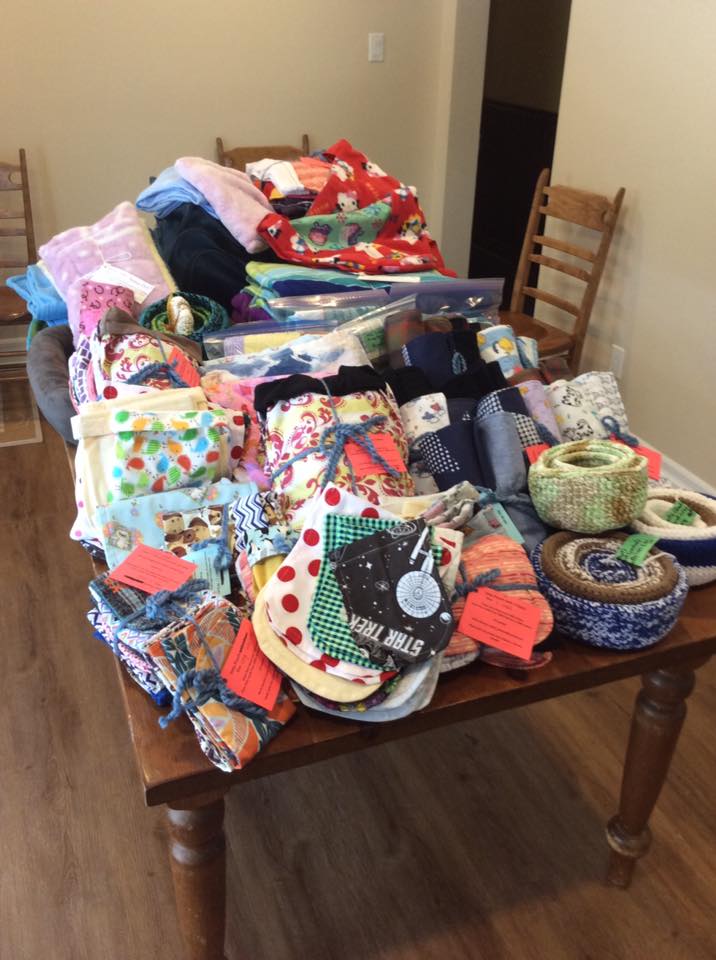 Community members have donated hundreds of items that leave for Australia today (Jan. 20).
"This is what you get when you put a call out to West Carleton crafters to help animals on the other side of the world," Griffin said. "My heart is as full as my kitchen table."
As of last Friday (Jan. 17), here's the list of what's been collected so far:
Two pet blankets
11 pet beds
27 bat pillows
20 crocheted nests
Two joey pouches
One travel bag
93 wildlife pouches, including 130 liners
"Everything will be brought to the Ottawa hub tomorrow (Jan. 18) in time to make it to Air Canada's cargo plane headed to Australia on Jan. 20," Griffin said. "A huge and sincere thank you to everyone in the community for reading my posts, for tagging friends, for putting other projects on hold and for creating some of the loveliest crafts I've ever seen. I know those animals will appreciate your hard work and the love that you've put into them."
---