WC Country Knitters celebrate 10 years
STITTSVILLE – Don't let the placeline fool you, the West Carleton Country Knitters is a local yarn.
The Country Knitters are a group of friends that get together, share conversation and knit for charity. On Monday, Oct. 7 all three chapters, with a fourth on the way, met at the Granite Ridge Long Term Care Facility to celebrate their decade of service, telling yarns and sharing yarn. The more than 60 members filled the utility room, enjoyed snacks and cake and of course, got a little knitting in.
The club knits all manner of products to hats, mittens, clothing, cloths, toys and all kind of wool products which are then donated to charity. Club members believe they have donated well more than 10,000 items in those 10 years.
The four founding club members, Cathy Whittie of Carp, Margaret Miller of Corkery, Paula Farmer of Woodlawn and Mary Thorstensen-Woll of Carp were all on hand for the celebration.
Three of the four founders credit Farmer with starting the group to which she ads "with lots of help from Margaret."
"We wanted to do something without having to drive in to Kanata," Farmer said of the idea behind the creation of the club. "I figured I could knit. I emailed with Margaret all summer and we had our first meeting in October of 2009 at Paula's house and it just mushroomed from there, thanks to Cathy and her promotion."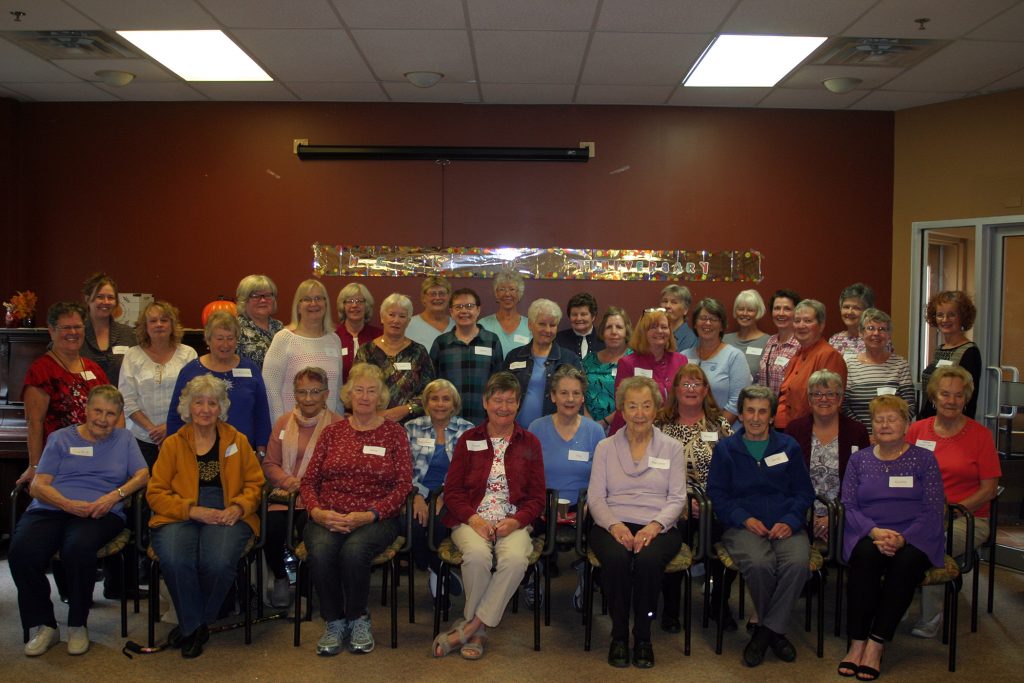 The club, which hosted its meetings at club members' homes, grew fast.
"By the end of the first year we had 19 members," Farmer said. "We wanted to keep meeting in houses, so we had to split of in to sections."
The club now has three club branches known as North, South and West.
"We're on the verge of a fourth group," Thorstensen-Woll said. "We're overflowing in to Stittsville and Kanata."
The Country Knitters knit all their creations with donated yarn.
 "Friends of friends," Farmer said of where the donations come from.
Miller, who is now 90, is still knitting with the club.
"Beautifully," Thorstensen-Woll adds.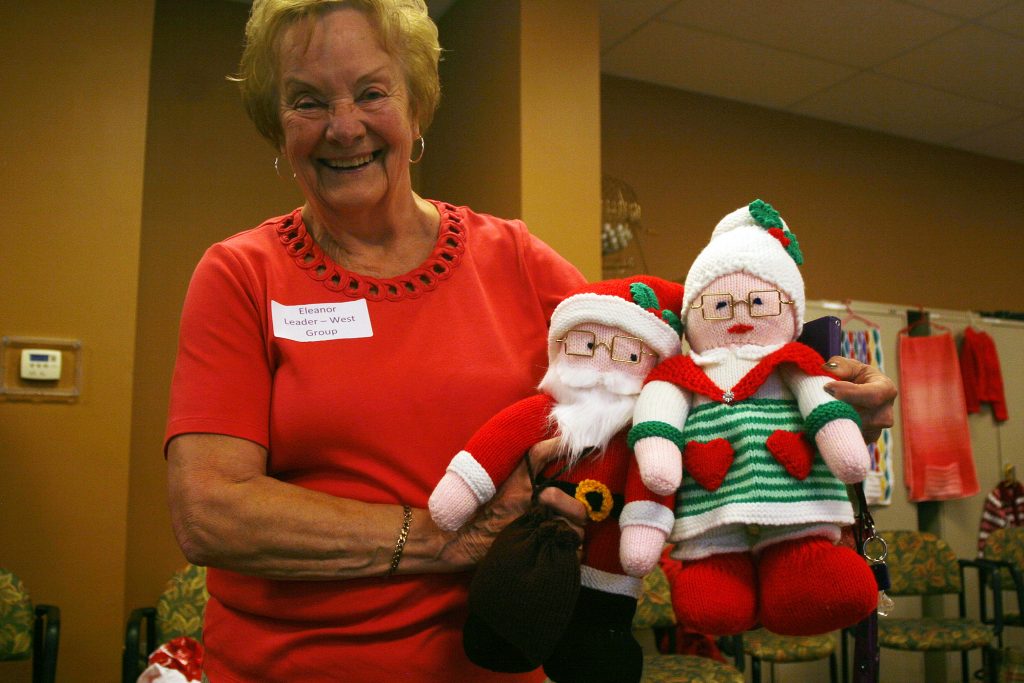 ---