WEST CARLETON – June hasn't brought the weather, but it has brought a plethora of things to do in West Carleton.
It was a busy weekend in the ward, and West Carleton Online was able to hit several events throughout the weekend on top of the stories we already published including Sunday's Dunrobin tornado clean-up and Saturday's firefighters' breakfast in Corkery.
Corkery sales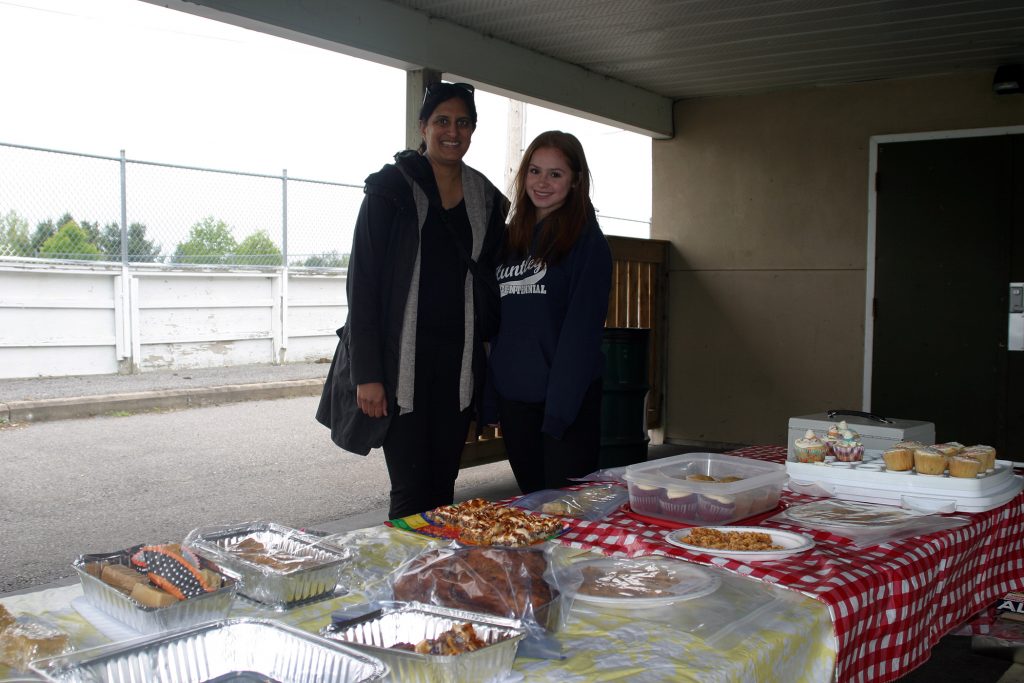 After a breakfast of pancakes, bacon, sausage and real maple syrup across the lawn at Corkery Fire Station 84, the community could drop by the Corkery Community Centre for two separate fundraisers on Saturday, June 1. The Corkery Community Garden Club had its annual plant sale and under the same covered porch was the community association's annual bake sale.
Marathon Village community garage sale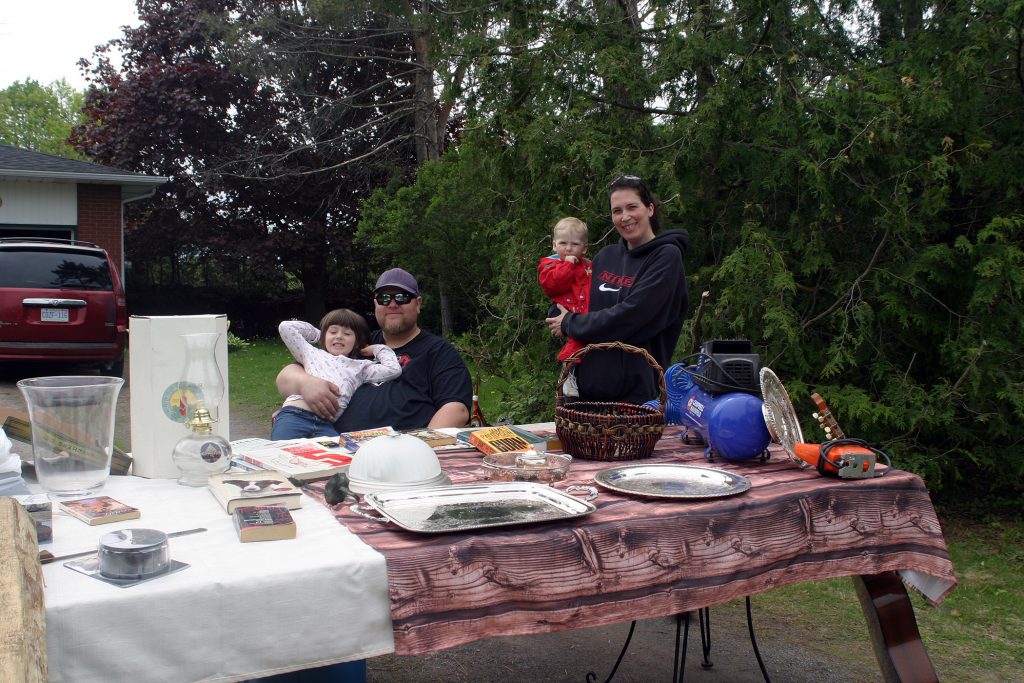 In the tiny community it was time to get rid of the old and have a party.
Marathon Village hosted a community garage sale Saturday, and after the sale was over, the community met in the park for a community barbecue.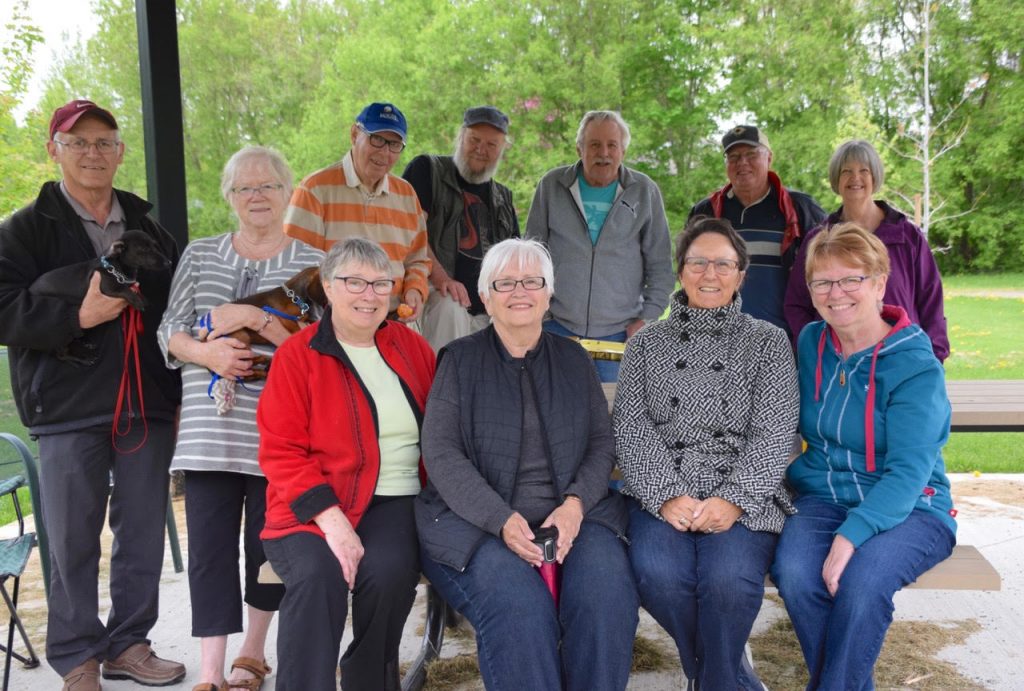 West Carleton Scouts Community Garage Sale
It was as if all of West Carleton was turned in to a strip mall. In Kinburn the West Carleton Scouts hosted a huge community garage sale.
The scouts rented out tables and made sure Renfrew's Tracey's Ice Cream was on hand. The event will help support the scouts' fundraising efforts to attend the Haarlem Jamborette in the Netherlands later this summer. 
Doors Open Ottawa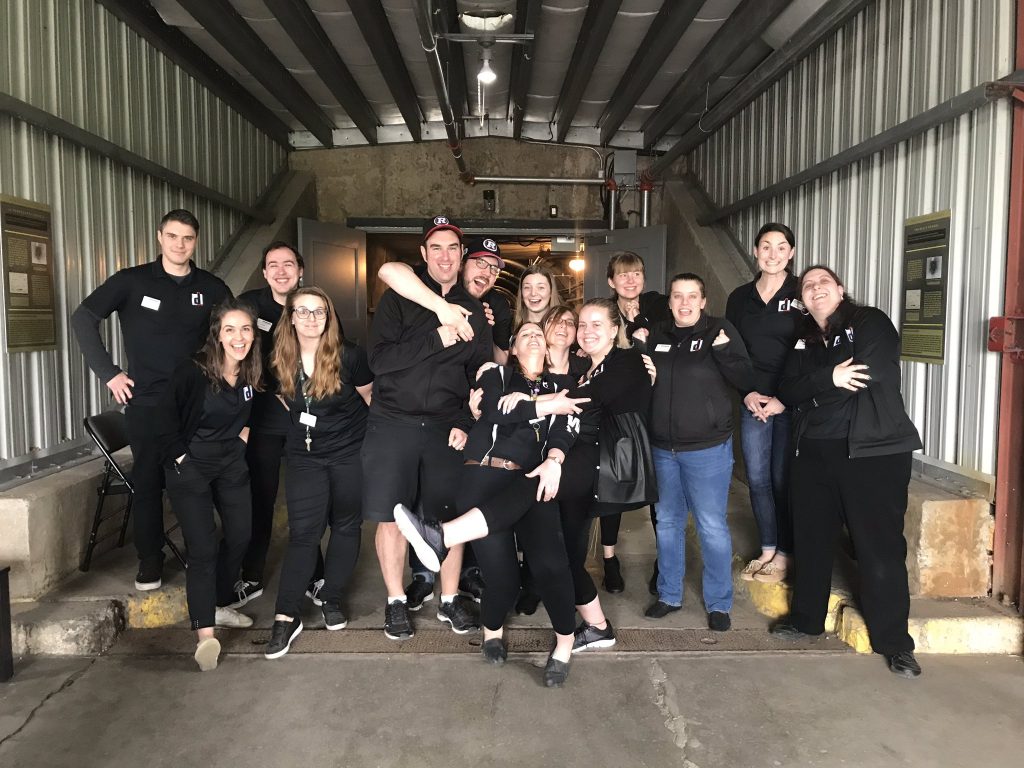 More than 80,000 people were expected to take part in Doors Open Ottawa.
Doors Open Ottawa is a free annual architectural event that celebrates the community's built heritage. Several Ottawa buildings of interest were open to the public for free all weekend long.
Buildings in West Carleton taking part in Doors Open Ottawa include the Canadian Space Services, Carleton Masonic Lodge, Carp Exhibit Hall, Diefenbunker (pictured), several fire stations, Pinhey's Point Historic Site and St. Mary's Anglican Church.
Huntley Centennial Public School Bottle Drive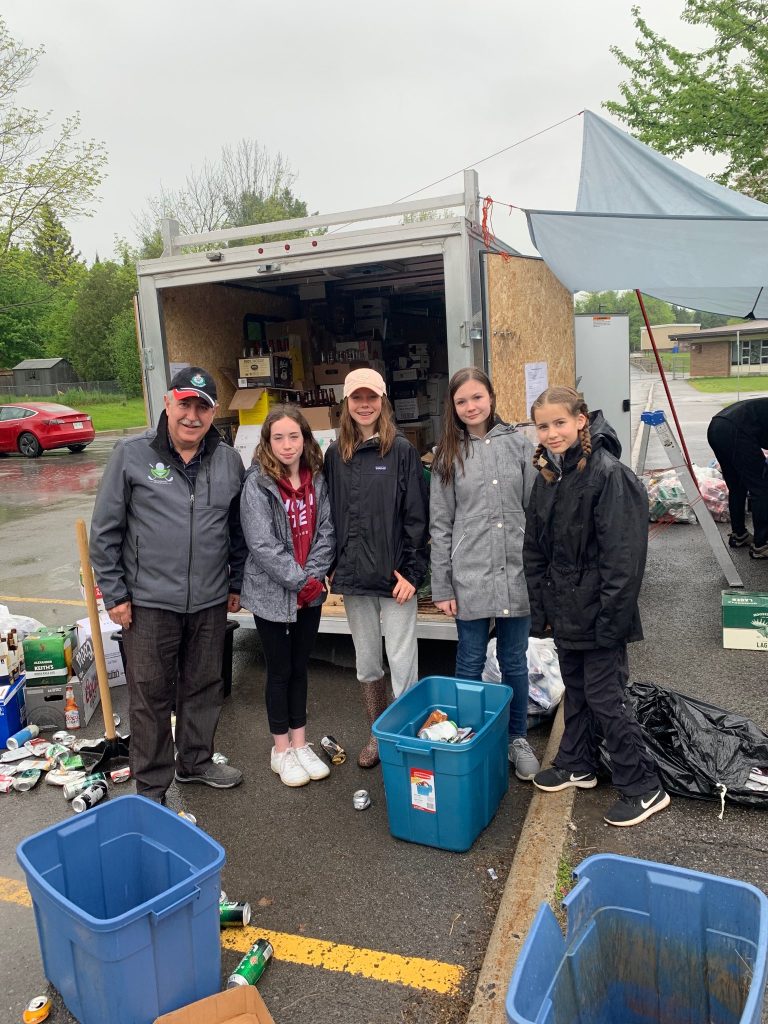 In Carp on Sunday, Huntley Centennial Public School Grade 8 students hosted a bottle drive at the school. Grade 8 students were raising money to support graduation activities.
---