Veteran newspaperman Starnes passes away
LANARK COUNTY – Long-time Ottawa Citizen journalist Richard Starnes (1944-2019) passed away at 75-years-old Tuesday, July 22.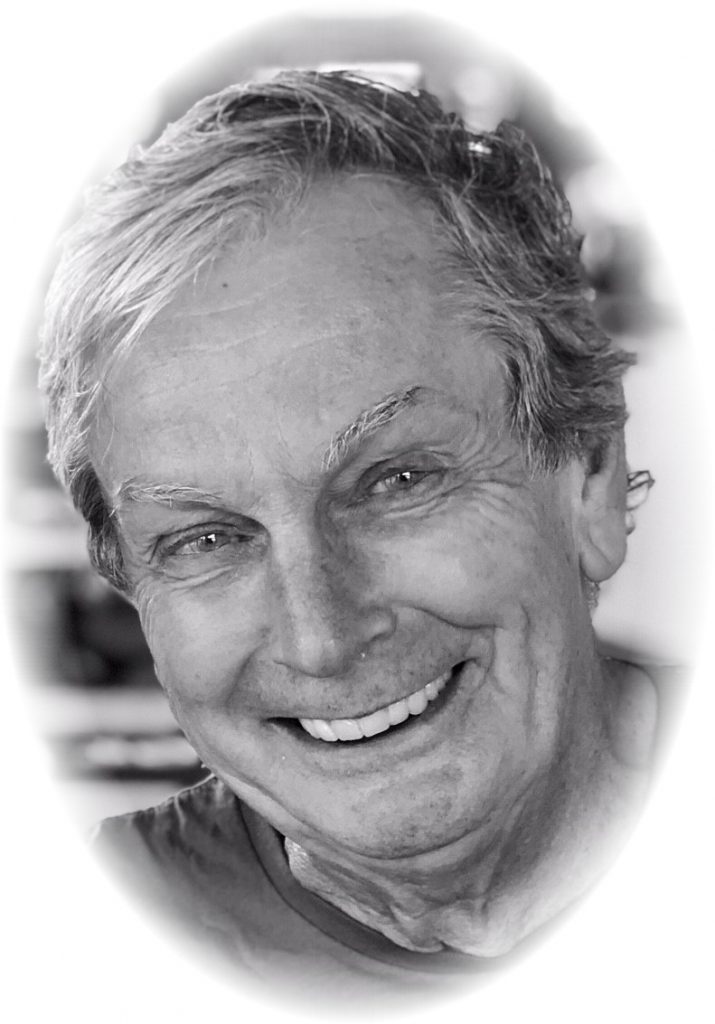 Starnes worked as a journalist for 32 years with the Citizen starting in 1981. His focus and passion was soccer, but his versatility allowed him to fill many roles at the newspaper and write on a variety of subjects. He had a real love of journalism and was a true newspaper man his wife Mary Pfaff said in a recent interview.
"He was a curious man," she said. "He could write about anything."
Born in 1944 Guildford, England, to John, a dental surgeon, and his wife Winifred.
Starnes turned down a sports scholarship to study journalism. Starnes retired from the Citizen in 2010 and began working as a commentator for Ottawa Fury FC games.
"He was ardently loved by his five children; Katie, David (Laura), Sarah (Craig), James (Denise) and Libby (Wes)," his obituary reads. "He offered Mary tremendous support with loss of her son John who he never had a chance to meet but he got to know so well."
Starnes leaves a "massive legacy" that includes 14 incredible grandkids, who "without a doubt embody his infectious kindness, boundless compassion and warm sense of humour;" Callum, Eden, Abria, Eliot, Alanna, Abbey, Mimi, Finn, Nelly, Josh, Leo, Grace, Emme and Charlie. He will be missed dearly by his beloved sister Belinda (Jeremy) who resides in England."
Friends and family are invited to attend a celebration of life at the Mill of Kintail Conservation Area, Almonte – Sunday, July 28, 2 p.m. to 4 p.m. The service will begin at 2 p.m. with a reception to follow.
---