(UPDATED DATE) Kids take to the skies in Carp
CARP – Does your child dream of soaring like an eagle?
Let them get a taste of flight at the Carp Airport Saturday, June 8 (rain date Sunday) at the Experimental Aircraft Association (EAA), Chapter 245 Young Eagles program.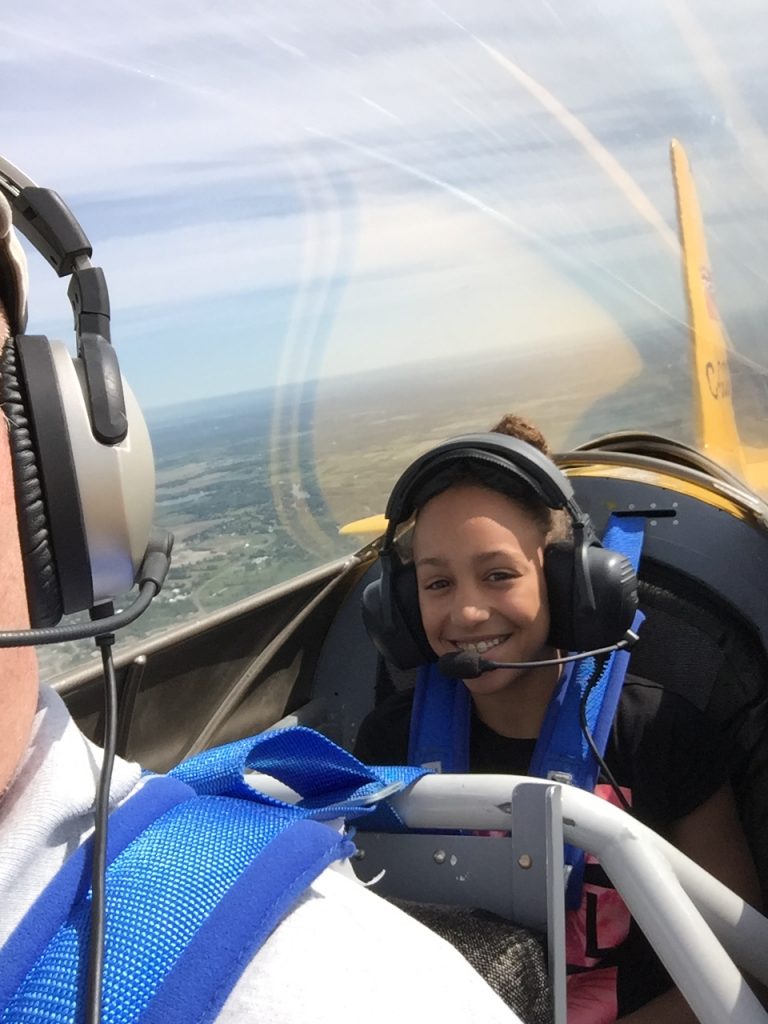 "For those of you not familiar, the Young Eagles program provides kids between the ages of eight and 17 with an introduction to aviation including a ride in one of our members' aircraft," Young Eagles coordinator Mark Briggs said. "Our last Young Eagles event in 2018 saw 36 youths take to the skies in a fleet of eight aircraft piloted by our volunteer pilots. The aircraft ranged from four-seat factory-built aircraft to two-seat works of aviation art expertly crafted by dedicated EAA chapter members.  Some of these aircraft are quite new while others are true classics dating back to the post-war era." 
The EAA's Young Eagle program launched in 1992 and had dedicated more than 25 years to giving young people their first ride in an airplane. It is the only program of its kinds.
Since inception, the EAA has proved more than two million people with a free introductory flight.
Head to the Carp Airport Saturday morning and you will be directed to the EAA hangar.
For more information on the program, click here.
---