Twins take gold at Carp fastball tourney
CARP – It was a battle of the best U19 fastball teams in the province and the Kitchener-Waterloo Hallman Twins came out on top, defeating the Belmore Sting 13-7 following a marathon 15-hour final day (June 30) for teams following the oft rain-delayed tournament.
The 2019 Ontario Amateur Softball Association U19 Elimination Tournament took over the Carp Fairground Ball Park last weekend starting June 28 and ending June 30.
On the line were four births to Softball Canada's U19 Men's Championship this August.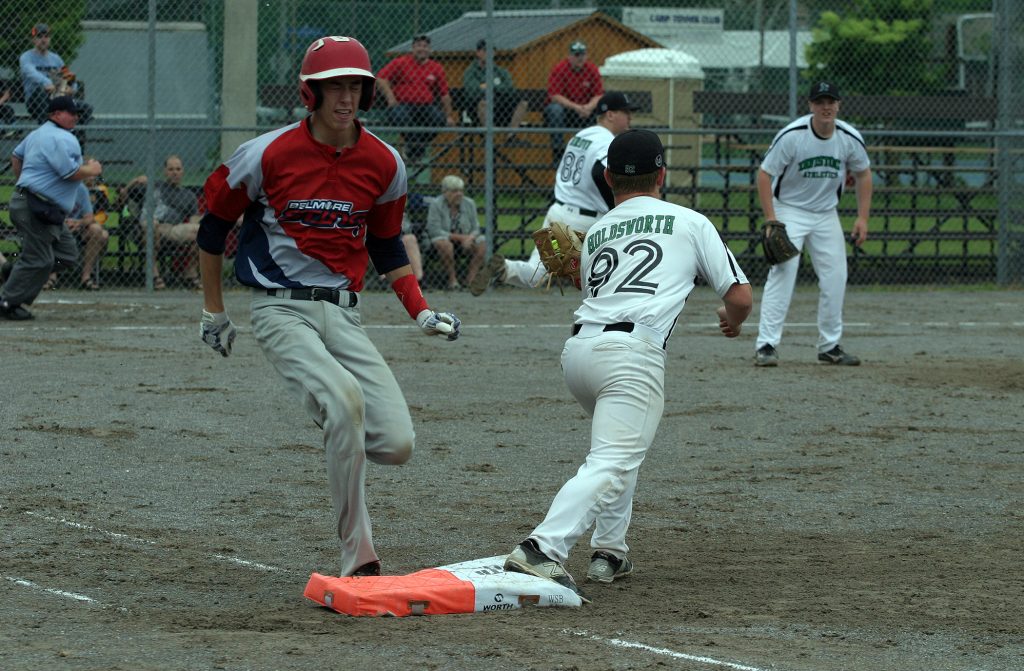 Unfortunately, rain played a factor all weekend long, but the Carp diamonds are well known for their ability to shed water and the tournament is being hailed as a great success.
"I can't believe how good the fields are for how much rain came down in that short amount of time," Wellesley Wildcats coach Trevor Hehn told West Carleton Online during the opening games of the tournament – games delayed by the aforementioned downpour.
The rain let up in time to get the Friday night tournament started including the opening ceremonies. A bagpiper led the teams on to the marquee field while dignitaries and organizers spoke to the crowd.
"This facility is absolutely amazing," tournament convener Shawn Williams said. "Welcome to Carp. I hope you have a wonderful time in this beautiful part of the Ottawa Valley."
Valley fastball legends Wayne Morris (Carp), Donnie Cox (Carp), Jimmie Ryan (Pakenham) and Brent Bradley (Stittsville – please correct us if we have spelled any names incorrectly) took the ceremonial pitches and the tournament was on.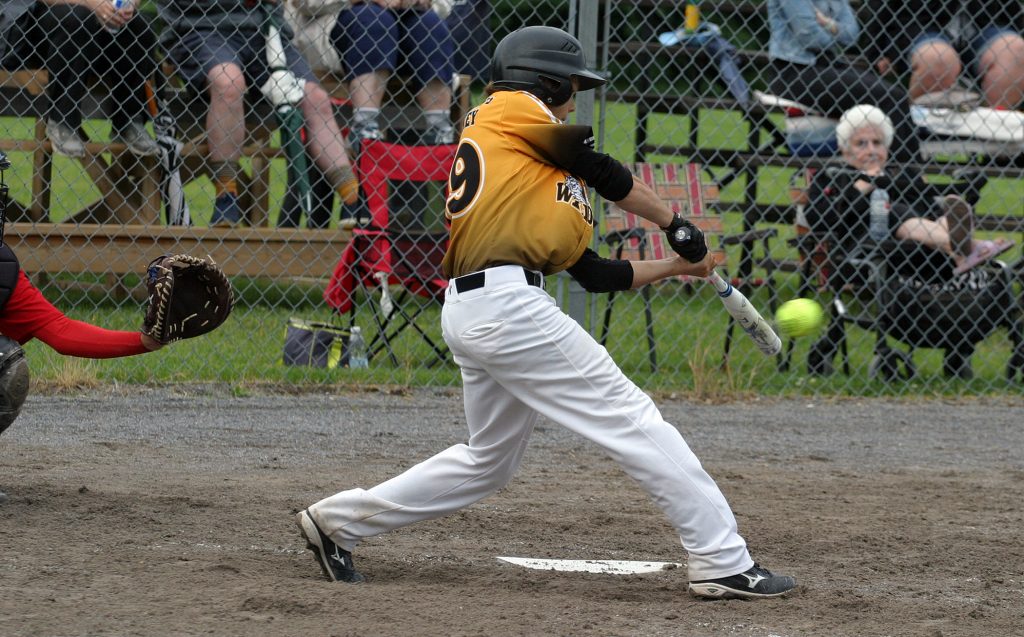 Despite a couple of rain delays, the tournament was a huge success according to organizers. Hundreds of fans came out all three days and witnessed the best fastball in the province.
""The organizing committee was originally formed by Shawn Williams," committee member Erin Durant told West Carleton Online July 1. "We were inspired by his energy and leadership. He created the perfect team of softball enthusiasts with the variety of skills needed to make this event a success."
And the team is looking forward to hosting bigger events in Carp.
My friend Shawn had a vision to bring a provincial and then a national championship tournament to Ottawa," Durant said. "Step 1 was a wonderful success. Looks like I have to finish the paperwork to land us a Canadian National Championship in Carp for 2020."
Final standings and awards from the tournament include Kitchener-Waterloo winning gold with an undefeated tournament, Belmore taking silver and Napanee earning the bronze. Kitchener-Waterloo's Connor Sloan was named top pitcher and Belmore's Mac Mulvey was named Most Valuable Player.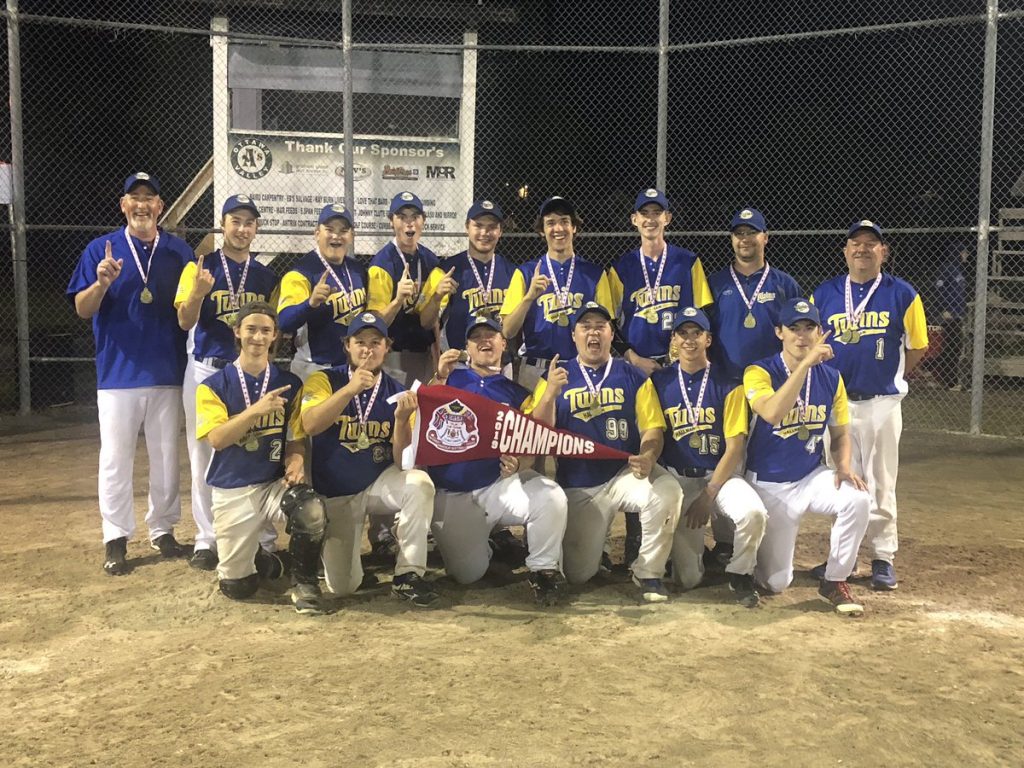 ---