Truck fire blamed for slow WC garbage pick-up
WEST CARLETON – A recent fire that destroyed eight garbage trucks is being blamed for late garbage pick up in West Carleton, Kanata and Stittsville.
Because of that, Waste Management is apologizing to west-end residents for the slow-down and is promising the problem will be fixed soon.
Since May, residents have been complaining their garbage, recycling and composting has not been picked up on the appointed day. This has caused problems for many residents in rural West Carleton as the garbage spending long periods of time on the road, is easy pickings for local critters.
In most cases, garbage crews are appearing the next day to pick up the trash.
In a statement yesterday (June 11), Waste Management has apologized for the delays.
"We did experience a catastrophic truck fire where we lost [eight] trucks and we are redeploying assets. We ask for patience as we work to provide service to the residents of Ottawa," the company said.
The fire occurred June 15 at Waste Management's Westbrook Road facility in Stittsville.
In a written response, the City of Ottawa's director of solid waste services, Marilyn Journeaux, said the city is actively working with the company to meet service standards, and the contractor is implementing additional measures.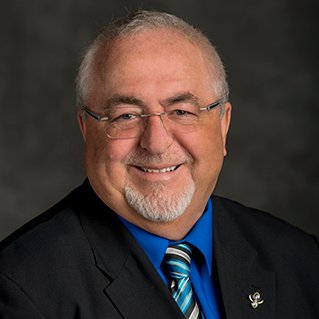 "I too am very frustrated with the level of service (the west end) has been receiving and have been working with the general manager of Public Works directly to get this resolved as quickly as possible," Kanata South Coun. Allan Hubley said. "Thank you very much for your patience and understanding during this period. Additional trucks have been brought in, and I had hoped that after the weekend work that had trucks picking up locations that were not done last week, that service would be returning to normal this week. That is not the case and trucks have been running into the evening to make up for the areas that are not getting completed during the day. Right now, we are seeing a day delay in pick-ups in most areas, however, please continue to put out your waste, recycling and green bins on the scheduled day. If your garbage has not been collected, please leave it curbside and they will get to it. If it has been more than 24 hours please report to 311."
---