Total home sales up 21% in WC over 2019
WEST CARLETON – The pandemic hasn't slowed West Carleton's housing market as home sales jumped 21 per cent in 2020 over 2019.
Members of the Ottawa Real Estate Board (OREB) received the 2020 statistics earlier this month.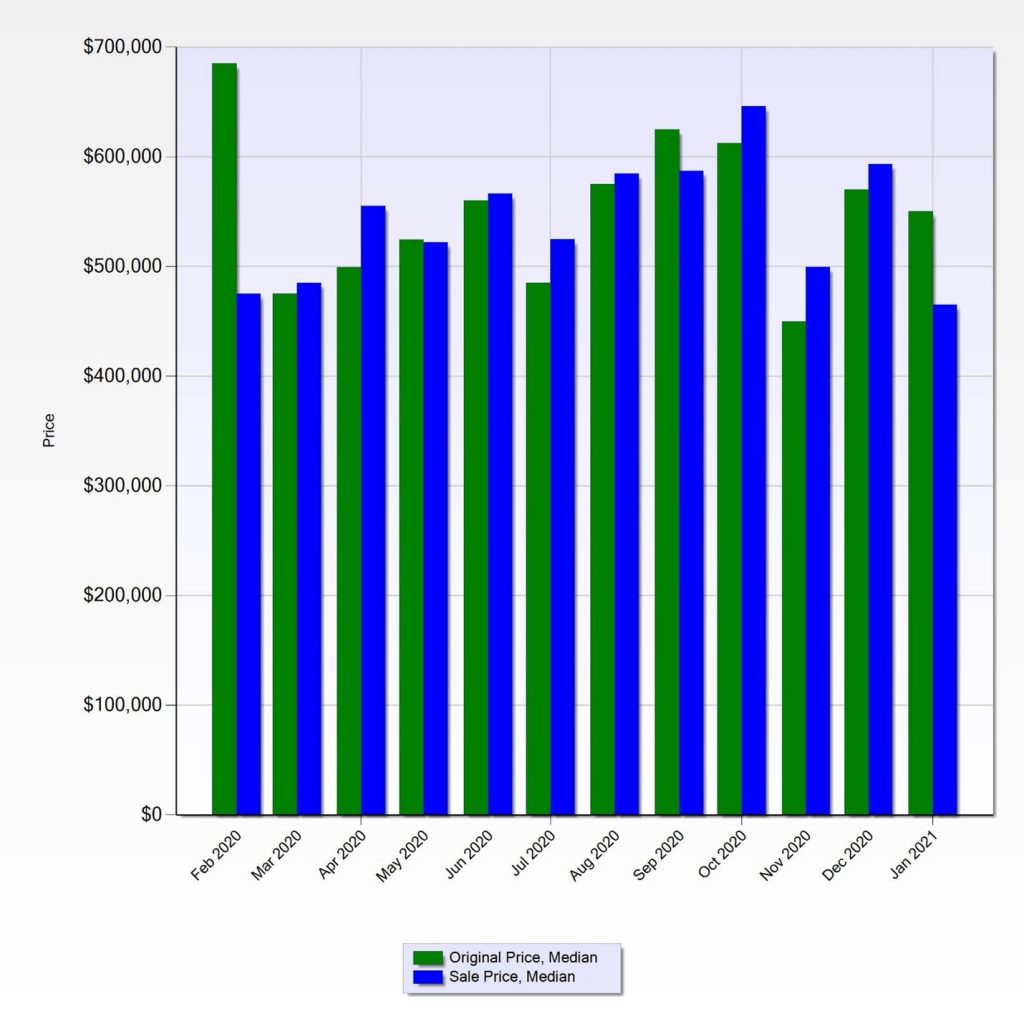 In West Carleton, home sales are up in 2020. In 2019, there were 308 homes sold through the OREB's Multiple Listing Service System (MLS).
In 2020 there were 373 homes sold in West Carleton through the MLS system, a 21 per cent increase. The minimum house list was $130,000 and the highest $2.1 million. The average sale price of a residential home in West Carleton in 2020 was 598,503 and the median was $549,900. The median days a house was on market in 2020 was 15 days.
West Carleton Real Estate broker Wanda Clark said the industry had no idea what 2020 would look like.
"At the beginning of the pandemic in 2020, realtors did not know what to expect," Clark told West Carleton Online yesterday (Jan. 14). "There was a momentary stall in the Real Estate business however once Real Estate was deemed to be an essential service, realtors worked with buyers, sellers, photographers, stagers, lawyers, lenders, appraisers, etc. to ensure the designed COVID-19 safety protocols were adhered to. The Real Estate market picked back up and accelerated past all expectations throughout the remainder of the year."
City wide, December 2020 was much better than 2019. OREB reports there were 1,002 residential properties sold in December through MLS, compared with 757 in December 2019, an increase of 32.4 per cent.
---