Three WC history organizations receive provincial funding
WEST CARLETON – The Province of Ontario is celebrating Ontario Heritage Week by bestowing grants to three West Carleton organizations dedicated to preserving the history of the community.
Kanata-Carleton MPP Dr. Merrilee Fullerton announced today (Feb. 19) the following organizations in West Carleton are receiving support through the Community Museum Operating Grant and/or the Heritage Organization Development Grant:
Diefenbunker, Canada's Cold War Museum, $31,625 (operating funding)
Huntley Township Historical Society, $1,545 (heritage development grant)
Pinhey's Point Foundation, $1,056 (heritage development grant)
"The Ontario government understands the importance of supporting local stewards and champions of culture and heritage and I am pleased local organizations were provided funding," Fullerton released in a statement. "Museums and heritage organizations like Diefenbunker, Huntley Township Historical Society, and Pinhey's Point Foundation inform and enrich people's lives about our own community. Local historical sites and organizations provide for visitors and tourists to the area a glimpse into our past."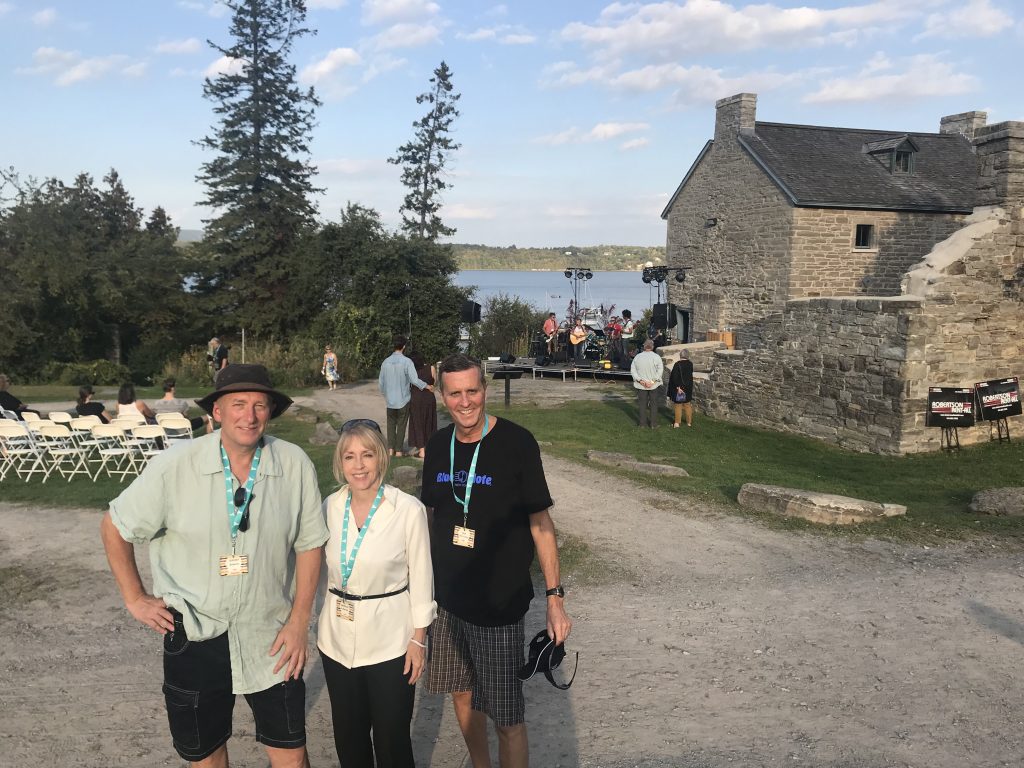 Through the Community Museum Operating grant, 166 eligible community museums receive just over $4.8 million annually. The grant provides operating funding to community museums that may fund staff salaries, museum maintenance, building and preserving collections, exhibitions and educational programs.
In addition, 176 heritage organizations receive a total of nearly $240,000 in funding through the Heritage Organization Development grant. This grant provides annual operating funding to not-for-profit heritage organizations and historical societies, and supports community engagement activities such as exhibits, public programs, lecture series and walking tours.
The province's annual Heritage Week celebrations are led by the Ontario Heritage Trust. Ontario Heritage Week 2020 runs from Feb. 17 to 23. Ontarians can learn more about the Ontario Heritage Trust's calendar of events and listings in their communities during Heritage Week and all year long.
---