Terry Fox crash sends three to hospital
SOUTH MARCH – A head-on collision on West Carleton's border Friday (Aug. 7) morning has sent three patients to hospital with serious injuries.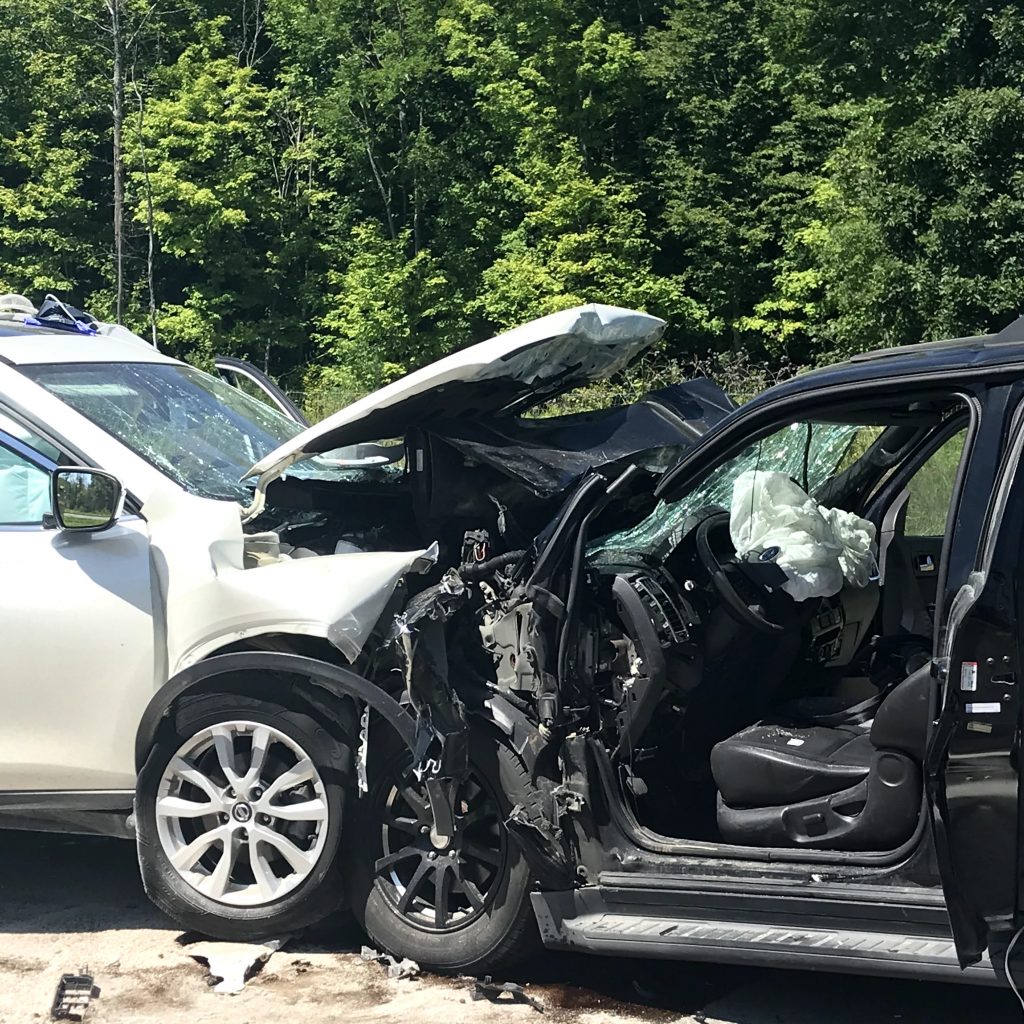 Firefighters from Station 42 in Kanata North were first on the scene.
"Ottawa Fire Services (OFS) was contacted by Ottawa police at 11:41 a.m. reporting a collision near the intersection of Terry Fox Drive and Old Second Line Road," OFS public information officer Carson Tharris released in a statement Friday afternoon. "Updates from callers advised three people were trapped in the two vehicles following the collision." 
Firefighters used specialized equipment to stabilize the vehicles. 
"Crews began extrication procedures using specialized tools at 11:54 a.m. to remove the patients from the vehicles," Tharris said. "All three patients were extricated by 12 p.m. and were transferred to the care of the Ottawa Paramedic Service."
All three suffered serious injuries.
"the Ottawa Paramedic Service Communications Centre received multiple calls regarding a head-on collision involving two vehicles," the paramedic service released in a statement Friday.
Paramedics identified three patients trapped within the vehicles, requiring extrication with the assistance of OFS.
"The patients were identified as a 66-year-old male and two females in their 60s," the paramedic service said. "All three patients suffered multi-system trauma and were rapidly transported to local trauma centre in critical condition, some requiring advanced medical interventions en route."
The OFS asks vehicles not involved in a collision to yield to emergency vehicles trying to access the scene.
"If you are the first person at a motor vehicle incident, please approach the scene only if it is safe to do so," Tharris said.
---