Strathmere wedding venue damaged by fire this morning
NORTH GOWER – Home to 'thousands' of weddings, country retreat Strathmere near Manotick was the scene of an early morning fire today (Oct. 1).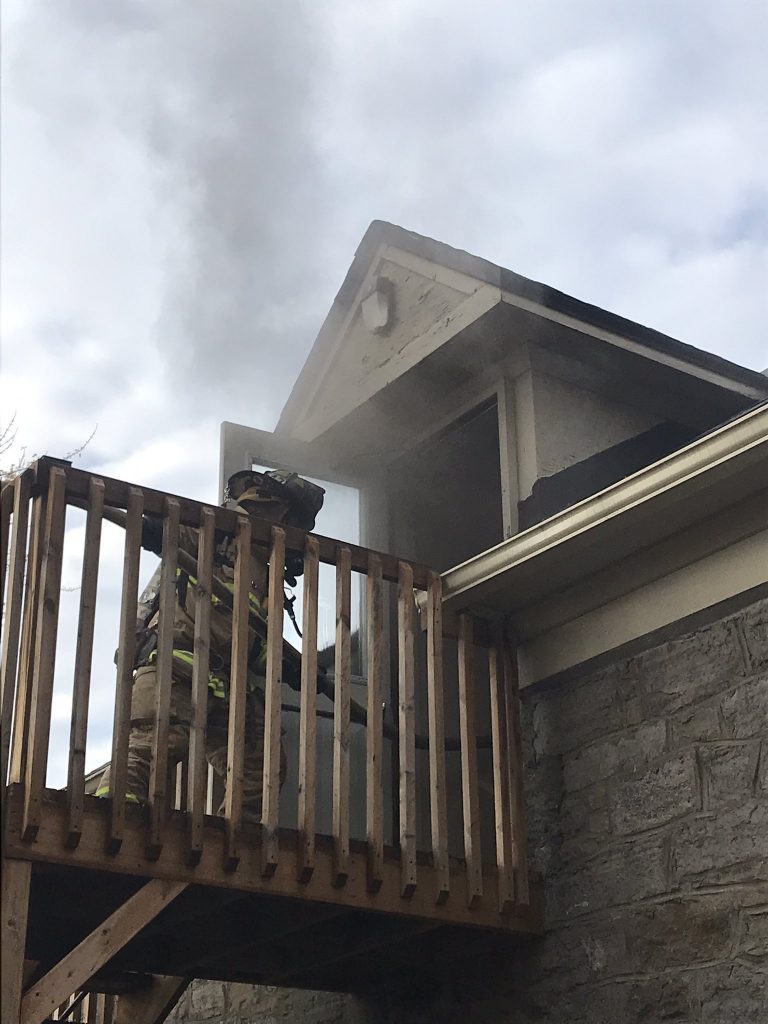 Ottawa firefighters from Station 83 in Rideau Goulbourn were first on scene and able to keep the fire contained to 'The Farmhouse.'
"Ottawa Fire Services (OFS) received a call at 7:55 a.m. reporting smoke coming from 'the Farmhouse' building at the Strathmere, 1980 Phelon Rd W," OFS public information officer Carson Tharris released in a statement today. 
"Firefighters arrived on scene at 8:03 a.m. and encountered heavy black smoke and extreme heat coming from the kitchen on the main floor of the building." 
Firefighters confirmed there were no occupants in the building and controlled the main body of the fire by 8:10 a.m. There was no damage to the surrounding buildings. 
Strathmere is located on 200 breathtaking acres of rural property, and home to three unique venues for weddings or special events, a tranquil Spa and Wellness Retreat and its field-to-plate Culinary Program.
"Firefighters remained on scene ventilating smoke from the building and checking for extensions of the fire into other areas of the structure," Tharris said. 
"A loss stopped was declared at 10:34 a.m. An Ottawa Fire Services investigator is on location to determine the origins of the fire. There have been no reported injuries."
---