Spring starts at 23rd Diefenbooker
CARP – Spring was the guest of honour at the 23rd Diefenbooker Race held last Saturday (May 4) in and around Carp.
Around 850 participants raised $35,000 for literacy in and around West Carleton.
"Local schools, libraries and the West Carleton Food Access Centre will benefit greatly," Diefenbooker Race volunteer organizer Kathy Fischer told West Carleton Online. "Thank you to all our sponsors and volunteers. A big thank you to all those who participated, we hope to see all of them back next May and to bring a friend."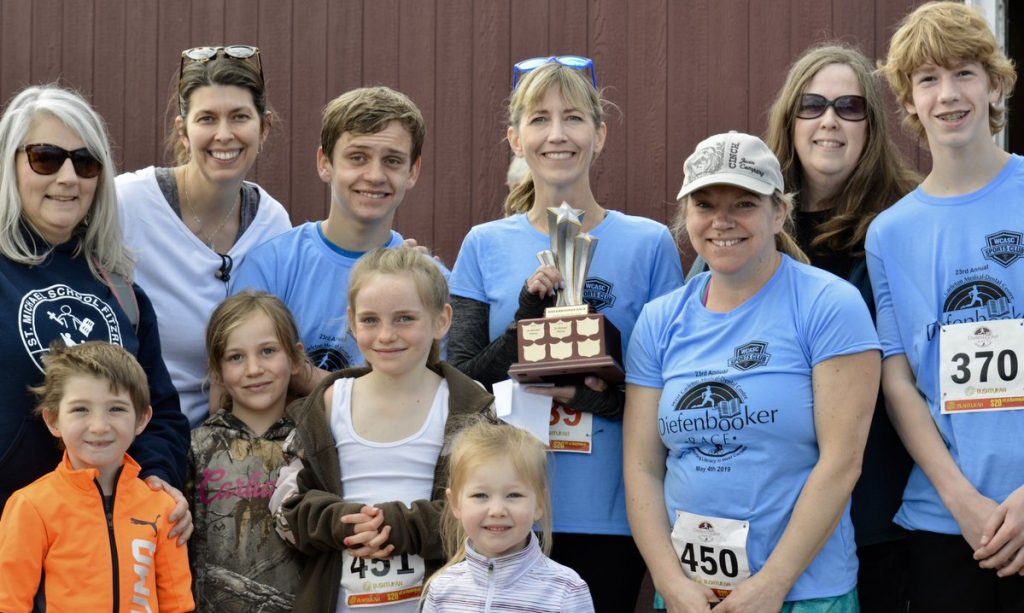 The Diefenbooker Race is the largest running and bicycle race held in West Carleton. This year's event had the warmly greeted bonus of West Carleton's first day over 20 degrees Celsius in 2019. A perfect chill greeted participants at the starting line to stay cool during the race and by the end of the event, and the beginning of the post-race celebration held at the Carp Agriculture Hall fairgrounds, the sun was out and the weather was beautiful.
"Great weather and great races – what a day," Fischer said.
All events started on scenic Falldown Lane in Carp and many of the running races end with a jog through the Diefenbunker Cold War Museum blast tunnel – a unique feature of West Carleton's premier race.
Results for individual races have not been posted yet. Results for individual races have not been posted yet. St. Michael's Fitzroy Harbour Catholic School won the school participation prize and wins $2,000 towards a literacy project.
Anyone who has not picked up their prize yet can do so at the Carp branch of the Ottawa Public Library. Race organizers say a couple of "valuable items" were found after the race and if you are missing something you can contact race organizers at diefenbooker@gmail.com.
"Finally, this race would not be possible without our generous sponsors," Fischer said. "If you live in the area, please support these great local businesses."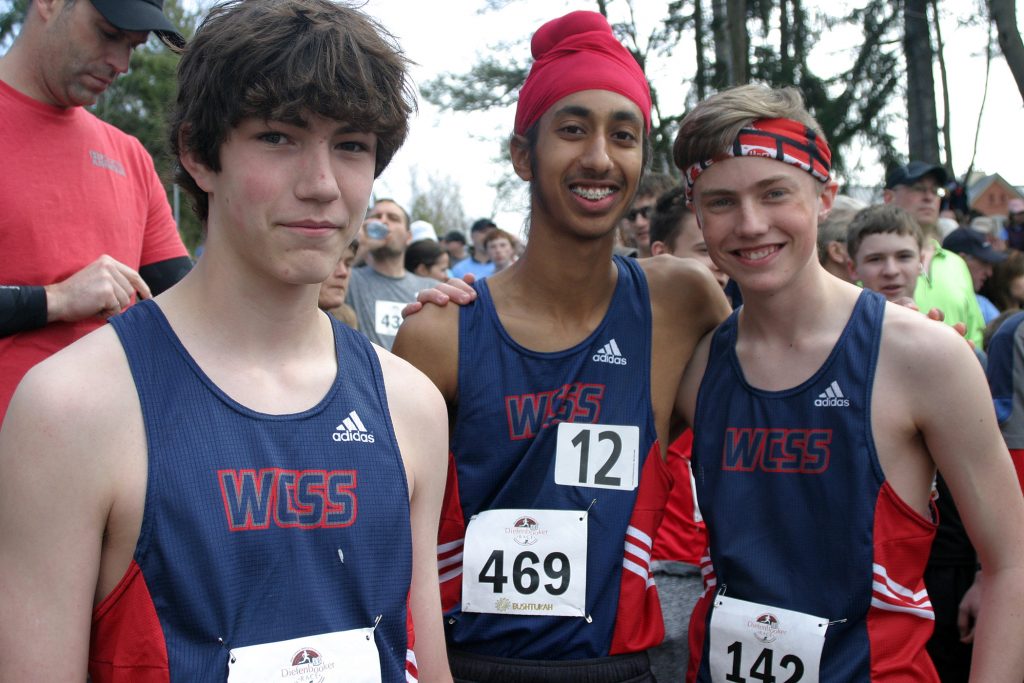 ---