Sketch of March Road attempted abduction suspect released
MARCHURST — Ottawa police have released a "Composite sketch" of a suspect wanted in a Nov. 6 attempted abduction in the March Road area.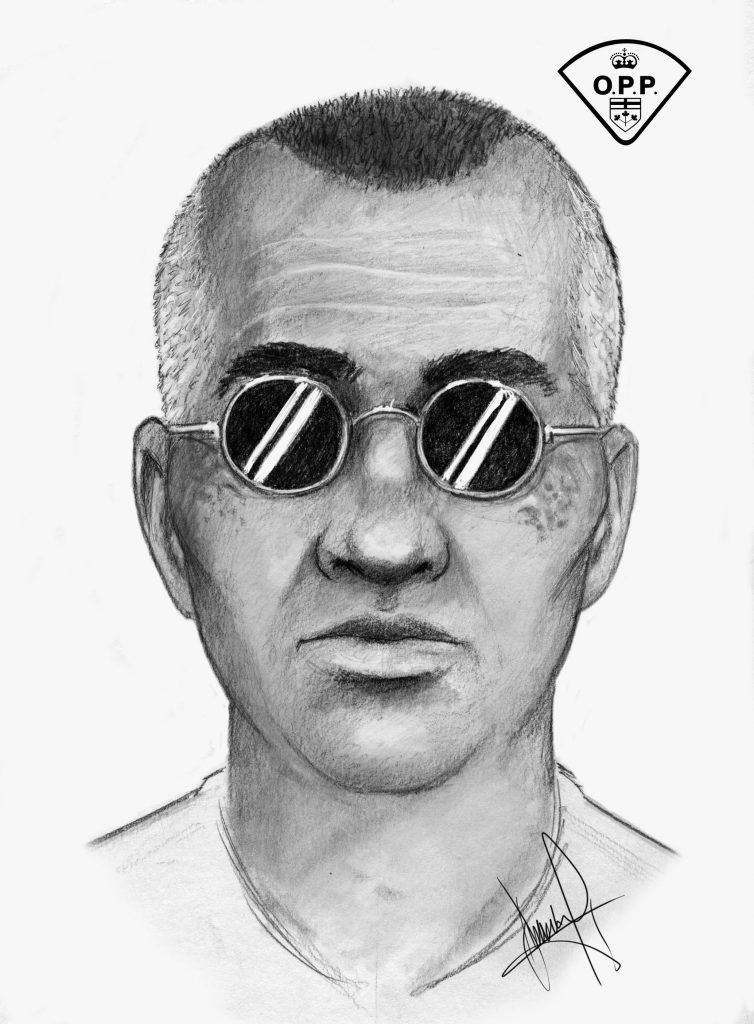 "The Ottawa Police Service (OPS) Sexual Assault/Child Abuse (SACA) Section is investigating a suspicious incident involving a male in a vehicle approaching young persons and trying to get them into his vehicle," the OPS released in a statement Nov. 7.
The incident happened on Friday, Nov. 6 around 3:40 p.m. A male driving a long white SUV approached two children as they were exiting a park in the March Road and Second Line area of West Carleton the police reported. The closest park to that location is Bannockburn Park, but the police did not confirm the park. 
"Police were called and responded immediately but the suspect was not located," the OPS said.
Today (Nov. 25) the OPS provided more details on the still-unsolved investigation.
"The OPS is seeking public assistance to identify a man who was involved in an attempted abduction of a child on Nov. 6 in the March Road and Second Line area of (West Carleton) and releasing a composite sketch," the OPS released in a statement today. "The man is described as Middle Eastern, 50 to 60-years-old with dark hair, greying on the sides. It is believed that he spoke Arabic at the time of the incident. The large white SUV he was driving had a broken mirror."
A facial approximation composite sketch was produced by the OPP.
Anyone with information about the identity of the man is asked to call Ottawa police Major Case Management at 613-236-1222, ext. 5760 or email at mcm@ottawapolice.ca.  
Anonymous tips can be submitted by calling Crime Stoppers toll-free at 1-800-222-8477, or at crimestoppers.ca.
---