Senstar spruces up Dunrobin centre
DUNROBIN – The Senstar Security Solutions team descended on the Dunrobin Community Centre last Wednesday (June 19) and gave the facility one heck of a spruce-up.
Each year for the last five the company headquartered along the Carp Road Corridor takes on a major project and gets it done under the moniker of their Good Deeds Day.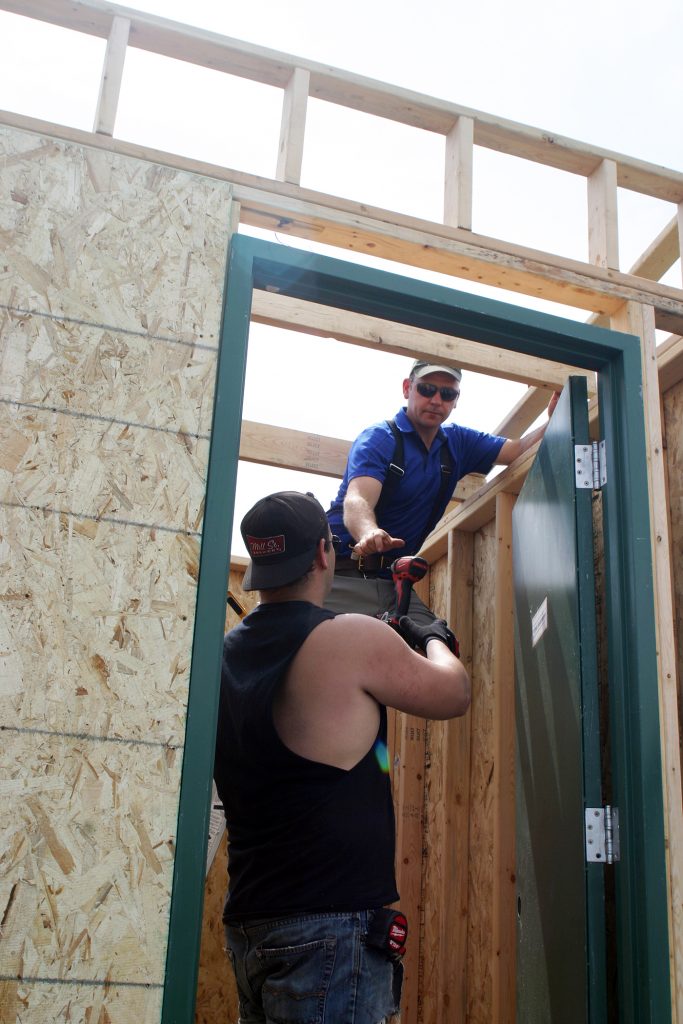 "We look for projects that require a lot of different skills," Senstar vice president and chief operating officer Jeremy Weese told West Carleton Online during a short break from building a new shed for the softball fields. "It's team building, helps the community and raises a bit of awareness. It's mostly about getting people outside for the day and helping."
The Senstar team has worked on Good Deed Day projects around the Valley, but after last fall's tornado, wanted to help the community they are headquartered in.
"This one is closer to home," Weese, who lives in nearby Carleton Place, said. "We were up here after the tornado and saw the destruction, so it was an easy decision."
The company employs about 80 people at its West Carleton location and Weese says at least 60 of them are helping out today while a skeleton staff handles the phones back at the office.
Along with a new shed for equipment, the Senstar team is painting the entrance of the centre, repairing the bleachers, turning another large shed in to a change room for the outdoor rink and building a ramp to the ice surface as well as a number of other small but important jobs.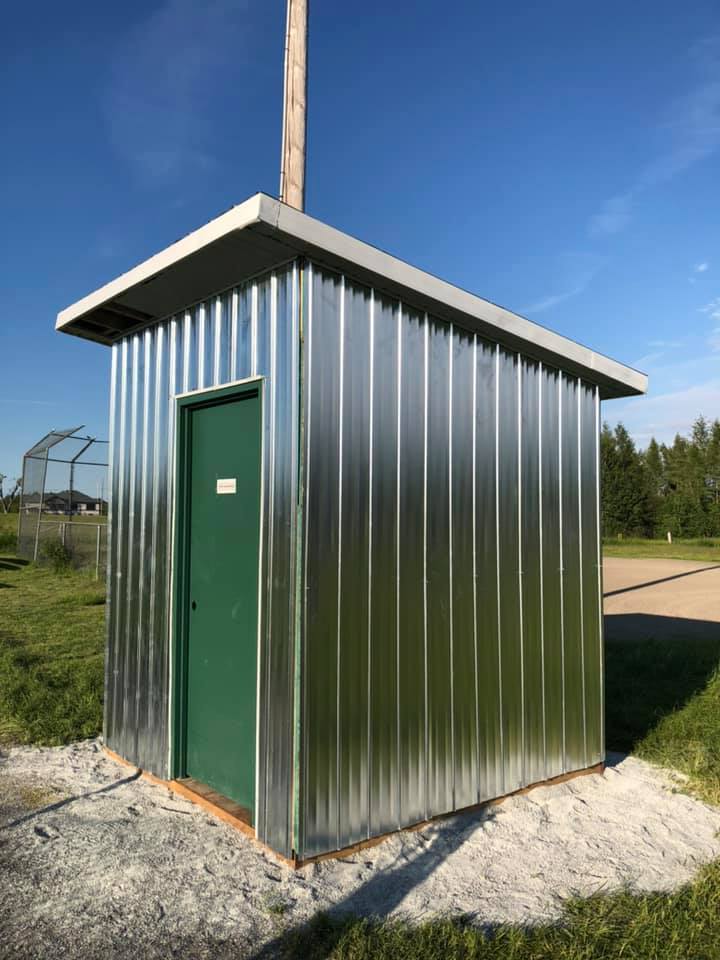 "The bleachers are well in hand," Weese said. "We'll get the shed done and the change room. Some of us might be here until nine or 10 at night. It's not a chore, it's fun."
Weese expects the company will spend around $7,500 on the Good Deeds Day project.
"There's something to do for everybody," Weese said. "There's a job for everyone's skills."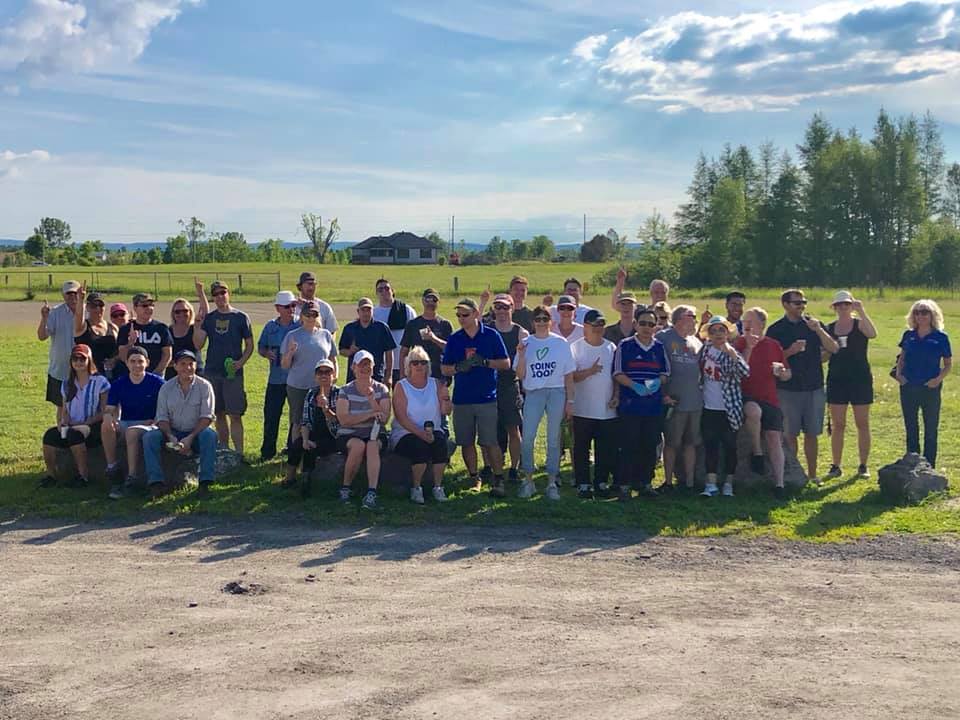 ---