Santa eats breakfast in Kinburn
KINBURN – Breakfast cooked by firefighters and followed by a morning with Santa is a pretty spectacular way to start your Sunday. Throw in an absence of dishes to be cleaned and blam, it's perfect.
And nearly 200 people agreed with that sentiment, filling up the Kinburn Community Centre volunteer hall Dec. 8 to take part in the annual Breakfast with Santa event hosted by the Kinburn Community Association (KCA) and volunteer firefighters of Ottawa Fire Station 61.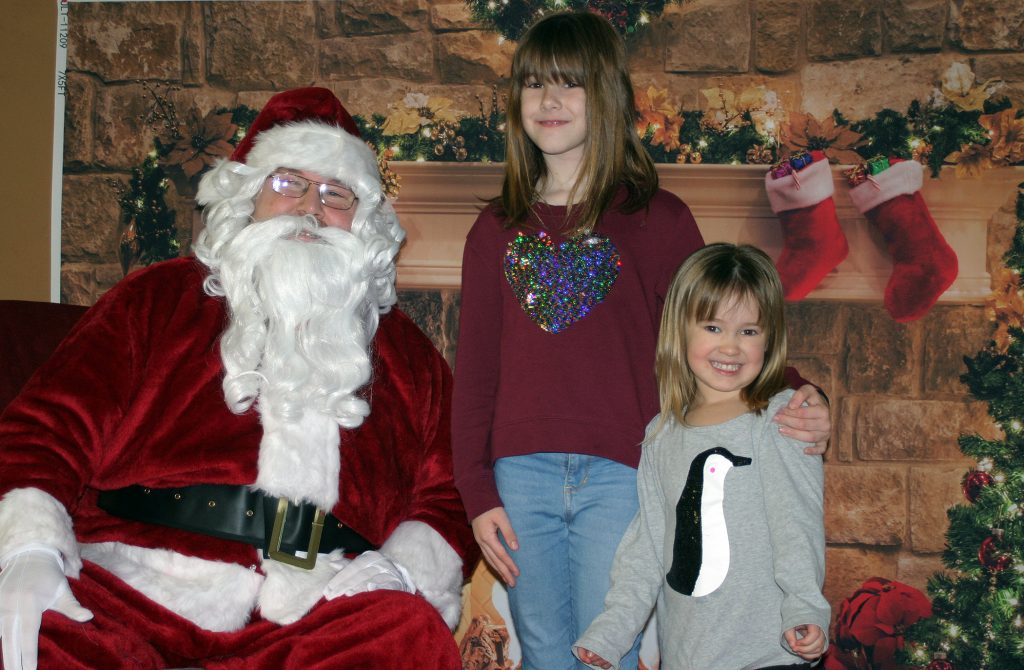 Pancakes, bacon, sausage, eggs and beans were on the menu cooked up by Kinburn firefighters under the supervision of a former Cordon Bleu chef who now serves as their captain – Luc Chauvin.
"I used to be a chef," Luc told West Carleton Online from the action in the kitchen. "Running a kitchen is not much different then running a fire crew. Firefighters make great kitchen help."
Chauvin is a graduate of Le Cordon Bleu Ottawa Culinary Arts Institute where he honed his cooking skills in a previous life. The KCA has hosted the breakfast for several years but was looking for assistance for the major undertaking. Two years ago, the Station 61 firefighters signed up to provide that assistance. It doesn't hurt the captain is married to KCA President Laurie Chauvin. The two groups can host organizational meetings in the same house.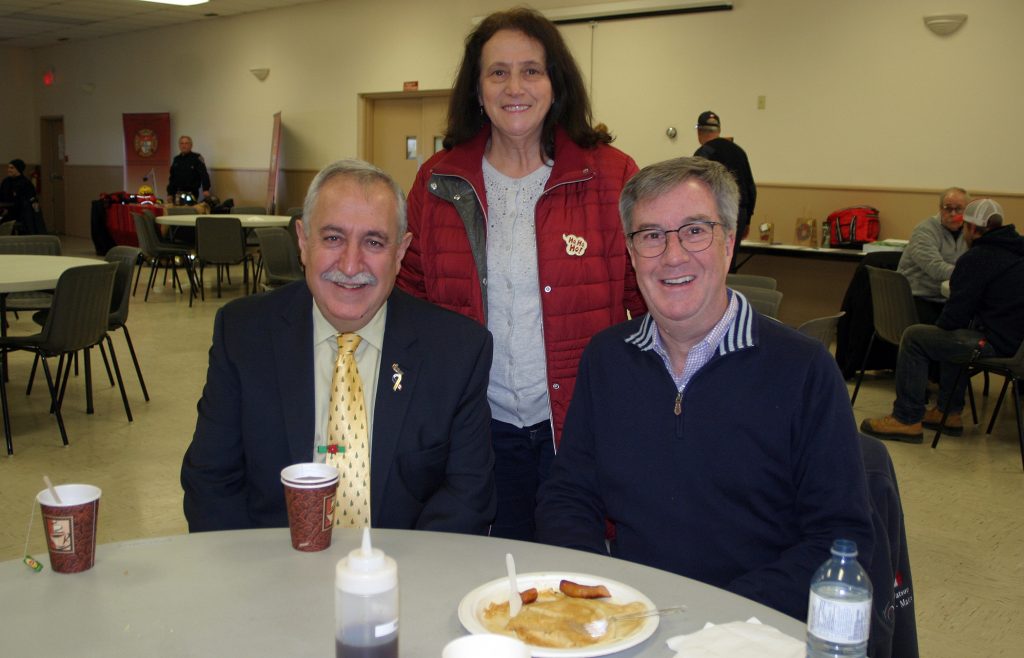 "We're trying to accomplish more of a partnership with all the local businesses and the KCA," Luc said.
Many local businesses donated amazing products and services for the silent auction portion of the fundraising breakfast.
Capt. Chauvin has some other goals in mind through his engagement with the community. District 6, the rural section of Ottawa west, is looking for a few good men and women.
Luc says the Ottawa Fire Services needs to recruit more volunteer firefighters, especially in Kinburn, Fitzroy Harbour and Dunrobin. Station 61 in Kinburn is down to 17 volunteer firefighters.
"We've lost a third of our crew over the last year," he said.
And the crew Station 61 has is a pretty young team.
"Not only young in age, but young in experience," he said.
For more information on joining the Ottawa Fire Service, click here.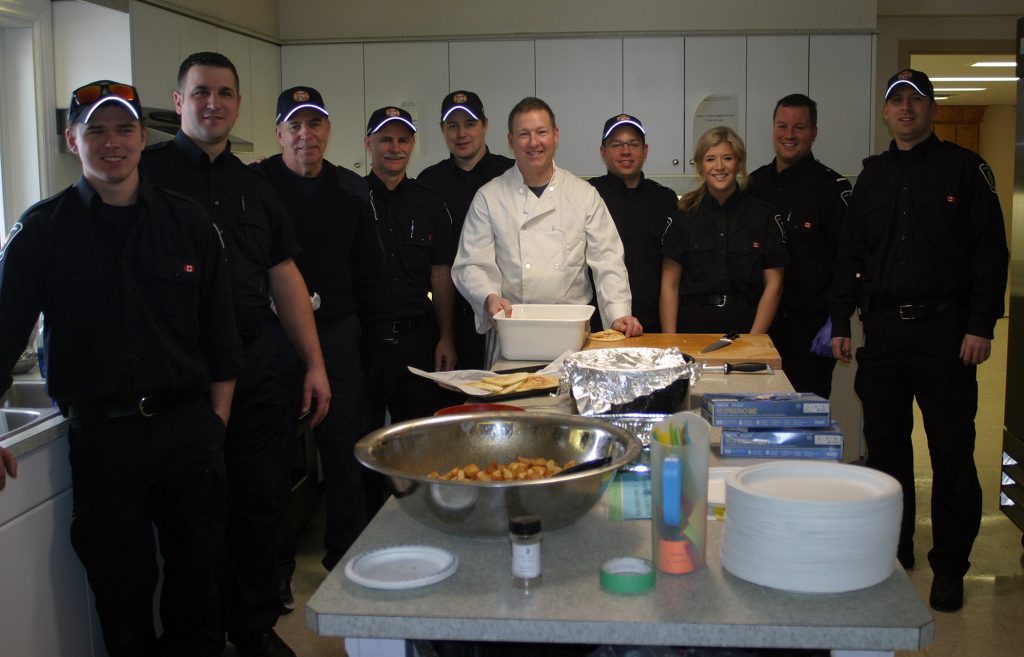 ---