Rivermen kick off season with a win
DESERONTO – It was a great start to the inaugural season of the Eastern Ontario Senior A Hockey League (EOSHL) West Carleton Rivermen (1-0).
The team came out firing on the road and cruised to an 8-4 win over the previously undefeated Deseronto Bulldogs (1-1-1) at the Deseronto Community Centre.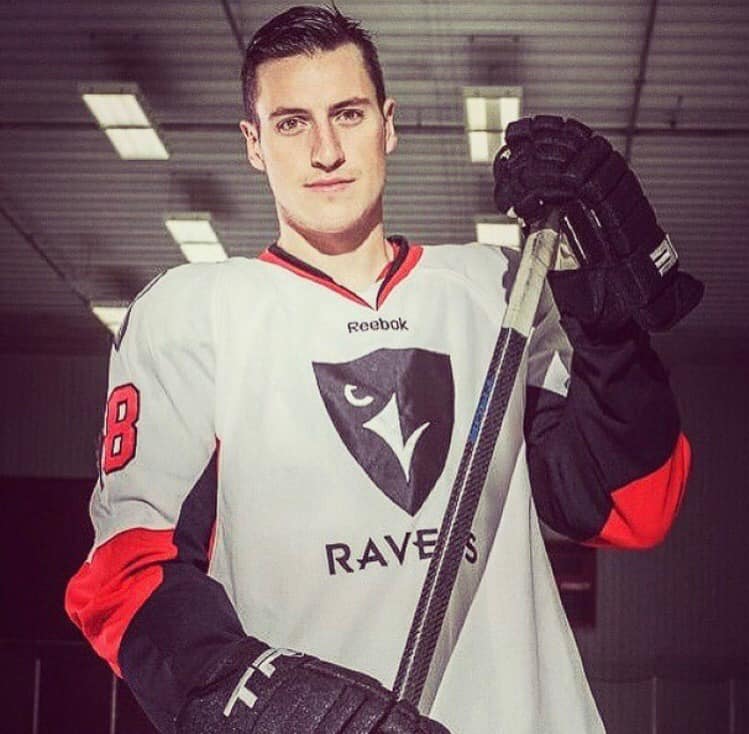 The team gave up the first goal 21 seconds in to the Rivermen's first ever hockey game. But it was all Rivermen after that. The Rivermen tied it up at the six-minute mark on a goal by Zack Rheaume from Carp native Nick Duhn who just wrapped up four years playing for the Carleton University Ravens.
Team player-owner Adrian Moyes scored the go-ahead goal and from then on it was the Ryan Lough show. Lough scored three of the next four goals as the Rivermen scored seven straight goals against the Bulldogs. The second period also featured a fight with the Rivermen's Basem Awwad squaring off against Bulldog Mike Thompson.
While the score was lopsided the shots were not. Rivermen goalie Dave Stathos stood on his head stopping 43 of 47 Deseronto shots for a 0.0915 save percentage and being named the game's first star. Lough was named second star for his hat trick and four-point night. The Bulldog's Braedyn Asselstine was the third star with two goals and an assist.
"A bit of a slow start but things really picked up halfway through the first period," Rivermen head coach Mike Byrne told West Carleton Online today (Oct. 7). "I'm very impressed by the chemistry the guys had, especially with most of them playing together for the first time. The third period was a little sloppy, but I'm happy that we left with two points."
The Rivermen play their inaugural home game at the Thomas Cavanagh Sensplex in Kinburn in a rematch against the Bulldogs on Friday, Oct. 11 at 8:30 p.m.
Adult tickets are $10 and kids five and up are $5. Four and under are free. The home opener is also Minor Hockey Appreciation Night and any minor hockey or ringette player wearing their jersey at the door gets in to the game for free as long as they are accompanied by an adult.
---