Question the Ottawa Riverkeeper tomorrow afternoon
OTTAWA RIVER – Have a question related to the Ottawa River, any question at all? Ask the Riverkeeper.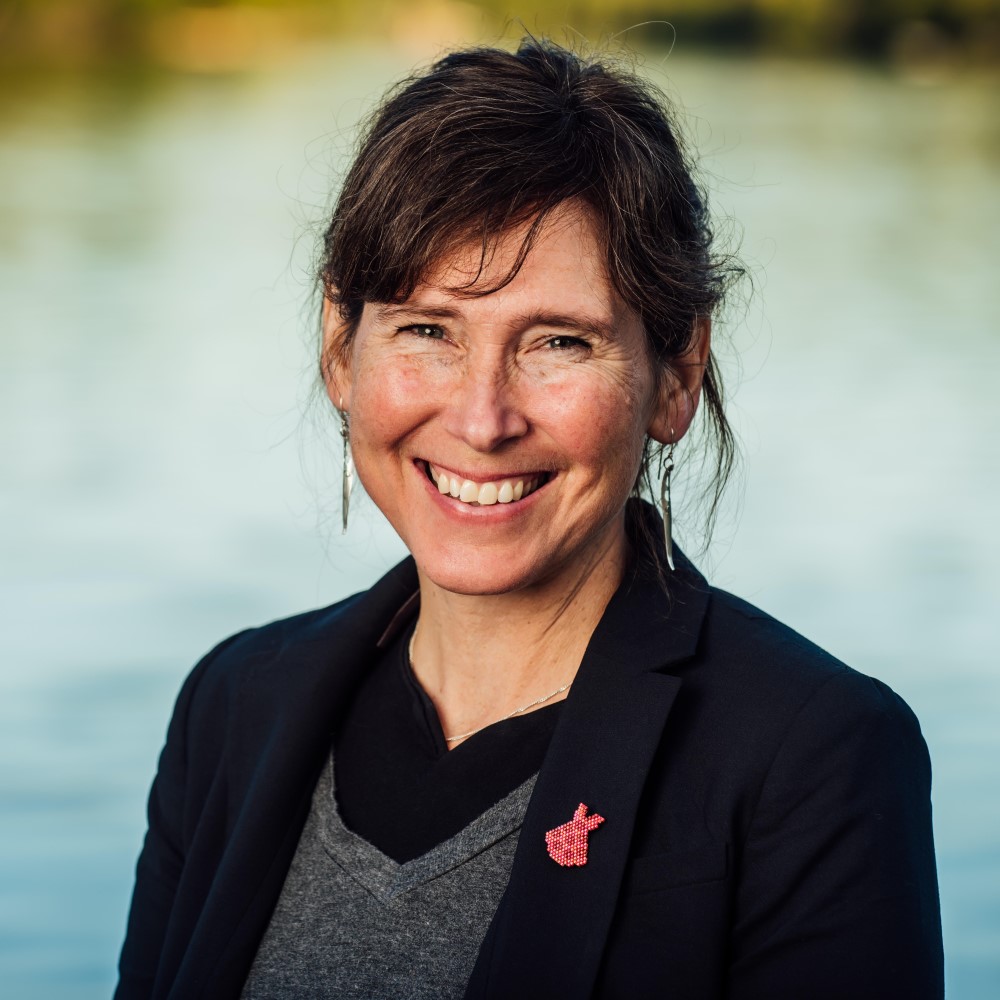 Ottawa River Riverkeeper Elizabeth Logue and the Ottawa Riverkeeper program are offering the opportunity to ask Logue any question about the river you want at an online Facebook event Thursday (May 28) at 3 p.m.
"Is there anything you have always wanted to know about your watershed?" the Ottawa Riverkeeper organization released in a statement. "How long does a sturgeon live? When must we remove ice fishing huts? Maybe you want to learn more about Ottawa Riverkeeper and how to get involved? If so, this event is for you. Tune into our second ever Ask Your Riverkeeper where your Riverkeeper, Elizabeth Logue, will be hosting a Facebook Live session to answer your questions concerning our beautiful waterways and the life that abounds in them.
Log onto to the Riverkeeper's Facebook page on Thursday, May 28 at 3:00 pm to be a part of the conversation.
As Riverkeeper Logue works as a strong advocate for a healthy watershed for generations to come, as well as providing a voice for its entire ecosystem.
Logue has close to 20 years experience within the federal government and her community, working on partnerships and community development which bring together federal, provincial and Indigenous collaborators toward common goals linked to sustainable development.
The Waterkeeper is a full-time, non-governmental ombudsman whose special responsibility is to be the full-time public advocate for a water body. Fundamentally, it is the waterkeeper's job to advocate compliance with environmental laws, respond to citizen complaints, identify problems that affect his or her body of water and recommend appropriate solutions. Waterkeepers are leaders in ensuring that communities maintain control over their local waterways when threatened by development, industrialization or toxic pollution.
The Ottawa Riverkeeper is a licensed member of the Waterkeeper Alliance, an international grassroots advocacy organization founded by Robert F. Kennedy Jr.
---