Province launches community paramedicine in Ottawa
OTTAWA — The Ontario government is launching the Community Paramedicine for Long-Term Care program in five communities across the province. This program will help seniors on long-term care waitlists stay safe in the comfort of their own homes and communities for longer.
Details of the new program in the City of Ottawa were provided today by Dr. Merrilee Fullerton, Minister of Long-Term Care and MPP for Kanata-Carleton, and Jim Watson, Mayor of the City of Ottawa.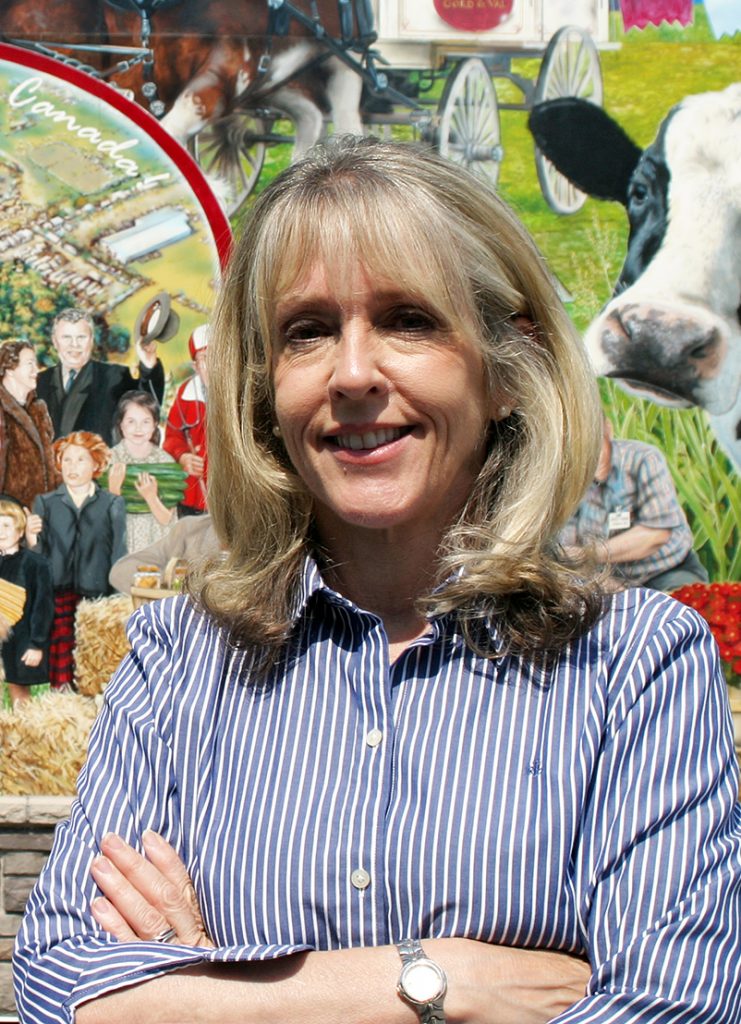 "As we modernize long-term care in Ontario, it is important the we continue to develop innovative approaches to deliver quality healthcare to our loved ones," Fullerton said. "This program is an excellent example of our government collaborating across the health care system, and we are grateful for this partnership with paramedicine practitioners that will allow us to better serve our seniors."
"Today's announcement will make a significant impact in the lives of seniors across the national capital region," said Lisa MacLeod, Minister of Heritage, Sport, Tourism and Culture Industries and MPP for Nepean. "This program will support seniors by providing at-home care to help our elderly stay in their homes longer, while supporting the broader health care system."
This new long-term care focused community paramedicine program will leverage the skills of paramedicine practitioners to help reduce hallway health care and provide additional and appropriate care for seniors. This program, which will be implemented in phases, will delay the need for long-term care for our seniors by providing them with enhanced at-home supports. The program will be fully funded by the provincial government and operated in partnership with local municipalities.
"Today's announcement means that more than 2,000 older adults in Ottawa, who are living in their own homes, are eligible to receive the same level of outstanding care available to those in Long-term care homes," said Mayor Watson. "Also, it allows the Ottawa Paramedic Service to continue its dedication to caring for the most vulnerable members of our population."
Phase one of the program will be delivered here in Ottawa as one of five communities selected to build upon our existing community paramedicine program.
"This partnership with paramedicine will help improve the lives of our loved ones by reducing the need to send our most vulnerable to long-term care facilities," Carleton MPP Goldie Ghamari said. "This program will support seniors by providing enhanced at-home care by paramedicine practitioners."
"We all know how important it is for everyone to be able to spend their life and age comfortably in their own home. This pilot project will help make that a reality for many seniors, helping them keep their independence." MPP Ottawa West-Nepean Jeremy Roberts said. "I'm pleased that this pilot will be implemented here in Ottawa."
The program will be delivered through local paramedic services, providing:
Access to health services 24-7, through in-home and remote methods, such as online or virtual supports; Home visits and in-home testing procedures;
Ongoing monitoring of changing or escalating conditions to prevent or reduce emergency incidents;
Additional education about healthy living or managing things like chronic diseases; and
Connections for participants and their families to home care and community supports.
Based on the experience in this first phase, the program may be expanded to additional communities interested in participating in a second phase of the program.
---