Police seeking two seniors in separate cases
OTTAWA – Ottawa police are looking for two missing seniors in two separate cases today.
The Ottawa Police Service (OPS) is requesting assistance in locating Renate Jaeger, an 84-year-old female who is missing from the Meadowlands Drive area.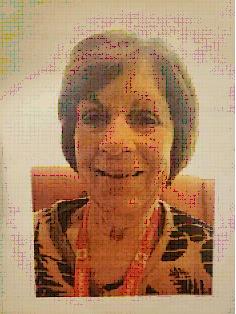 She is described as a white female 5'8" to 5'9", medium build, brown short hair. She was last seen wearing a floral shirt, dark pants and shoes.
"There are concerns for her well-being," the OPS released in a statement.
Jaeger was last seen northbound on Woodroffe Avenue by Meadowlands.
The OPS is also requesting public assistance to locate Jim Newman, 79-years-old, who is missing from the Halifax Drive area this late afternoon (June 27). There are concerns for his well-being as he is without his medication.
He is described as a Caucasian male, 5'8″ (173 cm) 210 lbs (95 kg) with a full white beard and grey hair with part. He was last seen wearing light coloured pants and a brown belt and may have a blue/white plaid shirt and leather purse on his shoulder.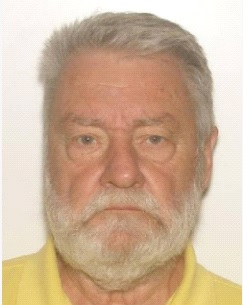 Anyone with information about the current whereabouts of Newman, please contact the Ottawa Police Service at 613-236-1222.
"If you have information that could assist investigators, but do not know where he is currently, please contact the Missing Persons Unit 613-236-1222, ext. 2355, between 8 a.m. and 4 p.m., daily.
Anonymous tips can be submitted by calling Crime Stoppers toll-free at 1-800-222-8477, or crimestoppers.ca.
---