Police seek three in Centrum beating of 64-year-old
KANATA – A Centrum beatdown has Ottawa police looking for two men and a woman, suspects in a parking lot assault March 9.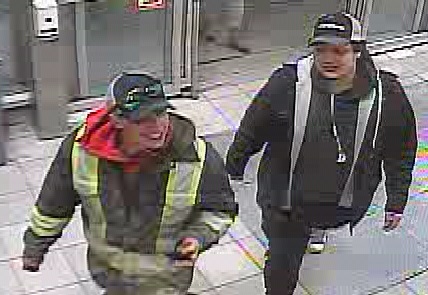 "The Ottawa Police Service West (OPS) Criminal Investigations Section is asking for public assistance to identify two men and a woman involved with an assault causing bodily harm that occurred on March 9, at approximately 8:30 p.m. in a parking lot of a business in the 100 block of Earl Grey Drive," Ottawa police released in a statement today (March 25).
The woman was having a verbal altercation with the two men when the victim, a 64-year-old man, approached them asking the woman if she needed assistance. At that point, the two men assaulted the victim, without any provocation, striking him in the face with a 6-pack of beer. The woman and the men then ran from the scene.
Suspect number one is described as a Caucasian man, 20 to 25 years old, medium build. He was wearing dark pants, white/black shoes, black jacket with a dark hoodie underneath and a white/black.
Suspect number two is described as a Caucasian man, 20 to 25 years old, slim build. He was wearing a construction type dark jacket with reflective yellow stripes, red hoodie underneath, beige pants and black/white hat.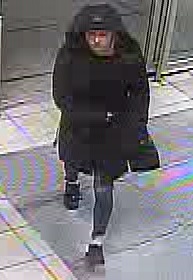 The female involved is described as a Caucasian woman, long dark hair. She was wearing dark clothing.
Anyone with information regarding the identity of these persons asked to contact the West Criminal Investigations Section at 613-236-1222, ext. 2666. Anonymous tips can be submitted by calling Crime Stoppers toll-free at 1-800-222-8477 or at crimestoppers.ca.
---