Police seek robber who fell off his bike
KANATA – Ottawa police have released a photo of a suspect involved in a Kanata west robbery.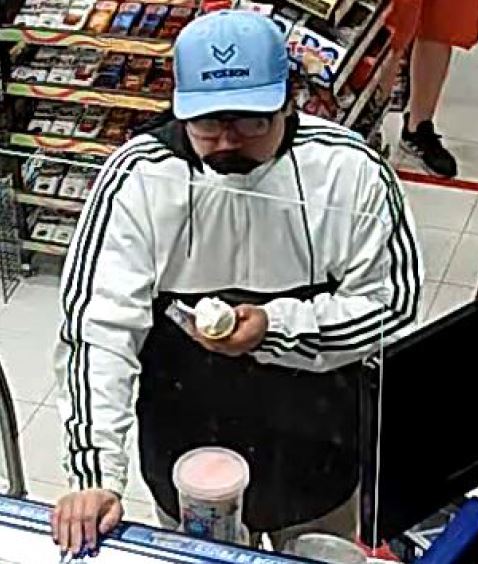 "The Ottawa Police Service (OPS) is seeking the public's help in identifying a suspect in a personal robbery on Sept. 20, in the city's west end," OPS staff released in a statement today (Oct. 14)."
The incident occurred at about 8 p.m. in the area of Teron Road and Beaverbrook Road in Kanata.
"The victim offered assistance after witnessing the suspect fall from his bike," the OPS said. "The two were talking and walking together when the suspect pushed the victim down an embankment, assaulted him and demanded his phone."
The suspect is described by police as a Caucasian man in his late teens with dark hair and glasses. He wore a blue baseball hat, a blue and white jacket, and tan-coloured pants.
Anyone with information regarding this robbery is asked to call the Ottawa Police Robbery Unit at 613-236-1222, ext. 5116. Anonymous tips can be submitted by calling Crime Stoppers toll-free at 1-800-222-8477 or at crimestoppers.ca.
---