Ottawa Riverkeeper now keeping Carp River's temperature
WEST CARLETON – In ongoing efforts to monitor the Ottawa River watershed's health, the Ottawa Riverkeeper organization has installed temperature loggers in the Carp River.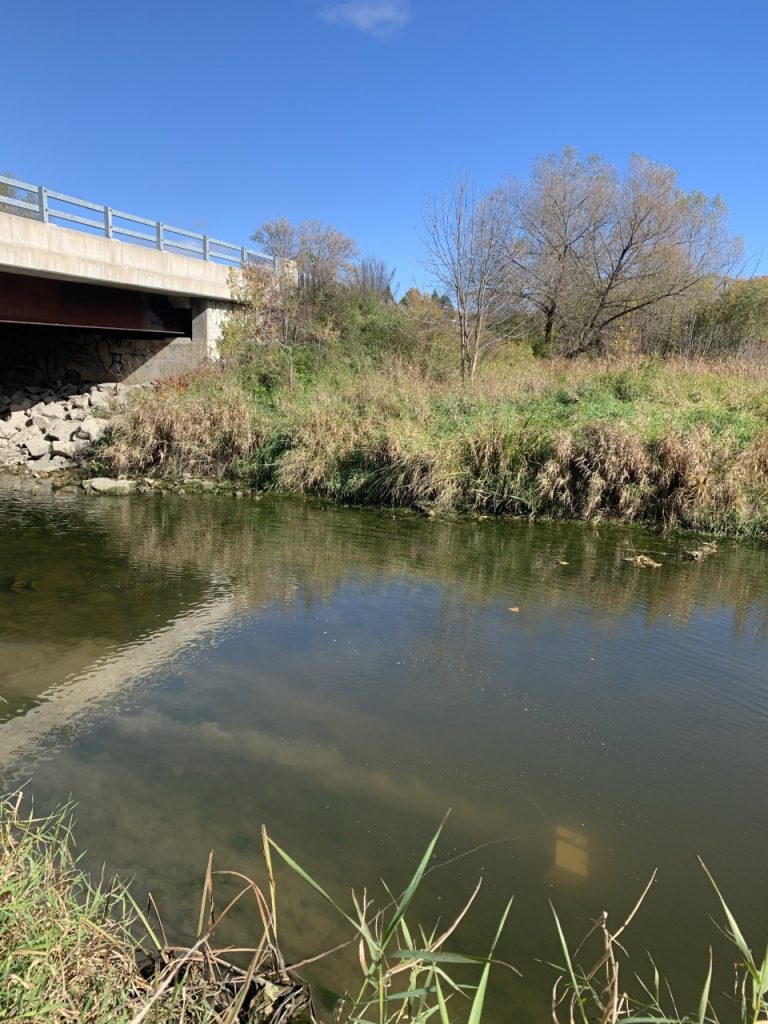 The project is a part of the Ottawa Riverkeeper's ongoing efforts to assess and monitor the health of the watershed.
"Did you know that water temperature is one of the 14 indicators in our Watershed Health and Assessment Monitoring project?" Ottawa Riverkeeper staff released in a statement Oct. 30. "Thanks to support from the Mosaic Company, we were able to install temperature loggers in the Carp River, giving us ongoing water temperature data that will allow us to continue doing our best work in understanding and protecting the watershed."
Ottawa Riverkeeper calls the project "A massive undertaking, our Watershed Health Assessment and Monitoring project seeks to understand and evaluate the health of the Ottawa River watershed."
"The multi-year project builds off an initial study which brought together members of the Watershed Health committee and insight from Algonquin communities from across the watershed," staff said. "The initial study determined a series of indicators that will help answer the question of how healthy our rivers are. As we continue this investigation, we are partnering with Indigenous communities to co-design projects, working with communities throughout the watershed to understand local issues, and engaging citizen scientists to participate in community-based monitoring projects. Through this effort to collect and analyse data, we hope to empower people as they learn more about the health of the watershed to take actions to protect the incredible Ottawa River."
The Riverkeeper says there are 14 watershed health indicators identified as key metrics to understand the overall state of the watershed. Each indicator influences some of those around it. We have presented this web of influence for you to explore and learn more about how we can measure the health of the watershed.
Some of the community-based monitoring ongoing with this project includes road salt monitoring; algal bloom monitoring; and ice on/off observations.
---