Ottawa police seize weapons, drugs, arrest four
OTTAWA – The Ottawa Police Services (OPS) Guns and Gangs Unit seized to handguns and cocaine and put four people behind bars following the execution of two search warrants yesterday (July 18).
"Yesterday, Ottawa Police Guns and Gangs Unit and Gatineau Police Guns and Gangs Unit seized two loaded handguns as part of two separate search warrants," the OPS released in a statement today. "Investigators searched one residence in Ottawa and one in Gatineau and made a traffic stop during which people were arrested."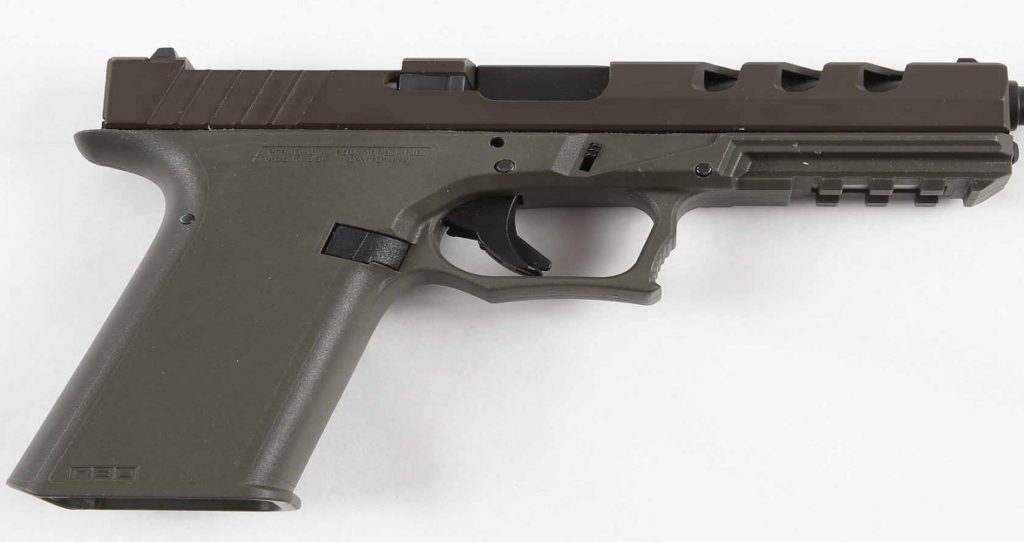 The first search was undertaken in the 1000 block of Cavan Street in Ottawa. A loaded nine millimetre handgun and cocaine were seized. A home in Gatineau was also searched where a man was arrested and a gun and drugs were also seized. A traffic stop in the Carling Avenue and Kirkwood Avenue area was also conducted were a man and a woman were arrested. Cocaine was seized from the traffic stop.
Mohamed E Ahmed Mohamed, 35-years-old of Thornhill, ON was arrested in the Gatineau home and Akossina Akossiwa Ahialoho, 24-years-old of Ottawa was also arrested in Gatineau. These charges were laid by the Gatineau Police.
Mohamed and Ahialoho will attend show cause court in Gatineau.

Brian Thomas Aikman, 30-years-old of Ottawa is facing 12 charges related to the drugs and weapon. Kadara Hayley Johnson, 25-years-old of Ottawa is facing six charges. Aikman and Johnson, who were both arrested during the traffic stop, will be in show cause court today.
---