Ottawa police seek man wanted in Stittsville 'theft of activism'
STITTSVILLE – Ottawa police are seeking a man who may have been making a political statement while stealing signs in the Stittsville and Kanata area.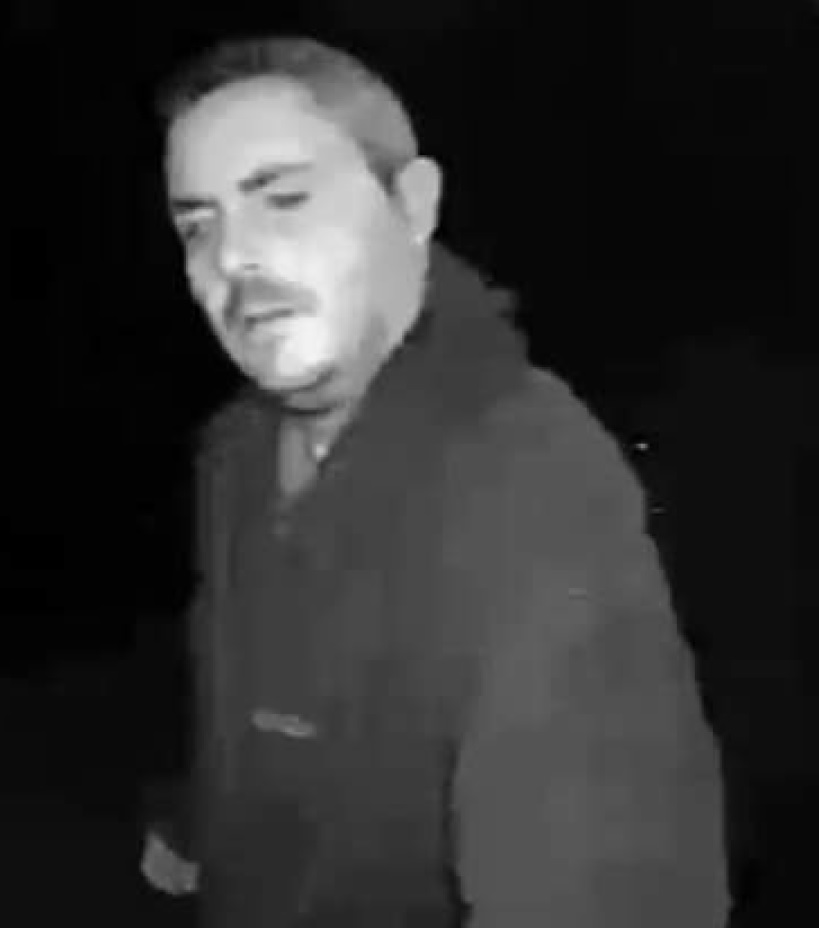 "The Ottawa Police Service (OPS) is investigating thefts of activism/social justice signage that occurred overnight between July 22 and Aug. 18, in Stittsville and Kanata," the OPS released in a statement today (Nov. 5).
Four lawn signs were stolen from homes between 12:30 and 5:30 a.m. during the aforementioned period.
"The suspect is described as Caucasian man, with short hair and a moustache," the OPS said.
Anyone with information regarding this incident is asked to contact Det. Norman with the Ottawa police Hate and Bias Crime Unit at 613-236-1222, ext. 8879. Anonymous tips can be submitted by calling Crime Stoppers toll-free at 1-800-222-8477 or at crimestoppers.ca.
---