Ottawa Poet Laureates pass the torch
OTTAWA – In 2017, the city reintroduced the Ottawa Poet Laureate Program, in which two individuals, one French and one English, are chosen to be Ottawa poets laureate for two years. The poet laureates are artistic ambassadors for the City who promote the literary arts and advance Ottawa's unique voice.
On Saturday, March 23, two new poets laureate were introduced at a pre-festival event for VERSeFest, Ottawa's international poetry festival, at Ottawa City Hall. In celebration of VERSeFest Ottawa, we sat down with our two outgoing poets laureate, Jamaal Jackson Rogers and Andrée Lacelle, to reflect on their experiences.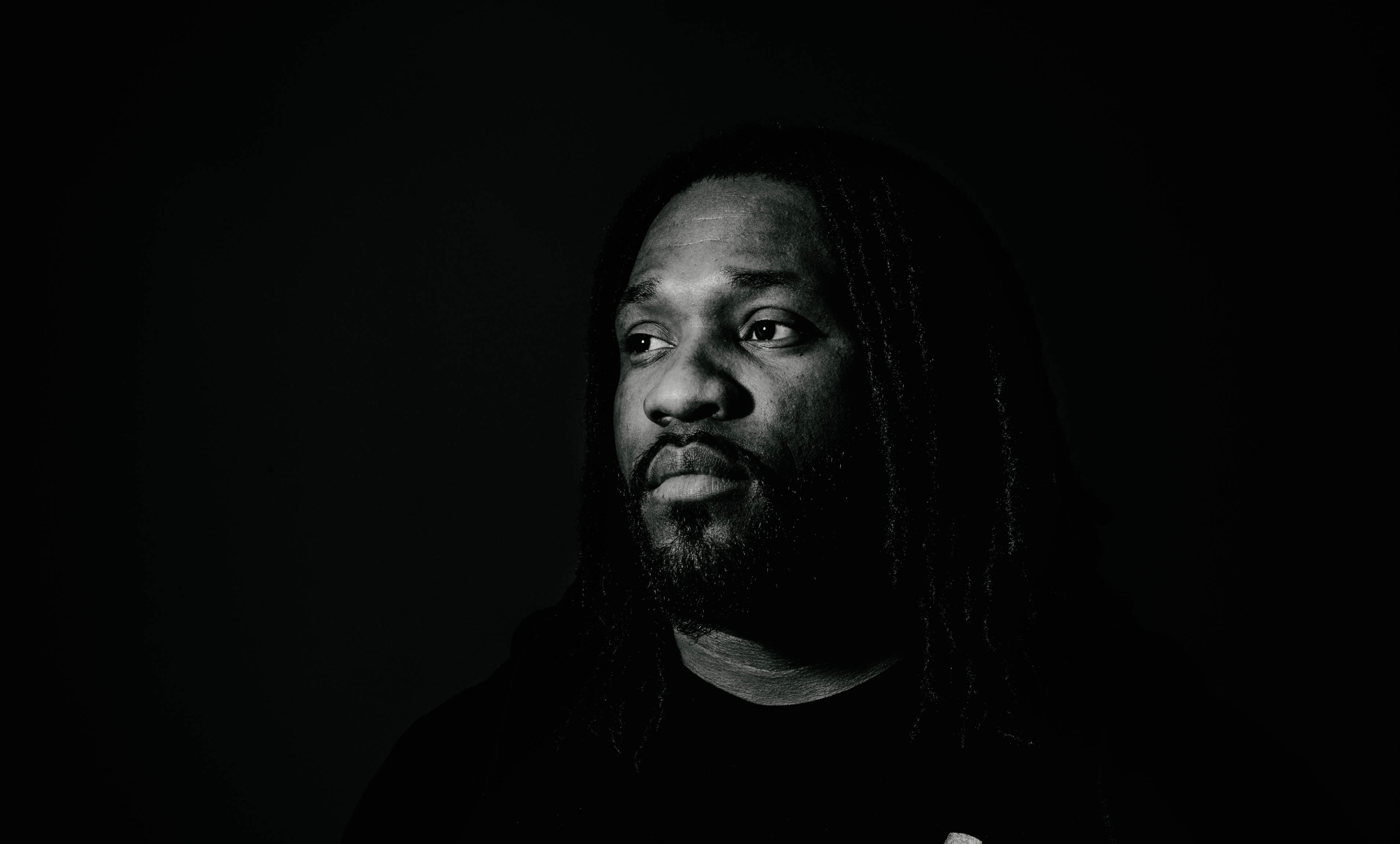 What are some of your accomplishments during your time as poet laureate?
One of the initiatives I am proud of is the poetry retreat I organized in August of 2018. This eight-day retreat brought poets from all around Ottawa together to celebrate the poetic art form by writing, editing and sharing their work. The retreat ended with a spectacular production showcasing the written and spoken word.
Another highlight for me was bringing Jalal Mansur Nuriddin, also known as the Lightning Rodand referred to as the Grandfather of Rap, to the hip hop festival, House of Paint, as a feature artist. Nuriddin was the frontman of the spoken word group The Last Poets, from Harlem, New York, that used their poetic expression to speak truth to power.
And finally, the creation of poetic residencies in collaboration with organizations such as MASC and Blueprint for Life. This gave me the opportunity to work in schools to create large productions with spoken word and poetry. These residencies allowed youth to discover poetry, as poetry is something that finds the person and that person realizes that this is something that they love.
What was your favorite part about being poet laureate?
My favorite part of being poet laureate is when I am able to promote, mentor and help young poets become professionals. For me, being an artist is practicing your art to be able to perform at a professional level. As poet laureate, I am able to connect and represent many different emerging artists and help them receive financial gain for their work and talent, and help establish spoken word and poetry as a profession like other art forms. Finding creative spaces and financial gain for emerging artists is a big incentive for them to continue their passion of poetry as a career path.
Another aspect I enjoyed about being poet laureate was writing poems for organizations and events such as Welcoming Ottawa Week and hip hop festival House of Paint.
What would you say is the value of promoting poetry in Ottawa today, and what is the value of having a poet laureate?
Poetry is the promulgation that language has feeling and that words, whether written or spoken, are very powerful communicative tools. Poetry is a tool for transformation where words can bring powerful feelings and emotions to an individual.
The position of poet laureate is that of ambassador for the value of poetry. The poet laureate helps bring to life the philosophy that, for ages, we've used poetry to speak of the times we live in with language. The responsibility of poet laureate is to ensure that, as a community and as a city, we continue to express ourselves in the art form that is poetry and to demonstrate that poetry remains a fine art.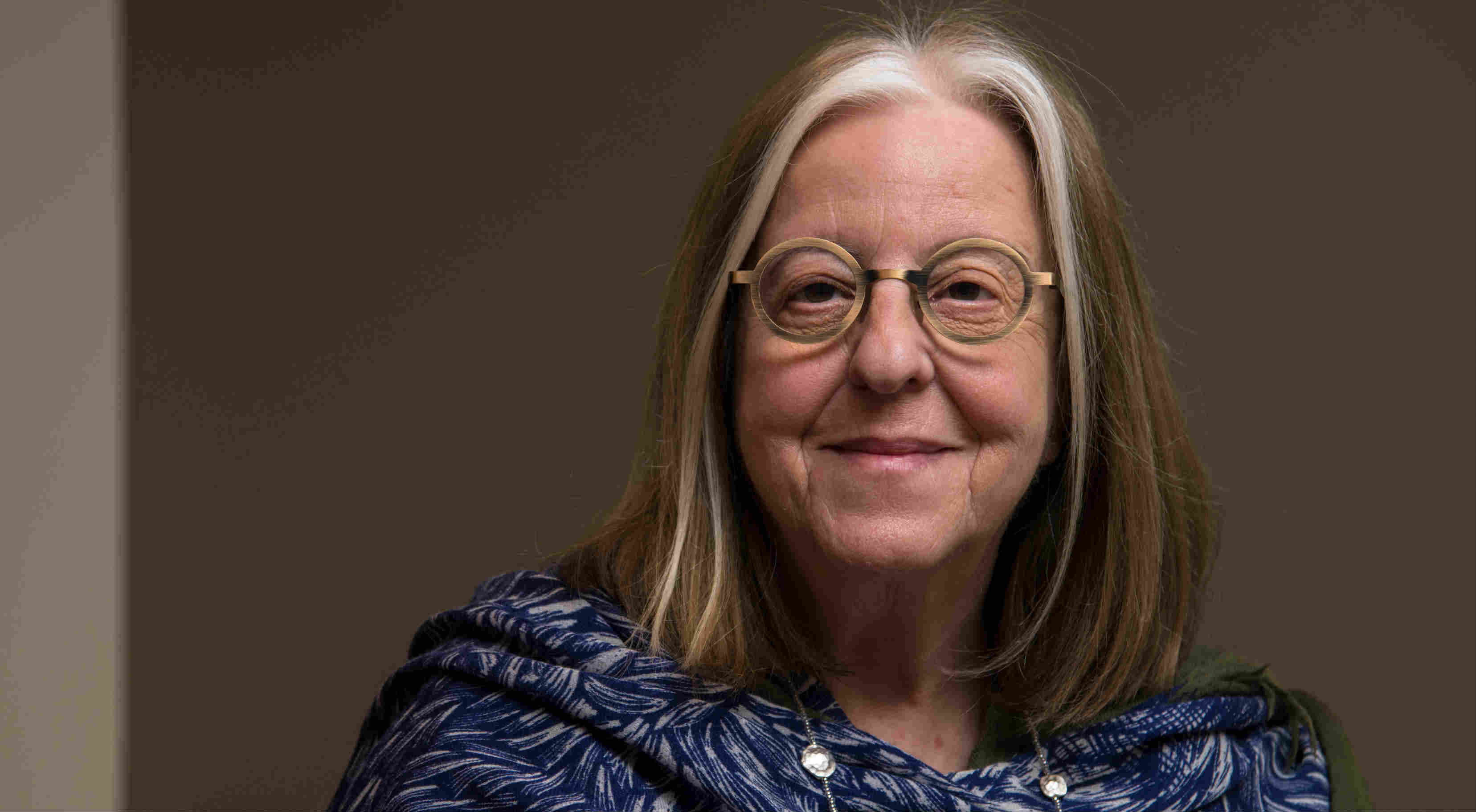 What are some of your accomplishments during your time as poet laureate?
When I was named Ottawa's poet laureate, I immediately had a vision of what I wanted to accomplish during my tenure. I came up with two big events: Poèmes de la Cité 2018 — nos eaux, nos âmes, which was published on the City website on April 24, 2018, and Poèmes de la Cité 2019, nos lieux nos pas, which was published on March 23, 2019. I called on Francophone poets and visual artists from Ottawa and beyond to produced poems and artworks based on the proposed themes. The sites that inspired these written and visual works include Strathcona Park, the Museum of Fine Arts, the ByWard Market and the Rockeries.
What was your favorite part about being poet laureate?
I enjoyed gathering poets to participate in these events that cast the city in a whole new light, while providing a fresh opportunity to showcase Ottawa's Francophone poets and artists. I am also pleased that the City's website will permanently host all of the works produced.
What would you say is the value of promoting poetry in Ottawa today, and what is the value of having a poet laureate?
I think poetry belongs in the heart of the city, and I am delighted that the City of Ottawa has renewed its poet laureate program for Francophone and Anglophone poets. In any time or place, in any civilization, poetry plays an important role. It is a universal mode of artistic expression.
You can read the poems online at OTTAWA, une ville, ses poèmes.
For more information on City programs and services, visit ottawa.ca or call 3-1-1 (TTY: 613-580-2401). You can also connect with us through Facebook, Twitter and Instagram.
---