Ottawa constable charged with sexual assault
OTTAWA – An Ottawa police constable is facing sexual assault and forcible confinement after his arrest this morning (May 3).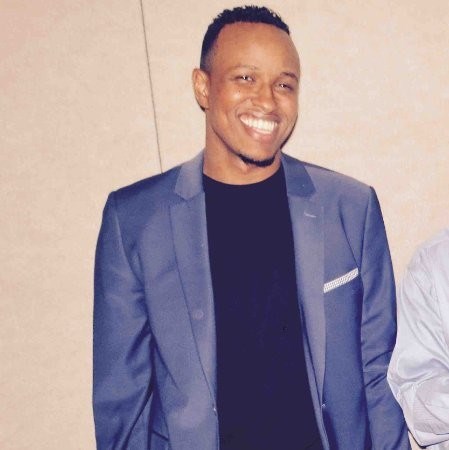 Const. Shamarke Ali, 32, was arrested this morning relating to an alleged incident on April 13.
An 18-year-old woman reported an incident to police following the early morning incident.
"An incident that occurred on Rideau Street at about 3 a.m. when an 18-year-old woman was approached by a male unknown to her," the Ottawa Police Services (OPS) released in a statement today. "The woman came forward to police and the allegations were immediately investigated."
Following the investigation The OPS Sexual Assault and Child Abuse Unit (SACA) arrested Ali without incident.
According to the OPS, the Ontario Special Investigations Unit was contacted, but did not investigate this issue. The Professional Standards Section has also launched an investigation, and the release notes that charges may be laid under the Police Services Act.
Ali has been suspended from duty, was released on bail and will appear in court on June 6.
The OPS say they will have no further comments while the matter is before the courts.
---