OPS' deputy chief accused of sexual harassment
OTTAWA – The second highest ranking member of the Ottawa Police Service (OPS) has been accused of sexual harassment.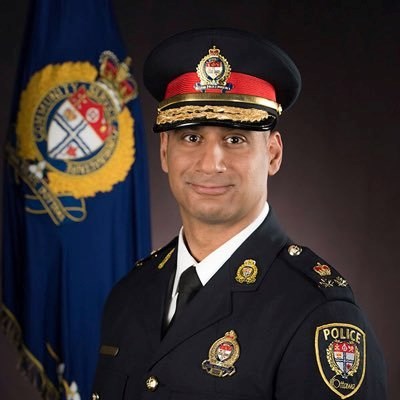 OPS deputy Chief Uday Jaswal is the subject of a human rights complaint, accused of sexual harassment by a civilian employee of the OPS.
Jaswal is accused of inappropriate sexual advances in a series of incidents alleged to have begun in 2015, when Jaswal was a superintendent.
Jaswal's lawyer confirmed the complaint filed against his client. Last year, Jaswal returned to the capital to become one of Ottawa's deputy police chiefs. He had left the city in 2016, to become a deputy chief with Durham Regional Police.
Jaswal was set to take a turn as interim police chief, after the retirement of Charles Bordeleau, but did not due to accusations of misconduct during his time in Durham.
The Ontario Human Rights Tribunal will now review the sexual harassment complaint.
---