Operation New Haven nets 138 charges on both sides of Ottawa River
OTTAWA – Several residents from Ontario and Quebec are facing charges under the Controlled Drugs and Substances Act, Criminal Code of Canada and the Cannabis Act after a complex investigation concludes.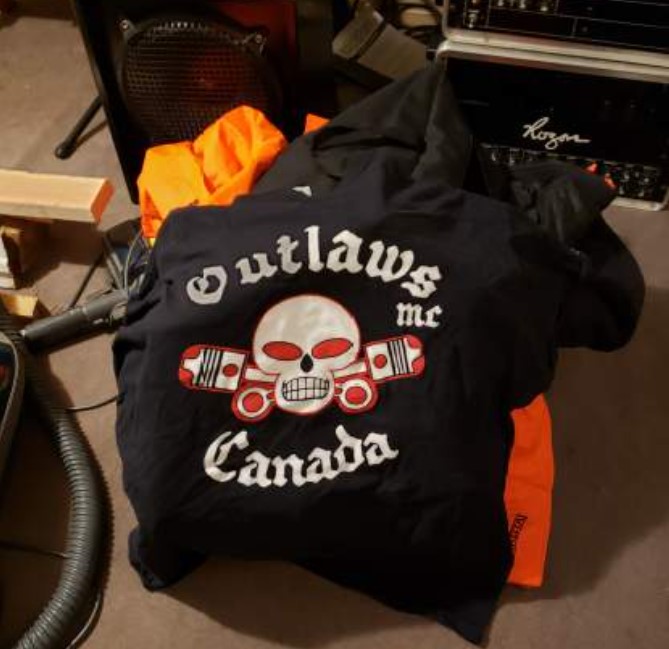 "The Ontario Provincial Police (OPP) Organized Crime Enforcement Bureau (OCEB), Provincial Asset Forfeiture Unit (PAFU) and Biker Enforcement Unit (BEU), with assistance from the Sûreté du Québec (SQ) began this nine-month investigation with the objective to disrupt the supply of illegal commodities in our communities by targeting the high-level suppliers and key facilitators identified through intelligence-led policing," OPP media relations officer Const. Bill Dickson released in a statement today (Oct. 20). "The illegal commodities, specifically cocaine, methamphetamine and illegal cannabis, were being supplied to various localized drug distribution networks within our communities."
The accused in this investigation are involved in the distribution of cocaine, methamphetamine and illegal cannabis on a wholesale level and have significantly compromised public safety in eastern Ontario and parts of Quebec.
"These high-level targets involved individuals associated to criminal networks in Ontario, including Outlaw Motorcycle Gangs and Ottawa and Quebec-based known criminal organizations responsible for supplying drugs to mid-level traffickers and street gangs," Dickson said.
On Oct. 15, police executed 12 search warrants in Ottawa, Gatineau and Luskville, QC. Members of OCEB, OPP Emergency Response Team and Hamilton Police Service K9 Unit assisted with the execution of the search warrants in Ontario. The SQ and the Service de police de la Ville de Gatineau assisted with the execution of warrants at two locations in Quebec.
"During the course of the investigation, the team combined to seize 11.59 kilograms of cocaine, 211 pounds of illegal cannabis and commercial packaging materials, approximately 40,000 methamphetamine pills, $227,105 in Canadian currency, five vehicles, a cocaine press and large quantity of a cutting agent as well as two long guns, three handguns, a replica firearm and a Taser," Dickson said.
A total of 16 people were charged with 138 offences. The full list can be found here. Upon arrest, six of the accused were held in custody. The remainder were released with conditions. They are expected to appear at an Ontario Court of Justice in Ottawa on various dates.
"Project New Haven has been an intelligence-driven investigation into several drug trafficking networks that have compromised public safety in our communities," Organized Crime Enforcement Bureau commander OPP Chief Superintendent Paul Mackey said. "Investigators had a strategic priority to pursue the high-level targets in an effort to cut off supply to mid-level drug dealers and street gangs. We have aimed to subvert the supply at the top of the network in an effort to have a lasting effect."
---