Old Hwy. 17 bridge re-opens
OLD HWY. 17 – Two short delays and two years later, the Mississippi River Bridge at Old Hwy. 17 is open again.
Although there has not been an official announcement from the provincial government, West Carleton Online traversed the new bridge this morning (Nov. 17). Detour signs are no longer present where the old highway meets the Galetta Side Road as well as at Kinburn Side Road and Mohr's Road.
The project was a little more than two years long and carried out by Demathieu Bard Construction. The original crossing was a 64-year-old steel-truss bridge. Following a study beginning 2013 The Ministry of Transportation (MTO) decided the old bridge "would require significant repairs" to extend its service life and opted to replace the bridge instead.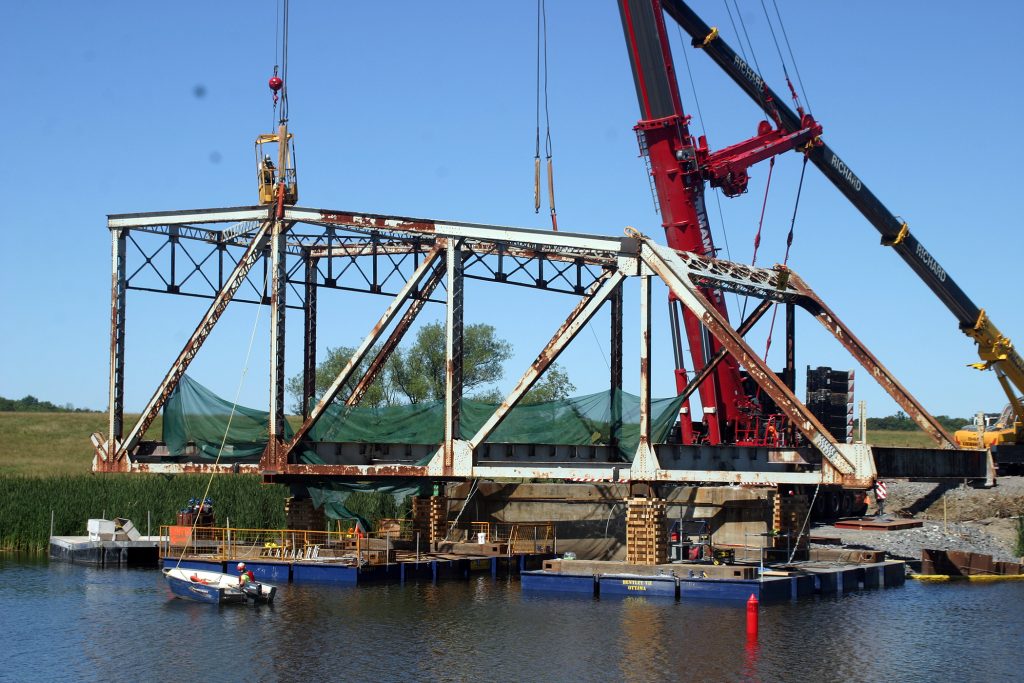 The new bridge is slightly wider and will have wider shoulders than the bridge it replaced. As it is a steel-girder bridge, "it is more open for motorists," Dillon Consulting structural engineer Brent Visscher said in 2018.
The steel girders run underneath the bridge and it will have no tress. It will still be a three-span bridge and maintain the old bridge's water navigation height. The bridge looks very similar to the Highway 417 Mississippi bridges just a few hundred metres upriver.
In 2018, Coun. Eli El-Chantiry estimated the bridge replacement was a $12 to $14 million project. The bridge replacement started shortly after the province rehabilitated roughly 11 kilometres of roadway between Arnprior's southern border to just past Antrim.
Now that the work is done, the province will officially hand over the roadway to the City of Ottawa which will now take responsibility of its upkeep. The rehabilitation work was part of the two government's agreement, with the city insisting the work be done before taking ownership.
At this time there is no confirmation if there will be an official opening for the bridge or when the city will officially take responsibility of the roadway.
For West Carleton Online's complete coverage on the bridge replacement, as well as some other roadwork, click here.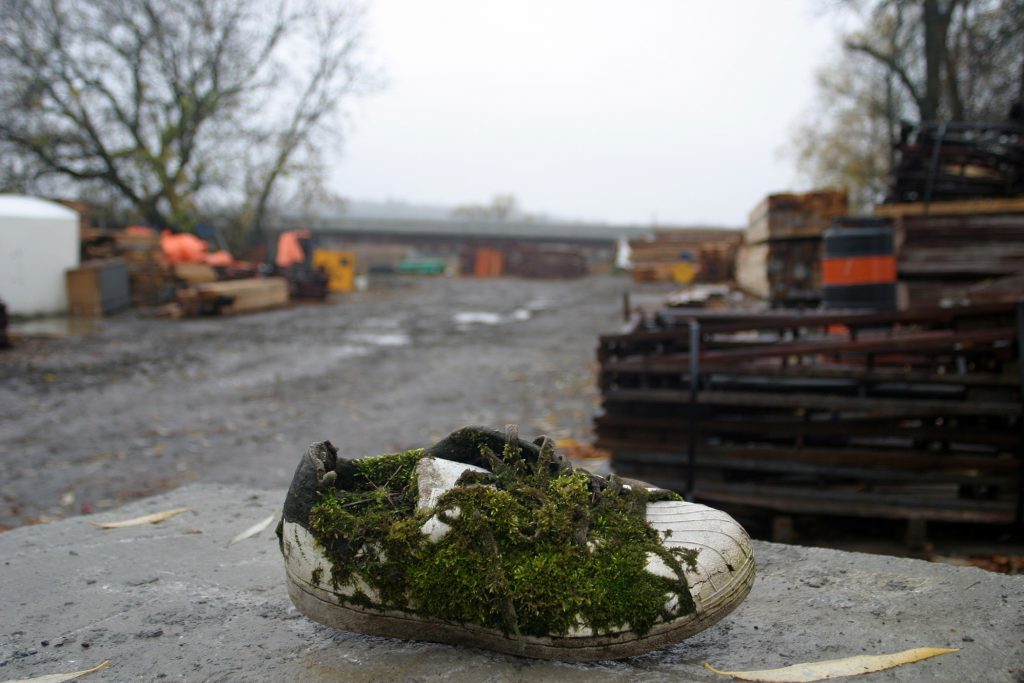 ---