Missing 70-year-old found safe
UPDATE (Aug. 5, 4:25 p.m.): The Ottawa Police Service informs that Xinshi Wang has been located safe and sound," the OPS said. "Thank you for your assistance."
KANATA – Ottawa police are searching for a 70-year-old woman last seen in Kanata.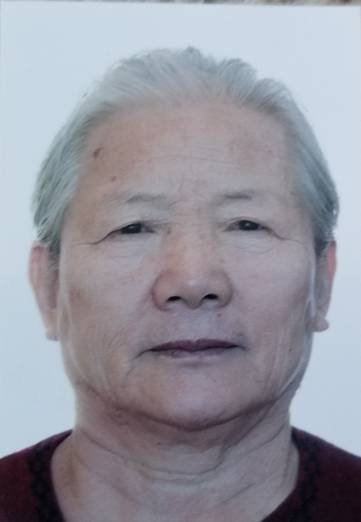 "The Ottawa Police Service (OPS) is asking for public assistance to locate missing 70-year-old woman, Xinshi Wang," the OPS released in a statement today (Aug. 5). "She was last seen at 8 a.m. on Aug. 5 in the area of Nortoba Crescent in Kanata."
Nortoba Crescent is in the Morgan's Grant-Kanata Lakes area.
Wang is described as an Asian woman, 5'3" (160 cm), heavier set and short white/grey hair. She was last seen wearing a white shirt, black pants and green running shoes.
Anyone with information about the current whereabouts of Wang is asked to call the Ottawa police at 613-236-1222.
"If you have information that could assist investigators, but do not know where he is currently, please contact the Missing Persons Unit 613-236-1222, ext. 2355, between 8 a.m. and 4 p.m., daily," the OPS said. "Anonymous tips can be submitted by calling Crime Stoppers toll-free at 1-800-222-8477(TIPS) or by downloading the Ottawa Police app."
---