Hauntingly late WC Hallowe'en coverage
CARP – It was a different Hallowe'en in West Carleton Last Saturday (Oct 31), but the spirit was still alive and well across the community. A spooky spirit.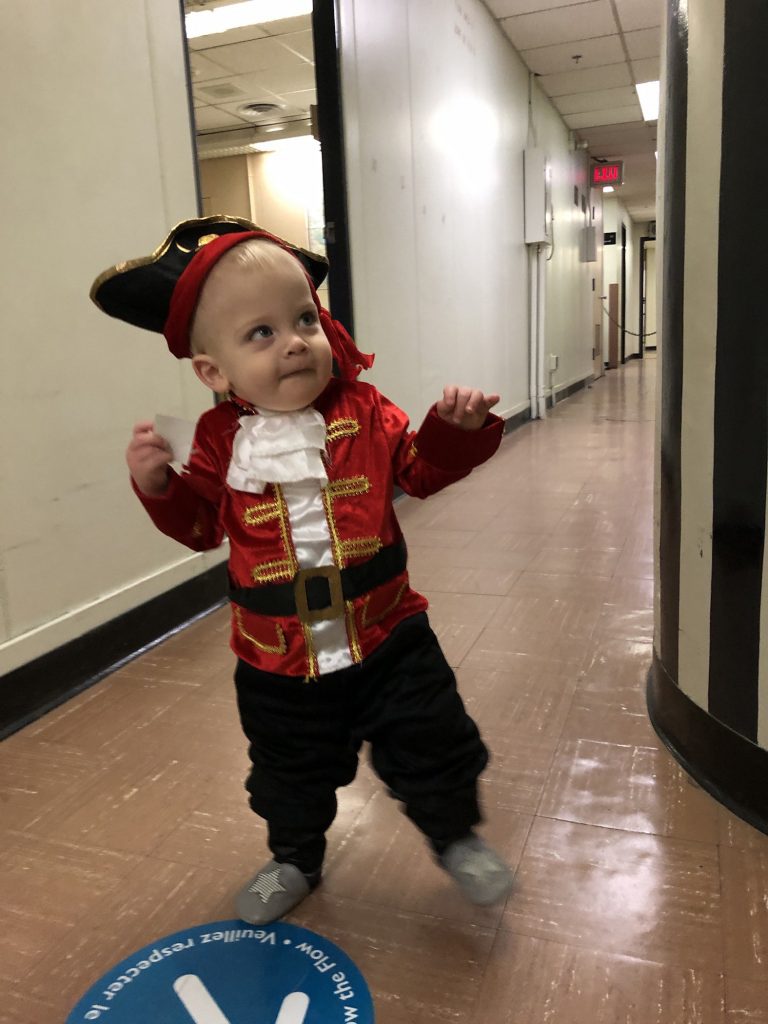 West Carleton Online reported on some events in the community replacing traditional trick-or-treating such as Marathon Village's Hallowe'en parade, Carp's scavenger hunt and Fitzroy Harbour's interactive map.
The Diefenbunker: Canada's Cold War Museum was able to keep their Hallowe'en tradition alive – its annual Toddlers' Hallowe'en Hunt.
This year the hunt ran from Oct. 26 to Oct. 30 to allow as many toddlers as possible to enjoy the event at a safe distance.
This year the Diefenbunker did not accept walk-ins, visitors had to reserve their spot and admission was by donation. The museum only let 20 participants in at a time, spread out over the 100,000 square foot facility.
Staff gave out candy, activities and small toys via gloves and tongs.
"The toddlers were able to enjoy a touchless trick or treat experience throughout the building, collecting treats from staff in three locations spread throughout the facility," Diefenbunker events and rentals coordinator Tobie Champion-Demers told West Carleton Online Friday (Oct. 30). "We minimized the number of participants significantly and spread the event out over one week, rather than on a single day."
Champion-Demers said staff had no problem giving visitors their space.
"Staff mentioned it was  a very successful physically distanced program as we rarely had more than one family at a station, which created the perception that they were the only ones in the building," Champion-Demers said.
Through the four days 66 toddlers and 65 adults came through the doors specifically for the Toddlers' Halloween Hunt and donated more than $500 to the museum.
---