Harbour's Baird Park getting new swings
FITZROY HARBOUR – Baird Park will soon be a real swinging place.
On July 22 West Carleton Online broke the news Egbert Reitsma Park at the community centre was getting a new playground and today we share the news Baird Park across from the general store will be getting new swings.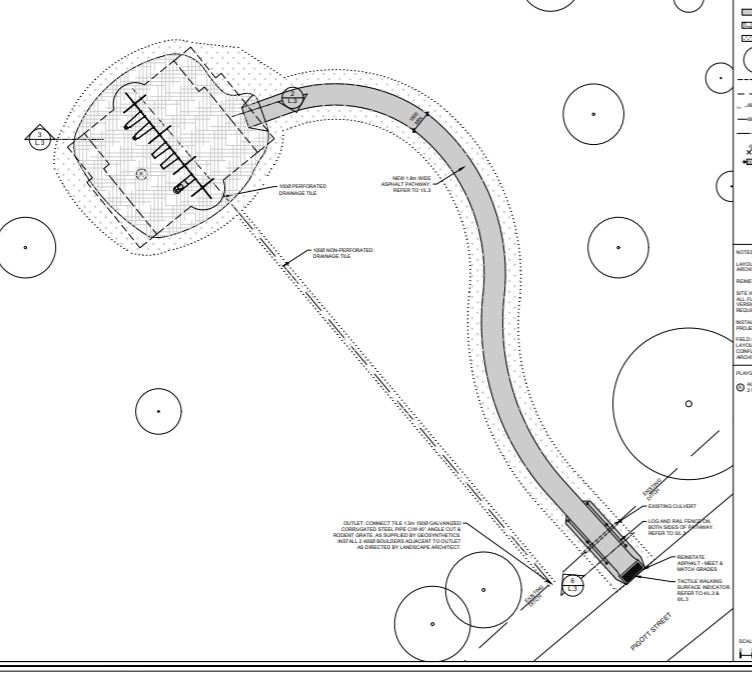 Its been a great month for Fitzroy Harbour park lovers.
Work is already underway on the new playground equipment at Baird Park.
"The city is currently rehabilitating Baird Park at 2388 Fitzroy St.," City of Ottawa Parks and Facilities Planning manager Kevin Wherry told West Carleton Online. "This work is due to a swing replacement, including replacing the current swing set with new swings, adding additional accessibility features that includes an accessible swing, baby-sized and regular-sized belt seats and developing an accessible path connection from Pigott Street, as detailed in the attached layout plan."
Wherry says the work is expected to be done by this fall.
Wherry also provided some additional details about the work being done on the new playground at Egbert Reitsma Park.
"The purpose of this project is to re-think and refresh the current park playground equipment," Wherry said. "All the equipment at the park will be removed and replaced with new equipment that meets current safety and accessibility guidelines."
In addition, the city plans on building an accessible pathway connection from the parking lot and on installing an accessible park bench. 
"We anticipate having two available options to showcase to residents before the end of the year," Wherry said. "These options, once available, will be accessible to the community through our Engage Ottawa portal. Community members will be called upon to provide their feedback on these two choices."
This project is still in its early stages, and as a result, the city can only provide a proposed timeline at this time, Wherry said. 
"We hope to have the design finalized in 2020 and have it ready for tender and construction in 2021, pending the city's annual budget approval," he said.
---