Gun, drugs, cash seized in Barrhaven
BARRHAVEN – A loaded gun, drugs and crime cash were seized from a Barrhaven home yesterday (June 11) leading to four arrests.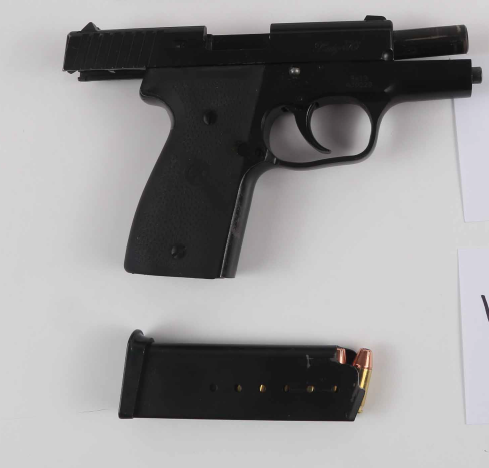 "The Ottawa police Street Crime Unit seized a loaded crime handgun, cocaine, MDMA (ecstasy), illicit Alprazolam pills (known as Xanax) and Canadian currency as a result of search warrants executed in the 1-100 block of Letourneau Street and the 700 block of Cobble Hill Drive on Thursday morning," the Ottawa Police Service released in a statement today (June 12).
Richard Akohene-Mensah, 26, Jayden Robinson, 26, Maria Hawa, 24 years old, and Celeste Black, 22, all from Ottawa, have all been charged with numerous firearms, controlled drugs and substances act and possession of  proceeds of crime offences.
They are scheduled to appear in court today.
"We encourage everyone to report drug offences by contacting the Ottawa police Drug Unit/Street Crime Unit at 613-236-1222, ext. 5080," the OPS said. "Anonymous tips can be submitted by calling Crime Stoppers toll-free at 1-800-222-8477 or at crimestoppers.ca."
---