Gambit Music Academy adds vocal instructor to roster
CARP – First a new studio, now a new vocal instructor for the Gambit Music Academy.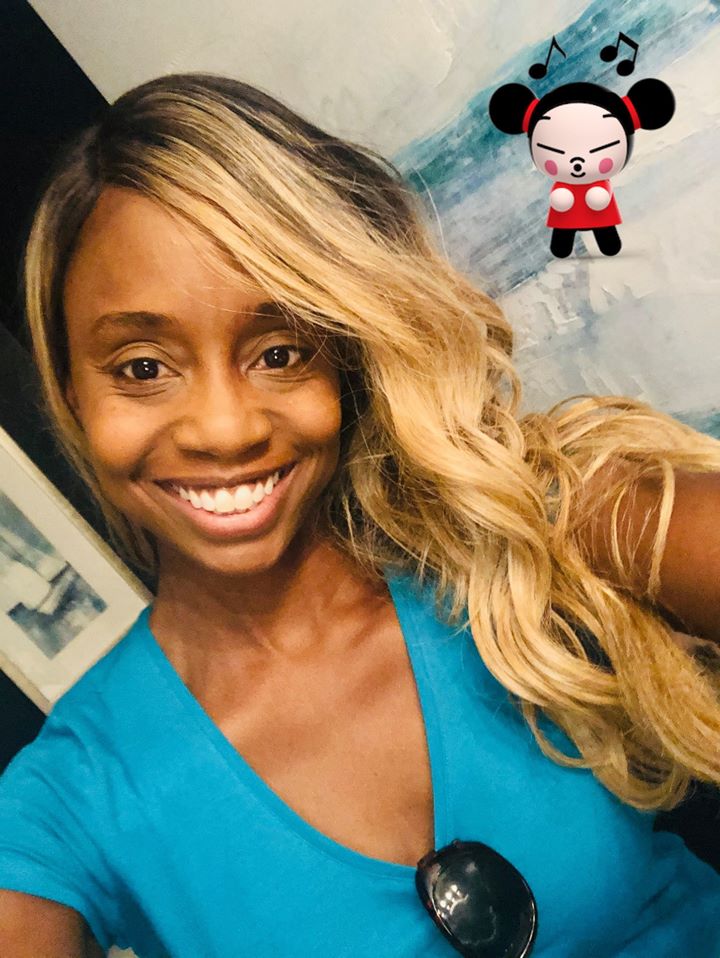 The music academy, owned and operated by Corkery resident Jennifer Johnson, recently moved the studio to the same building that houses Alice's Village Café. Now she's adding some new talent to her team.
"I am over the moon excited to be able to announce we have added another member to the Gambit Music team," Johnson released in a statement yesterday (Aug. 19). "Tasha St. John will be coming on board as our new vocal instructor."
St. John studied in the United States in Dover, DE at KCC Christian College and obtained two years in associates of music and biblical studies. She has trained at RCM Level 9 with vocal performance, and has performed since the age of nine, producing three Music CD accomplishments and recordings.
Her professional training includes Kiwanis, Royal Conservatory of Music, and preparation for exams, competitions and studio performances. Her primary genre is gospel music, but she is well versed in all genres, including rhythm and blues and vocal performance, and she teaches all levels and ages.
"Her repertoire and teaching experiences include teaching at music academies across Ottawa and in  an associate teaching position at Carleton University for three years as well," Johnson said. "We are very fortunate to have Tasha join us, and I am eager to expand our vocal program with her guidance."
Tasha will also be teaching beginner piano and will be teaching on Saturdays starting in the fall.
To register or for more information email jennifer@gambit-academy.com. Limited spaces available.
---