Galetta tree farmer joins ARH board
ARNPRIOR – Arnprior Regional Health (ARH) has appointed three new directors to its board.
Each director will serve a three-year term and provide strategic guidance and leadership as ARH completes the Grove redevelopment project and navigates healthcare delivery during the COVID-19 pandemic.
The three new board directors are: Oliver Jacob, Barbara Kieley and Mark MacGowan. They replace departing directors: Deborah Clark, Becky Hollingsworth and Valerie Habraken.
"We are thrilled to welcome our newest directors whose breadth of professional skills and leadership experience will greatly contribute to ARH's success in advancing quality local healthcare system for our communities," ARH board chair Barb Darlow said. "I would like to extend my gratitude to each of the outgoing board directors for their professionalism, counsel, and commitment in support of ARH's progress and success."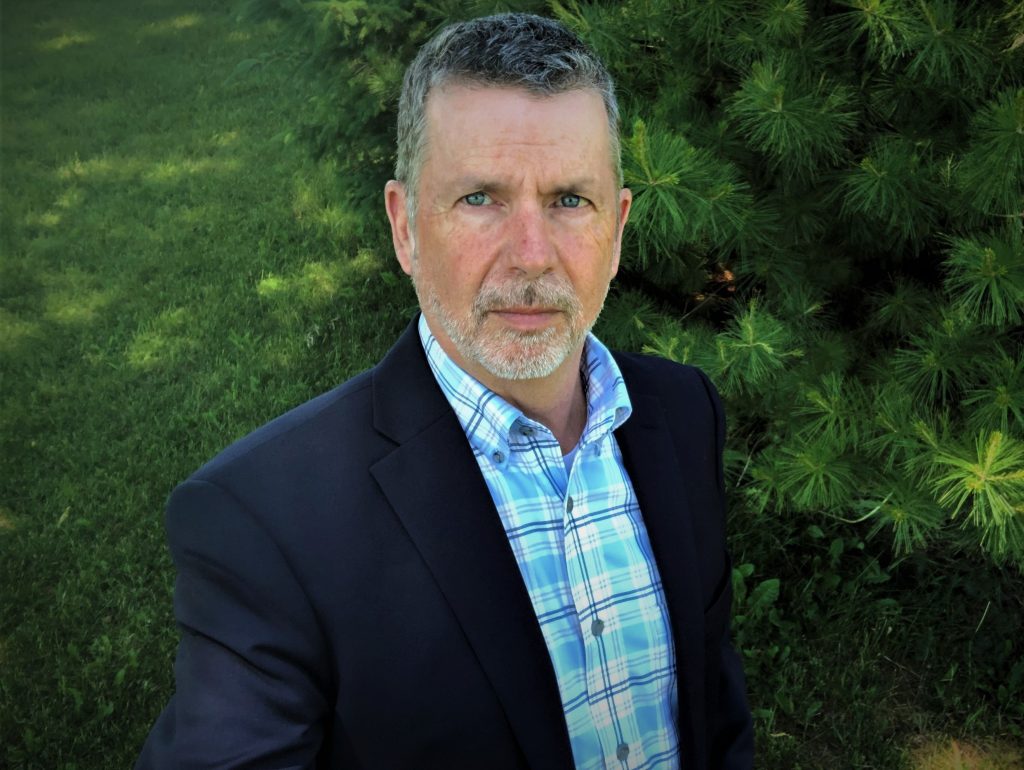 Mark MacGowan has more than 25 years of management and leadership experience in information technology. Later in his career, MacGowan joined the Canadian Blood Services and he now works as a project executive with the federal government. In 2005, MacGowan and his wife returned to live in the Arnprior area and started a local agricultural business – MacGowan's Christmas Tree Farm.
"Getting involved in the health sector and doing work that matters for your local community is important to me," MacGowan said, who served previously as a board director on the Almonte General Hospital Board.
Jacob currently serves as a municipal councillor with the Township of McNab/Braeside. As a young community leader and advocate for youth involvement in politics, Jacob brings leadership experience and an understanding of effective community engagement and communications.  
"I am impressed by the leadership of ARH in the region and I am honoured to offer my knowledge and skills to serve my community as a member of the Board," said Jacob.
Kieley is an experienced executive with an extensive background in digital innovation, strategic planning and business transformation. She recently retired from Ernst & Young after more than 35 years working with global consultancies. Kieley has also held VP-level positions in government organizations where she led complex service transformation initiatives. Kieley has been actively involved in the health and social services sectors for many years.
"I lived in the Ottawa Valley for more than 30 years and it is where I raised my four children," Kieley said. "I continue to have a deep connection to the community served by ARH, and I also wanted to be part of the organization's journey because I believe strongly that integrated health, social and community services produce the very best outcomes for our residents and patients – and ARH is a leader in this approach."
---