Former West Carleton editor, CP councillor Fritz passes suddenly
CARLETON PLACE – Former West Carleton EMC. West Carleton Review editor and Carleton Place councillor Theresa Fritz passed away unexpectedly yesterday (Jan. 10) at the age of 54.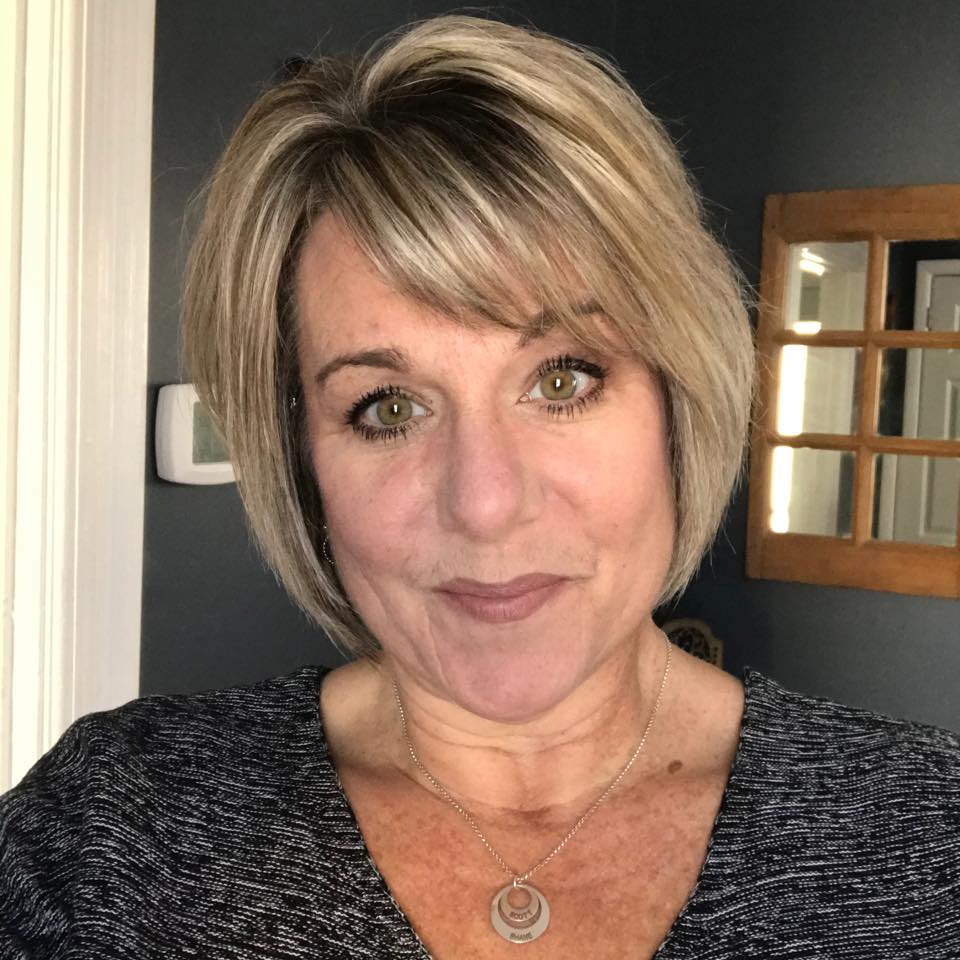 Fritz leaves behind her husband Scott Robinson and 12-year-old son Shane.
At the time of her passing, Fritz was a Carleton Place town councillor in the middle of her second term after first being elected in 2014. She was also a communications manager with the federal government.  In the recent past. Fritz was the editor of two West Carleton-based community newspaper.
The Montreal-born Fritz located to Ontario with her family as a teenager. Fritz moved to Carleton Place in 1990 shortly after graduating from Carleton University with a Bachelor of Journalism degree.
Fritz got her start in the newspaper industry as the editor of the Carleton Place Canadian and Almonte Gazette which, at the time, was owned by Fred Runge out of Renfrew. That would be the start of 29 years in the industry.
Fritz became the editor of the short-lived West Carleton EMC. Fritz moved up to the managing editor position of EMC's west Ottawa based newspapers owned by Performance Printing. In 2011 Performance Printing was bought by Metroland Media and the newspaper chain was shuttered. Fritz continued working with Metroland and it was at this time she became editor of the West Carleton Review before eventually being named managing editor of Metroland's Ottawa-based newspapers. In 2016, through a media swap, Post Media took over the Metroland East chain of some 30 newspapers and closed them down, ending Fritz's career in journalism, her first love she would always say.
Carleton Place Mayor Doug Black released a statement shortly after Fritz's passing.
"Anyone who knew Theresa knew how passionate she was about her community and her role in ensuring its bright future for both current residents and future generations," Black said. "The impact of the loss of Theresa will be felt far and wide throughout the community as she was a beloved friend to many, and she will be dearly missed by her fellow councillors and town staff."
The town also released an official statement.
"It is with great sadness that we share with the community the sudden and unexpected passing of Coun. Theresa Fritz," town staff said yesterday (Jan. 10). "Theresa has been a valued member of the Carleton Place Town Council for the past seven years and her contributions towards bettering her community will be greatly missed. Our thoughts and condolences are with her family at this difficult time, particularly with her husband Scott and her son Shane."
---