Flu vaccinations way up in Ottawa this year
OTTAWA – Five times more people have received flu vaccinations through Ottawa Public Health (OPH) this year over last year the chief medical officer released in a memo to council.
"This flu season has been unlike any other," Dr. Vera Etches wrote council in a memo obtained by West Carleton Online today (Dec. 15). "At the beginning of OPH's influenza vaccination campaign our goal was simple, to vaccinate as many Ottawa residents against influenza as possible."
The data says they may have done just that.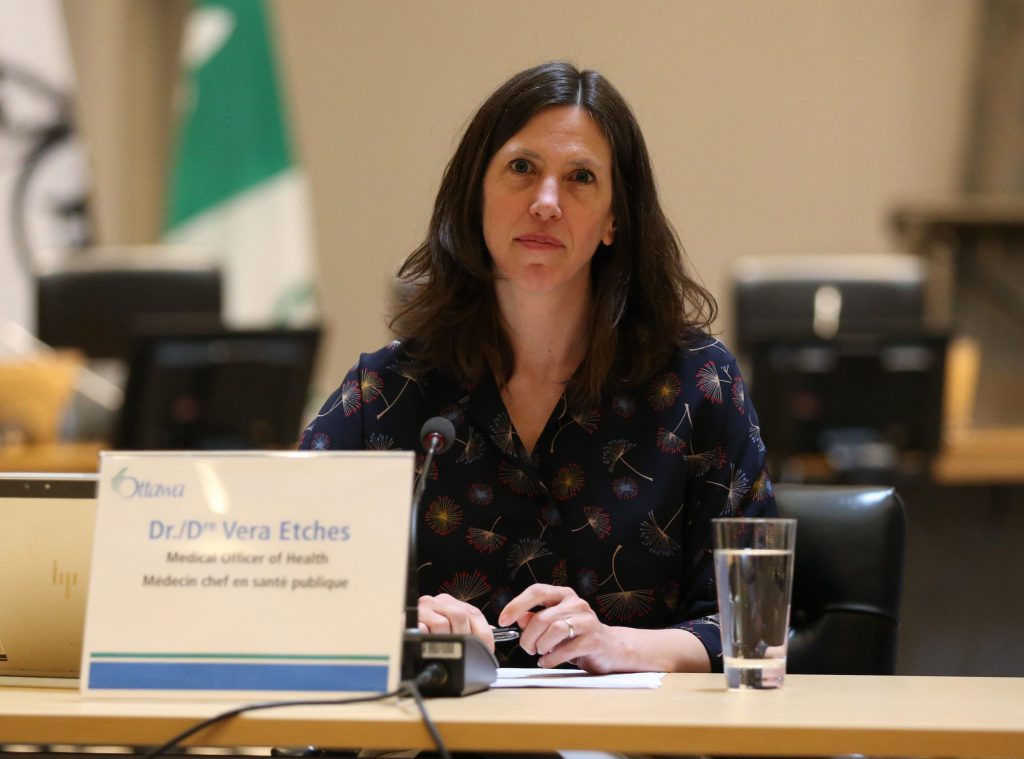 "I am happy to inform you, in working with community partners, OPH has vaccinated more than 55,500 residents since launching its community flu clinics in October 2020. To put this in perspective, last year 11,321 residents were vaccinated at OPH community flu clinics during the fall and winter months."
The OPH distributed 261,512 doses to vaccinators in the communityand more than 50 primary care providers joined in the OPH clinics to vaccinate their patients. Pharmacies are likely to have also vaccinated more than 200,000 people, based on last year's numbers.
"So far as a community we have been successful in keeping the transmission of influenza within our community to very low levels," Etches said. "This is in large part due to residents' adherence to COVID-19 precautions, and your help in getting the word out to the community about mask use and physical distancing and the importance of getting the flu vaccine this year."
Etches says the OPH will be ending its 2020 influenza clinics on Dec. 18.
"In recent weeks there has been a significant drop in the demand for flu vaccination appointments and staff will be redirecting their attention to the Grade 7 immunization requirements (meningitis, Hepatitis B, HPV) in advance of the COVID-19 vaccination campaign," Etches said.
The five fixed flu clinic locations will be accepting appointments until Dec. 18, and residents can still book appointments online. OPH will continue to provide flu vaccines for children who require a second dose, these clinic locations will be shared in January on ottawapublichealth.ca/flu or residents can call the OPH information centre at 613-580-6744.
"I encourage all residents who have not yet received their flu shot to do so," Etches said. "OPH continues to recommend individuals at high risk of influenza-related complications seek out opportunities to get the flu vaccine as soon as possible. Please note both local pharmacies and physicians are still offering the vaccine."
For more information about influenza immunization, please refer to www.ottawapublichealth.ca/flu.
On Nov. 27 the OPH hosted a mobile flu shot clinic in Kinburn.
---