Eagle Creek's Sevigny wins OVGA qualifier, Madawaska's Freda wins Seniors
ROCKLAND – Eagle Creek's Ryan Sevigny took home the win at the Ottawa Valley Golf Association (OVGA) men's qualifier held at the Rockland Golf Club yesterday (July 13).
Sevigny shot a two-under 70 on the par 72 course where 45 A Class OVGA golfers from across eastern Quebec and western Ontario vied for OVGA Cup Order of Merit points and a spot in the upcoming OVGA Match Play Championships at GreyHawk on Aug. 4  and 5. The top three players in A Class were also playing for spots in the Golf Quebec Alexander of Tunis Championship being held on Monday, Aug. 31 at Camelot Golf and Country Club.  
Sevigny is the defending 2019 OVGA City and District Champion and Ottawa Sports Award Golfer of the Year for 2019. He was the only player in the field to shoot under par yesterday. Ryan's scorecard featured three birdies, one bogie and 14 pars.
Sevigny has spent the last four years working part time at the Eagle Creek Golf Club in Dunrobin and uses the club as a playing and practice facility.
The Ottawa native calls Stittsville his hometown. Sevigny started the season with a 3.4 handicap and holds the course record at eQuinelle where he has twice shot a 64 as well as at Chateau-Bromont where he also hit a 64.
In 2019, Sevigny had four Top Five finishes including the city and district championship which he won by five strokes.
"He is one of the best in Ottawa and competes in Canadian mid-amateur," Eagle Creek manager Ryan Little told West Carleton Online yesterday.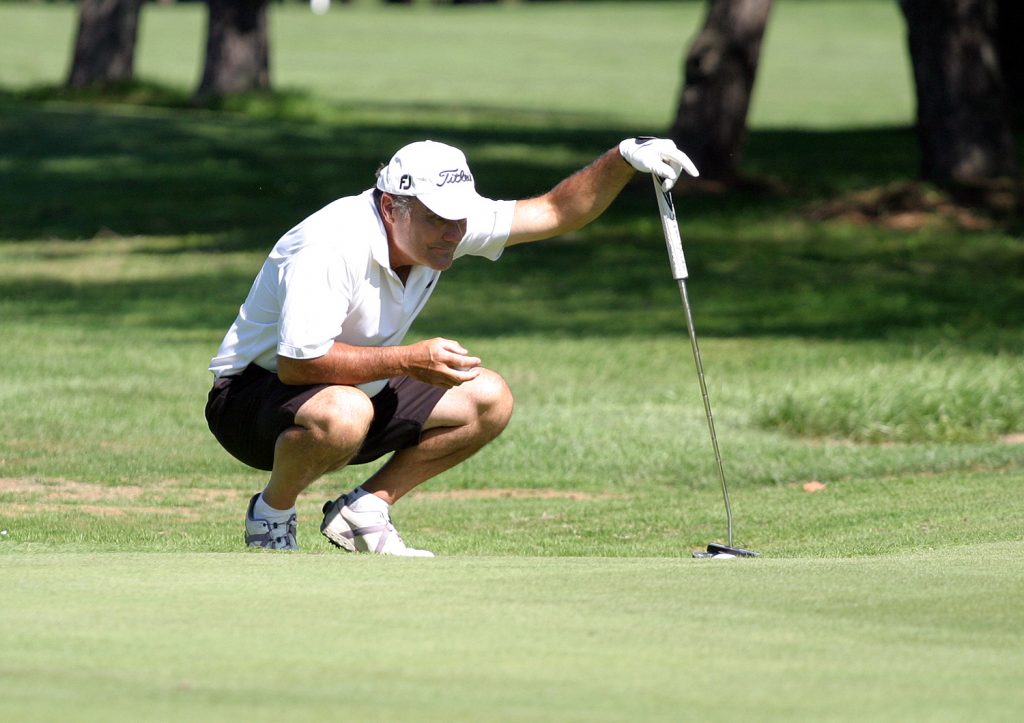 Madawaska Golf Club's Perry Freda won yesterday's senior class. Perry tied with Smith Falls' Tom Henderson and the Ottawa Hunt Club's Greg Clarke to win the OVGA Senior Competition. All three golfers shot a two-over 74. It's back-to-back Top Five finishes for Freda who was also involved in a four-way tie for second place at eQuinelle the week before.
Freda was the Ottawa Citizen Senior City Champion in 2018.
That puts Perry near the top of the standing when the OVGA Senior Championship W.G. Bedard Trophy is played for next week at Upper Canada Monday, July 20 and at Eagle Creek on Tuesday, July 21. The OVGA Senior Women will also be at Eagle Creek on Tuesday playing for the Janet Matthews Trophy.
---