Diefenbunker set to re-open in July
CARP – Just in time for the summer heat, we can go back underground again starting July 8.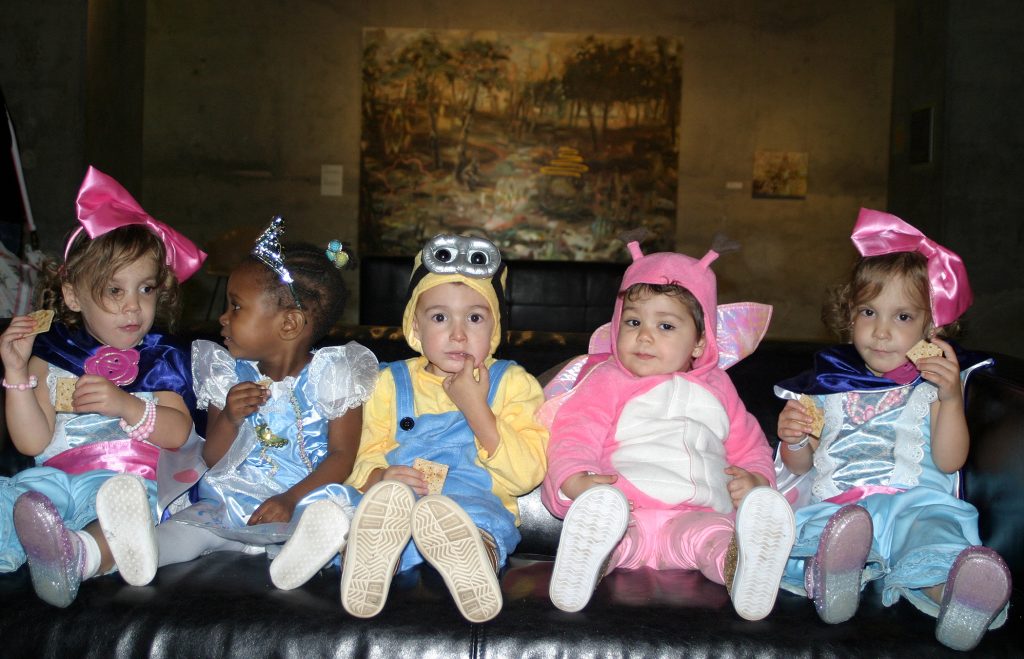 The Diefenbunker: Canada's Cold War Museum announced it will be re-opening again since closing due to provincial emergency orders related to the COVID-19 pandemic.
"We're excited to announce that, in accordance with Stage 2 of Ontario's reopening plan, we will officially re-open the Diefenbunker Museum on Wednesday, July 8," staff released in a statement. "We can't wait to welcome you back."
Diefenbunker executive director Christine McGuire said the team is ready to open the blast door's on Canada's only cold war museum.
"Our team is both excited and eager to reopen the museum," McGuire told West Carleton Online today (June 15). "We are working hard to prepare to safely welcome visitors back underground this summer. When you're ready, we're ready for you."
Opening hours will be limited in the early going as staff adjust to the new working environment. Museum hours will be from Wednesday to Sunday from 10 a.m. to 4 p.m.
For some of the other COVID-19 related changes at the museum, click here.
---